Posted October 16, 2013 by Lê Hoàng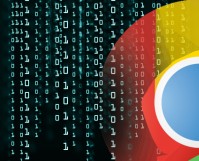 Google Chrome offers the sync feature to let you access your browser data and settings from anywhere by just signing in to your account. While this feature can be convenient, it can store very sensitive information like your password, autofill, or bookmarks to Google's server. If your account is hacked, your personal information can be […]
Posted October 13, 2013 by Lê Hoàng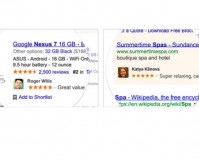 If you use your Google profile to discuss products, people within your circles can see your reviews when searching. Unless you disable this, Google will use your profile image and name as a part of their advertising service.
Posted October 12, 2013 by Vishwanath Dalvi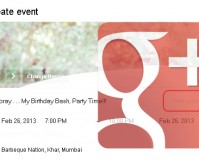 Though Facebook is the most popular medium for inviting friends to social events, parties, or public meetings, you can use Google+, the fastest growing social network, to do the same with more features.
Posted October 10, 2013 by Lê Hoàng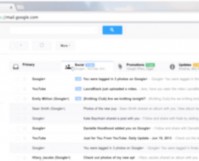 If you manage multiple email inboxes inside a Google account, you may notice that the service always forces you to reply from the default address even if the email message was sent to another of your inboxes. This may not be a good idea because you may have addresses that you do not want other […]
Posted October 8, 2013 by Lê Hoàng
By default on Samsung Android devices, the status bar only shows a battery icon that reflects the current battery status on your phone. While it is a good way to keep track of how much juice is left until your phone shuts down, the indicator is only updated when the battery percentage reaches a specific […]
Posted October 3, 2013 by Lê Hoàng
If your Chrome browser has been acting up lately and you cannot figure out why, it may be a good idea to reset the browser to its default state.
Posted September 13, 2013 by Lê Hoàng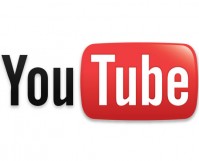 If you have a video that you want to share with the public but you also want to keep the people in the video anonymous, consider blurring their faces. This tutorial will show you how to do it in YouTube without any third-party applications.
Posted August 4, 2013 by Lê Hoàng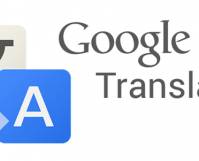 Even though the translation service in Google Chrome is helpful, you may want to prevent it from automatically translating the contents of your web pages. You can also disable the service completely if you think it gives inaccurate translations.
Posted July 29, 2013 by Lê Hoàng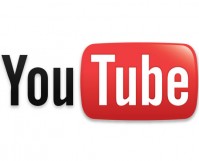 If you have a YouTube channel, placing links to your Facebook Page, Twitter Feed, or directly to your website is essential.
Posted July 8, 2013 by Lê Hoàng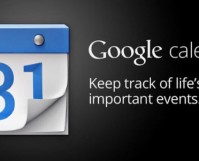 In Google Calendar, users can create multiple calendars for different purposes. Over time, the purpose of a calendar may be changed, so it is a good idea to update the calendar's settings such as name, description, or time zone to reflect the changes.