Posted September 5, 2014 by Vishwanath Dalvi
Google recently released the 64-bit version of Google Chrome. This new version for Windows promises better speed, security and stability than Chrome's 32-bit version. Since most Windows users are running a 64-bit operating system, the 64-bit version of Google Chrome can take full advantage of this configuration to give better speed and performance metrics. When […]
Posted August 29, 2014 by Lê Hoàng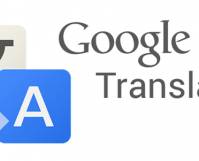 If you usually use Google Translate when you travel or study, you may not like the idea of having to be connected to the Internet all the time to use the service. In addition, getting the results of a translated text could take much longer when a network is unstable, and you may not get […]
Posted August 26, 2014 by Lê Hoàng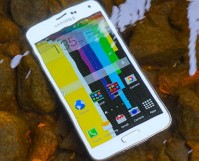 Because of busy schedules and daily distractions, forgetting to send important text messages is a common problem for many people. While you can create notes to remind you, scheduling a message is a better option. Using scheduled text messages, you no longer have to rely solely on your memory to send them, and you can […]
Posted August 23, 2014 by Lê Hoàng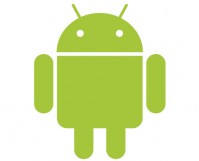 Even though we keep our phone close to us, we sometimes lose it. Fortunately, we can use services to track the device and get it back. The steps in this tutorial will help you find your Android phone in case you ever lose it in the future.
Posted August 7, 2014 by Lê Hoàng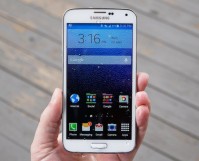 The battery life of smartphones usually does not last long, and most brands typically require recharging frequently. Fortunately, turning off connections that are unnecessary or not in use can greatly increase battery life. While this task can be done manually, it is easily and often forgotten. On your Galaxy S5, you can turn connections like […]
Posted August 5, 2014 by Lê Hoàng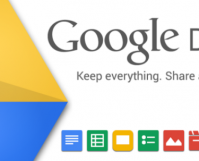 When you travel, working on documents stored on Google Drive may not be possible since you might not always have access to an Internet connection. Fortunately, Google Drive can be configured to run even without the Internet so that you can view and edit your documents no matter where you are. Here is how you […]
Posted August 3, 2014 by Lê Hoàng
If you text frequently, the number of threads inside your Messages app will rapidly increase. This makes finding the message threads of favorite or important contacts difficult. Luckily, on the Galaxy S5, you can choose specific threads to move to the top of the list so that you can see and access the ones you […]
Posted July 28, 2014 by Lê Hoàng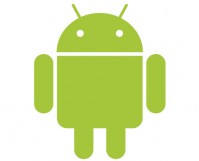 In the past, Google Play allowed developers from only a few countries to sell paid apps on the Play store. For developers in countries that were excluded, distributing paid apps under the account of a friend or company in supported countries was a common solution. However, as the Play store has expanded, more and more […]
Posted June 25, 2014 by Lê Hoàng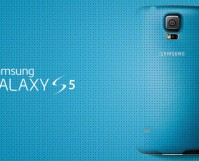 If you use your phone frequently, chances are you will find it inconvenient to type a long password every time you unlock the phone. Fortunately, using the fingerprint scanner to unlock the phone can completely eliminate the need to type a password. Not only does the fingerprint scanner let you unlock your phone quickly with […]
Posted March 17, 2014 by Jimmy Selix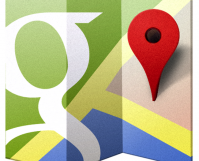 Google just recently upgraded it's Google Maps interface for users who use the browser version. Like any new design changes, some features from the old Google Maps did not make into the new Maps interface. For those who use such features or just prefer the older layout, we'll go over how to revert back to our classic Google Maps interface.