Posted August 5, 2014 by Lê Hoàng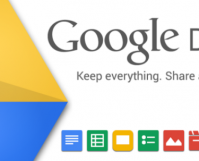 When you travel, working on documents stored on Google Drive may not be possible since you might not always have access to an Internet connection. Fortunately, Google Drive can be configured to run even without the Internet so that you can view and edit your documents no matter where you are. Here is how you […]
Posted August 3, 2014 by Lê Hoàng
If you text frequently, the number of threads inside your Messages app will rapidly increase. This makes finding the message threads of favorite or important contacts difficult. Luckily, on the Galaxy S5, you can choose specific threads to move to the top of the list so that you can see and access the ones you […]
Posted July 28, 2014 by Lê Hoàng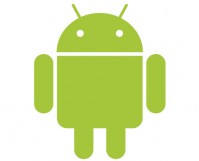 In the past, Google Play allowed developers from only a few countries to sell paid apps on the Play store. For developers in countries that were excluded, distributing paid apps under the account of a friend or company in supported countries was a common solution. However, as the Play store has expanded, more and more […]
Posted June 25, 2014 by Lê Hoàng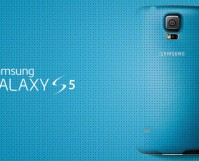 If you use your phone frequently, chances are you will find it inconvenient to type a long password every time you unlock the phone. Fortunately, using the fingerprint scanner to unlock the phone can completely eliminate the need to type a password. Not only does the fingerprint scanner let you unlock your phone quickly with […]
Posted March 17, 2014 by Jimmy Selix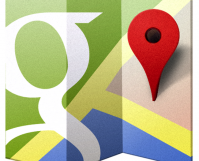 Google just recently upgraded it's Google Maps interface for users who use the browser version. Like any new design changes, some features from the old Google Maps did not make into the new Maps interface. For those who use such features or just prefer the older layout, we'll go over how to revert back to our classic Google Maps interface.
Posted February 18, 2014 by Vishwanath Dalvi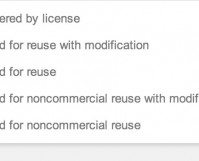 Google has introduced an array of useful search features which make searching online simpler and safer. Recently, Google Images added a new feature which allows you to search for images based on their usages rights.
Posted January 18, 2014 by Lê Hoàng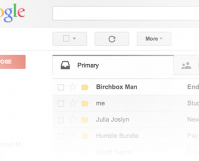 In order to provide a more social experience, Google has made it easier for users to send email messages to other Google+ users without even knowing their email addresses. While this feature can be convenient in some cases, it can also be a nuisance for many because of the spam messages that reach their private […]
Posted December 22, 2013 by Lê Hoàng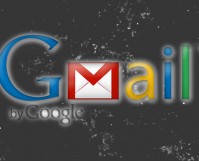 If you are on the road and need to quickly send a file to one of your contacts, you can do it right on your phone with Gmail without worrying about unsupported file types.
Posted December 17, 2013 by Lê Hoàng
The channel page of your YouTube account is the hub for viewers and potential subscribers to check out your new uploads and recent activity. By choosing the most effective content to display and by arranging sections to grab your viewers' attention, you can increase the views for your channel and make it even more popular.
Posted December 6, 2013 by Jimmy Selix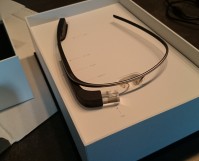 Google Glass is a pretty hard product to explain to people at times and even harder to show with just pictures and videos taken with it. Google built in a vignette feature that allows one to not only take a photo with Glass but also overlay what is showing in the Glass display too.