Posted September 13, 2013 by Lê Hoàng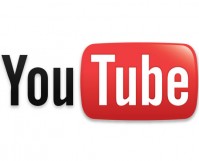 If you have a video that you want to share with the public but you also want to keep the people in the video anonymous, consider blurring their faces. This tutorial will show you how to do it in YouTube without any third-party applications.
Posted August 4, 2013 by Lê Hoàng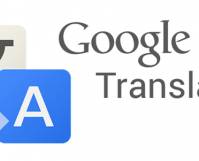 Even though the translation service in Google Chrome is helpful, you may want to prevent it from automatically translating the contents of your web pages. You can also disable the service completely if you think it gives inaccurate translations.
Posted July 29, 2013 by Lê Hoàng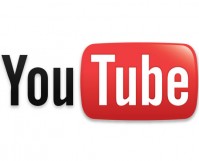 If you have a YouTube channel, placing links to your Facebook Page, Twitter Feed, or directly to your website is essential.
Posted July 8, 2013 by Lê Hoàng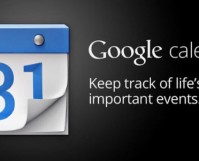 In Google Calendar, users can create multiple calendars for different purposes. Over time, the purpose of a calendar may be changed, so it is a good idea to update the calendar's settings such as name, description, or time zone to reflect the changes.
Posted June 25, 2013 by Lê Hoàng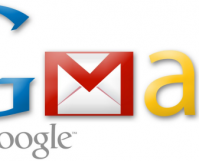 To help users manage their email messages more effectively, Google has introduced the tab feature in Gmail. However, this feature is not enabled by default. This tutorial provides a step-by-step guide to turn this feature on and describes how to use it to manage your mailbox.
Posted June 21, 2013 by Lê Hoàng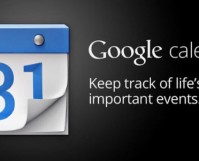 Google Calendar has an option to display weather information on your calendar; however, this feature is disabled by default. If you want to display the weather conditions for each day on your calendar, follow the steps in this tutorial to turn this feature on.
Posted June 13, 2013 by Lê Hoàng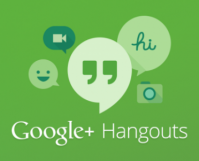 Besides the basic functions like chat or calls, Google Hangouts provides many extra apps or features so that users can interact and make their conversations more interesting. One of those helpful features is screen sharing.
Posted June 10, 2013 by Lê Hoàng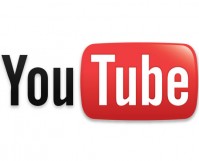 If you ever want to make a slow motion video and share it with friends on YouTube, there is no need to install additional video editing software. The YouTube video editor is perfect for the job.
Posted June 4, 2013 by Lê Hoàng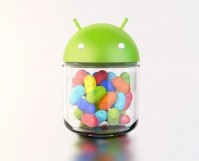 Google Checkout is the hub for Android developers to see how much their apps have made. The statistics are detailed. However, there is no easy way to see how much a single app has made. Luckily, you can view this information right in the developer console.
Posted May 24, 2013 by Lê Hoàng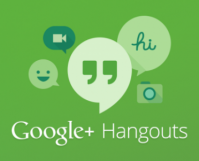 If you are annoyed by repeatedly receiving notifications of a conversation or by a person on Google Hangouts, you can turn off the notices and block the person.