The 'Windows 10' Archives
Posted November 22, 2014 by Walker Rowe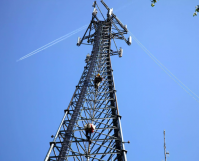 Cell phone companies typically do not offer unlimited data plans anymore.  Unlimited plans were offered in some markets when only 3G was available, but with 4G, users can use up large amounts of GB in a short time.  This usage creates a strain on the cellular network as its capacity is not unlimited. Also, in […]
Posted November 8, 2014 by Walker Rowe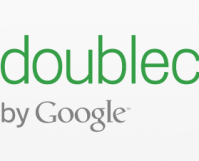 If you saw this 60 Minutes report on CBS (Click on the YouTube video below to view.), then you know that data brokers are robbing and selling your private data. They use cookies, GPS, the serial number of your SIM card, data that they buy from retailers, and analytics to correlate your IP address with your […]
Posted October 27, 2014 by Vishwanath Dalvi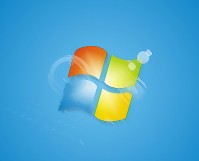 The default setting of Windows is not to show file extensions. Getting the operating system to show file names with extensions all the time is actually beneficial. It helps us easily identify the types of files we have, and we can quickly rename an extension, if needed.
Posted October 19, 2014 by Lê Hoàng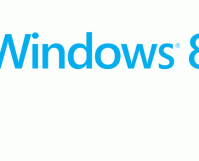 If your C drive is getting full, follow the steps in this tutorial to erase unnecessary files, and free up drive space.
Posted October 8, 2014 by Lê Hoàng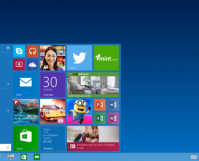 With the release of Windows 10, Microsoft decided to bring back the Start menu that many users complained about missing in Windows 8. However, the new Start menu also includes an area for live tiles which work similarly to the ones in the old release of Windows. Using the steps in this tutorial, you can […]
Posted October 6, 2014 by Lê Hoàng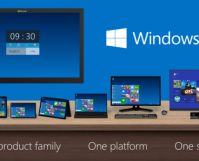 When you are on your computer at work, it is normal to have several programs running at once, some for work and some for personal use. Unfortunately, as you know, having unrelated programs running on your desktop may easily cause a distraction and reduce your productivity. Ideally, you could group the programs together according to […]