The 'Windows 10' Archives
Posted April 23, 2020 by Sheraz Ali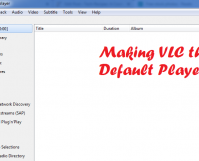 Let's say it out loud: VLC is the best media player. Its versatility is unmatched. It can play almost every video format and has better sound amplifiers than any other media player in the world. However, despite these kickass features, it's not always set to default. When you install it, you get the option to […]
Posted September 12, 2019 by Joudet Ahsan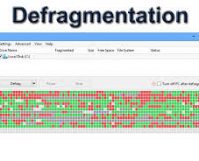 Who hates free space on a device? In windows 10 you can optimize drives to make more space. This Tech-Recipe is a short tutorial on defragmentation and optimization of hard drives.
Posted August 30, 2019 by Joudet Ahsan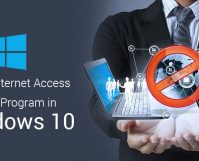 There are some software programs that keep updating and it gets pretty annoying. At other times there are programs that we want to use offline for the purpose of security, So we need a way through which we can stop the particular programs and applications from connecting to the internet.
Posted November 11, 2018 by Geek Support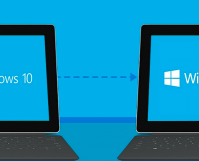 You didn't like Windows 10, right? No problem at all, you can downgrade it easily. There are many users like you who don't find Windows 10 as great as previous versions. On different forums, we notice people are complaining about connectivity issues after upgrading to Windows 10. Some people are missing the old features and […]
Posted November 5, 2018 by Geek Support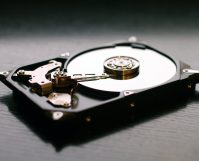 For those who don't know, disk partitioning is the process of dividing your computer's hard disk drive into multiple units. Most people, especially newbies don't choose to partition their hard disk. Maybe, they're not aware of the advantages of doing so. We all know that our computer system uses one physical hard disk drive but […]
Posted October 31, 2018 by Geek Support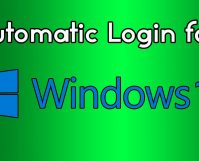 Does it irritate you to type your user account and password every time you turn on your desktop/laptop? If yes, then why not skip it? Login screen in Windows 10 has been repeatedly called troublesome by several Microsoft users. If you're one of those, you have come to the right place. In our today's "How […]
Posted October 25, 2018 by Geek Support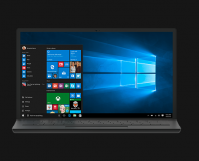 There could be plenty of reasons you want to clean install Windows rather than upgrading it. Maybe you want to clean your hard drive and make a fresh start. Maybe you have purchased a new Windows PC that has manufacturer-installed bloatware that you don't need. Maybe you want to remove the old hidden partitions that […]
Posted May 27, 2018 by Leomar Umpad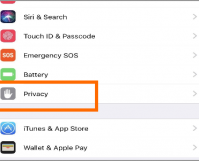 Apps running in the background on Windows 10 is not necessarily a bad thing. In fact, there are critical apps that need to be running in the background. Also, depending on your requirement, you may need some apps to be running in the background without you actively monitoring them. However, some apps are plain annoying […]
Posted May 23, 2018 by Leomar Umpad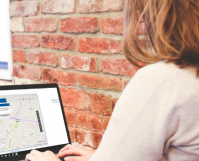 Some apps on your Windows 10 make use of location services to serve you fully. Your computer should automatically detect your location and tailor results and suggestions based on your current location. If for some reasons your computer can't detect your location, you can set a default location for Windows to get customized results and […]
Posted May 15, 2018 by Slavcho Andov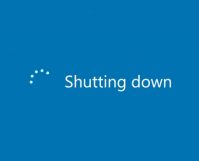 Anyone reading this topic will definitely think "Why would anyone write a tutorial on this?". This would have been a valid question if we were still living in the Windows 7 era where we were able to do a shutdown on our computers completely.
Posted May 4, 2018 by Slavcho Andov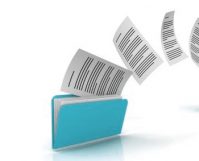 Since the earliest version of Windows, the default user folder were always stored where the operation system is or to be a bit more specific in C:/Users. Whenever you create a new user, or just use the one that comes with your Windows you will see a new folder with the user's name.
Posted February 7, 2018 by Slavcho Andov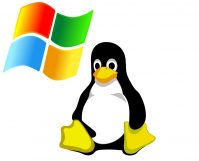 Since its initial release in mid-2015, Windows 10 stirred up a lot of chatter about its new and improved features in regards to the previous versions of Windows. With every major update the list of new features grew more and more. One of the many features that got the users excited, especially linux users and […]