The 'Windows 10' Archives
Posted February 22, 2021 by Sheraz Ali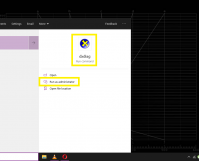 Matroska video (file extension) is a file format, much like .MP4. Less commonly used than other video file formats, .MKV files generally have short video clips, movies and/or TV shows stored in them. Playing a file with a .MKV extension in your computer is pretty much the same as playing a file with .MP3, .MP4 […]
Posted February 15, 2021 by Sheraz Ali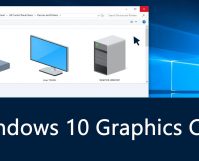 A graphic card, technically termed as graphic processing unit, or GPU, as the name implies, performs fast mathematical calculations behind your monitor screen and you see the result as creation and rendering of graphics. Be it gaming, videos, images or even 3D pieces, graphic cards are the arms and hands behind such visuals. There are […]
Posted June 13, 2020 by Sheraz Ali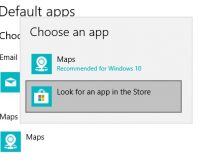 Windows comes with many default features and apps. Until some time ago, most of us went by thinking such default feature and apps cannot be removed. This would be particularly…annoying, when one faced problem(s) with a default setting and it needed uninstalling and restoring. Thankfully, we now know of an easy, quick fix to get […]
Posted November 11, 2018 by Geek Support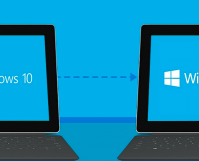 You didn't like Windows 10, right? No problem at all, you can downgrade it easily. There are many users like you who don't find Windows 10 as great as previous versions. On different forums, we notice people are complaining about connectivity issues after upgrading to Windows 10. Some people are missing the old features and […]
Posted July 9, 2018 by Slavcho Andov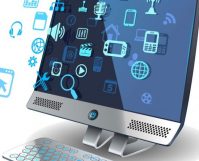 In the early days of computers, as we know them today, the choice of applications was very limited. This means that for a certain kind of tasks you would only one chose from. So, in those times you would have only one available app for email, calculator, browser etc.
Posted June 2, 2018 by Slavcho Andov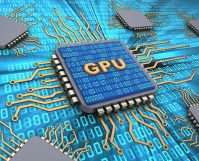 As we've been saying here for the past several weeks, the Aprils 2018 update for Windows 10 brought some very nice features that we get to play around with. Today's feature that we are going to talk about is choosing which GPU should an app use.
Posted May 31, 2018 by Slavcho Andov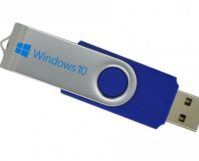 Over the past decade the spinning disks, CDs or DVDs, have started to lose popularity. The main reason for this is the fact that they are bigger, slower and require specific type of hardware in order to use them. USB drives on the other hand are smaller and have much faster speeds and the most […]
Posted May 29, 2018 by Slavcho Andov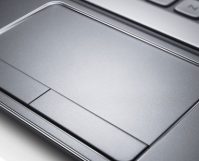 Over the past decade laptops began to play a very important role in our daily lives. Regardless if we are using them for business or entertainment, they offer something that desktop PCs don't – mobility. Being a mobile PC means that apart from the keyboard it has a device for controlling the pointer – the […]
Posted May 22, 2018 by Slavcho Andov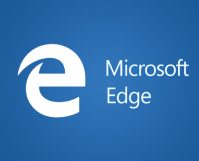 With the threat of internet attack, we are constantly in need of some kind of protection. In general antivirus or anti malware or anti spyware software work pretty well, but there is always a risk. Last year, Microsoft stepped up the game and added a nifty little feature called Application Guard.
Posted May 18, 2018 by Slavcho Andov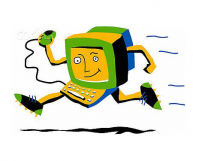 The latest Windows update brought a lot of new and cool features for us to play with. Codenamed Redstone this update started rolling out for users a few weeks ago at which point all of those shiny new features because available for us. One of them is Ultimate Performance.
Posted May 17, 2018 by Slavcho Andov
Even though Windows 10 is packed with all kinds of personalization features enabling you to visually mend the operating system to your needs and requirements, there is one thing that is missing. The font.
Posted May 12, 2018 by Slavcho Andov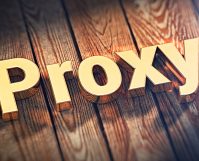 In today's era where people from certain parts of the world don't have access to certain content, or people that are just too paranoid to use their own IP address when browsing the internet, most of them are forced to direct their internet traffic through a proxy.