The 'Windows 10' Archives
Posted February 23, 2018 by Slavcho Andov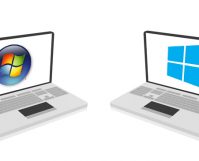 In the history of Windows the most popular one and the most widely used version was Windows 7. Even after the release of Windows 8/8.1 and 10 a lot of people did not want to upgrade to the newer version because "They look different". They do, getting used to a new layout takes time, so […]
Posted February 20, 2018 by Slavcho Andov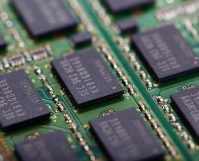 RAM is something that we hear all the time in tour geeky little computer world. The abbreviation stand for Random Access Memory. The RAM plates that you have on your PC, laptop, tablet, phone etc. are basically storage drives that operate really really fast.
Posted February 18, 2018 by Slavcho Andov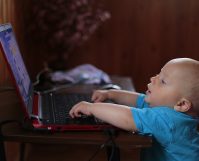 Earlier this week we spoke about how to create a child account. As we mentioned, creating user accounts on Windows has been available to users for a long time, but only in recent times have Microsoft began to make changes and to add features that improve your overall experience.
Posted February 16, 2018 by Slavcho Andov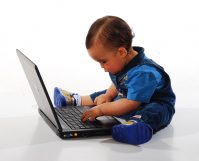 Since the earliest versions of modern Windows versions one feature that never changed is the ability to create multiple users. Even though we live in ages where everyone have a personal computer, there are still situations in which people need to add multiple accounts. For example, if you have a family and all of you […]
Posted February 14, 2018 by Slavcho Andov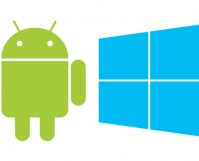 One of the many features that Windows 10 was an unifying operating system. This meant that users would be able to use the apps from Microsoft's app store on various devices: PC, phone, xbox etc. This also meant that you will be able to get notifications across linked devices and continue working on one device […]
Posted February 11, 2018 by Slavcho Andov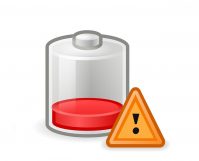 In the era of laptops manufacturers, who are aiming to make laptops as thin and as light as possible, are forced to make certain sacrifices on certain models. In most cases, one of the heaviest components in each laptop is the battery. Even with the newer hardware using less power a small battery means that […]
Posted June 28, 2017 by Leomar Umpad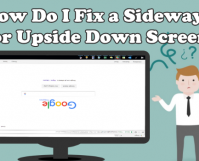 How did my screen get turned upside down? Why is my screen sideways? If you are experiencing one of these problems, then I have good news for you – your problem can be solved. This tutorial describes how to fix a sideways or upside down computer screen. If you have not encountered either of these […]
Posted June 23, 2017 by Leomar Umpad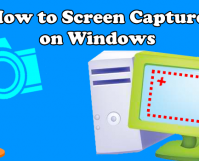 By default, Windows does not have any utility that can record your computer's screen. Windows 10 came close to the idea with Game DVR. However, the feature can only record app videos. Outside of an app, Game DVR will not function. Tech-Recipes has a detailed tutorial on recording app videos on Windows 10 using Game […]
Posted May 3, 2016 by Leomar Umpad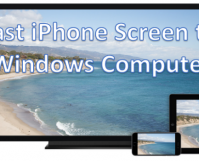 Airplay allows you to stream multimedia files such as photos, music, and videos from your iPhone to Apple TV, AirPort Express, or other Airplay-enabled devices. It comes in handy when you want to stream the contents of your phone's screen to a larger screen. By default, only Apple devices support Airplay. You can get an […]
Posted April 7, 2016 by Leomar Umpad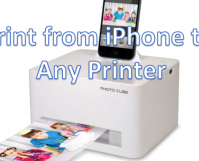 For those who have a supported printer, printing directly from an iPhone to an AirPrint-enabled printer is a breeze. For those who do not have a printer that is AirPrint compatible, never fear; all is not lost. Even if your printer does not support AirPrint, you can still print from an iPhone to any local […]
Posted March 23, 2016 by Leomar Umpad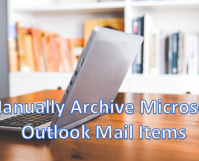 Microsoft Outlook is one of the best mail applications for Windows. The more you use it, the more comfortable and intuitive it becomes. However, over the course of a few months, you may notice that your mailbox piles up and your Outlook's processes start to slow down. You may also experience email corruption and data […]
Posted March 12, 2016 by Ashley Blood
IT professionals who work with Microsoft servers and other products have long known that earning the Microsoft Certified Solutions Expert (MCSE) designation provides a significant career boost. An MCSE credential is one of the most sought-after certifications among IT job postings, with many companies looking for experts who can effectively build and manage their Microsoft […]