The 'Windows 10' Archives
Posted May 8, 2018 by Slavcho Andov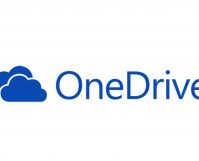 Microsoft's own cloud storage service has been around for a while. What initially started as Windows Live Folders, then Windows Live SkyDrive, then SkyDrive only and finally ending up with OneDrive is one of the most used cloud storage today.
Posted May 5, 2018 by Slavcho Andov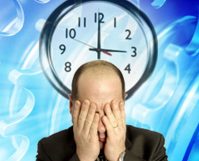 One of the many features added to the April 2018, also known as Redstone 4, is the Focus assist. Honestly, this isn't anything new. The Focus assist was known as Quiet hours on the previous builds of Windows 10.
Posted May 3, 2018 by Slavcho Andov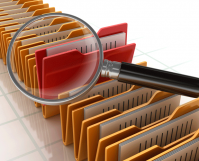 Every now and then every single one of us is face with one of the most painstaking tasks in modern times: renaming multiple files.
Posted April 23, 2018 by Slavcho Andov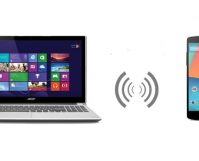 Every single on of use has come across the struggle to transfer some photos from your phone to your PC. There are various ways in which you can do this and anyone that does this on a regular basis knows that it can be problematic, especially if you need to transfer them in a hurry.
Posted April 22, 2018 by Slavcho Andov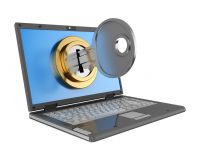 Back in April 2017, Microsoft released the Creators Update adding tons of new features to Windows 10. Once of those was Dynamic Lock. This feature enables you to lock your Windows 10 device whenever you are away from your device.
Posted April 21, 2018 by Slavcho Andov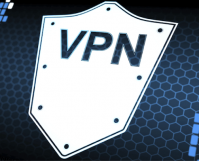 In recent years internet security is becoming a very attractive discussion topic. the most popular way of adding an extra security is by using a Virtual Private Network or VPN for short. The VPN adds an extra layer of security making it impossible to have your packets and data intercepted by a third party. In […]
Posted April 18, 2018 by Slavcho Andov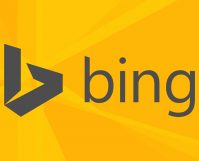 Anyone that has ever used a Windows phone and tinkered a bit with the personalization settings is aware of the gorgeous wallpapers that you can have on the lock screen. With the release of Windows 10 Microsoft continued the tradition with daily changeable wallpaper on the lock screen only.
Posted April 17, 2018 by Slavcho Andov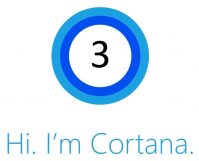 For the past two days we are talking about ways in which you can use Cortana to make you life easier. The advantage of using her ranges from doing faster web searches to managing your calendar or getting reminders. Here are the previous two articles in case you missed them: Part 1 and Part 2.
Posted April 16, 2018 by Slavcho Andov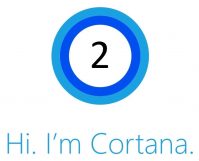 Yesterday we spoke about using Cortana on your Windows 10 devices. Since the list of things that she can do is big we had to separate it. We already explained what can you do with her in regards to getting information because she downloads the entire internet and knows everything.
Posted April 15, 2018 by Slavcho Andov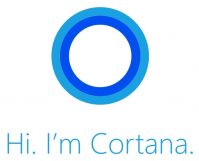 A while back we wrote an article on how to deflect Microsoft's new browser Edge when searching through Cortana, as well as avoid getting the search results from their search engine Bing. Even though a lot of people don't like using Edge or Bing, Cortana is one of the many products of Microsoft that can […]
Posted April 4, 2018 by Slavcho Andov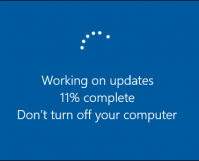 Windows 10 never really got accepted by some users, as a lot of them were still in love with the good old Windows 7. Apart from those users, there is a group of people that very much enjoy their Windows 10 experience and are eagerly waiting for new updates and features. On the most anticipated […]
Posted April 1, 2018 by Slavcho Andov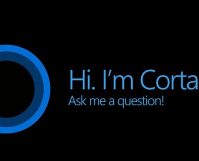 What was once Master Chief's sexy little artificial intelligence program that was helping his throughout the Halo franchise is today's companion for anyone using a Windows 10 computer or Windows phone. Microsoft released the Windows 10 operating system preloaded with their own version of a voice assistant.