Do you need to clear up some memory on your computer? Are you tired of too many random apps you never use showing up when you are searching for programs that you actually use? Here is a simple guide on how to uninstall apps on Windows 10.
Caution: If you are not sure what a program does, you should look it up before removing it from your computer. It could be performing a vital function behind the scenes or enabling other apps to run smoothly. When in doubt, leave it be.
1.Open the Action Center either by pressing the speech bubble icon on the right side of the taskbar or by using the keyboard shortcut Windows key + A. Click on All Settings.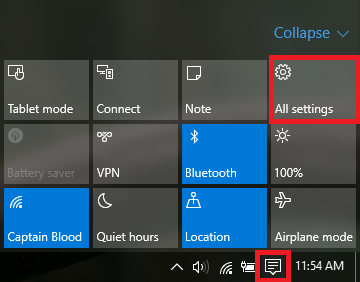 2.Click on System.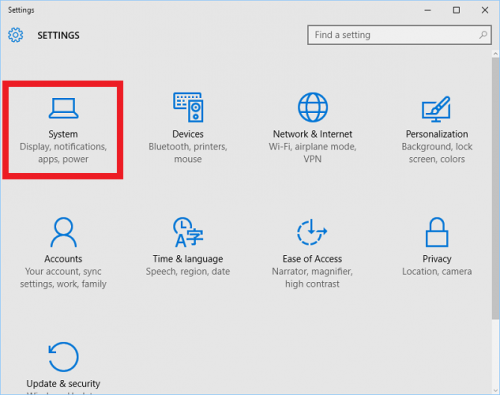 3.Select Apps & features in the left panel.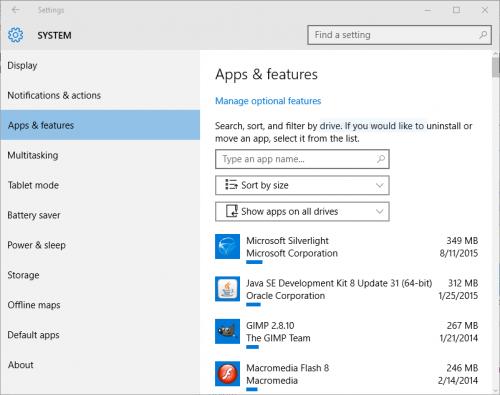 4.There are three options you can use to filter through all the applications you have on your computer to find the ones you want to uninstall. Using the first box is the easiest method if you know which app you want to uninstall. Just start typing in the box, and it will search for you.
5.The middle box gives you some filtering options. Sorting by size will organize your programs from largest to smallest. This is useful if you are trying to clear out space. You can easily identify your biggest memory hogs. The other filtering options are to sort alphabetically by name or by install date.
6.The third box lets you filter out apps according to specific drives. This could be useful for people who have partitions set up on their computers.
7. Once you have located the app you want to uninstall, click on it. The area will expand and reveal an Uninstall button. When you click on it, you will get an "Are you sure?" message. Once you confirm, the app will disappear within a few seconds. Larger programs will take longer to remove.