The 'Windows 10' Archives
Posted August 21, 2015 by Lê Hoàng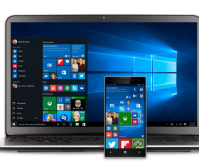 If you ever want to change the display language of Windows 10 or want to add additional languages to use in documents, the steps in this tutorial will help you.
Posted August 20, 2015 by Ashley Blood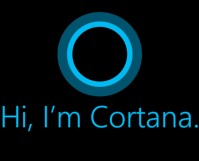 Reminders are a prime example of technology doing what it is supposed to do: make our lives easier. If it were not for reminders, my trash would never make it to the curb. You can use reminders to make sure you never forget to pick up your kids from soccer practice or to remind you to pick […]
Posted August 20, 2015 by Ashley Blood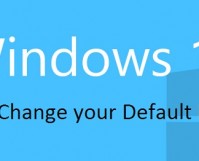 Windows 10 comes with Microsoft Edge as the default web browser. This means that web pages opened using Cortana or the Start menu will open in Edge. Edge is an interesting new take on the internet browser. (Check out How to Annotate Web Pages or Sharing with Edge for starters.) However, Edge is a new browser that does […]
Posted August 18, 2015 by Lê Hoàng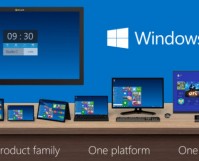 By default in Windows 10, many pre-installed apps are given the privilege to run in the background. This ability enables apps to stay up-to-date and post notifications on-screen even when you are not using them. While this feature makes apps more useful since they can give you timely notifications, not all apps make good use […]
Posted August 16, 2015 by Lê Hoàng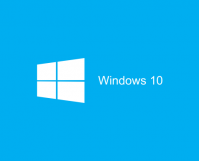 If the default pictures that appear on the lock screen of your computer are not visually appealing to you, follow the steps in this tutorial to set your own pictures.
Posted August 15, 2015 by Ashley Blood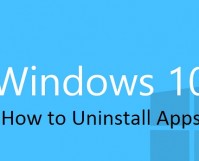 Do you need to clear up some memory on your computer? Are you tired of too many random apps you never use showing up when you are searching for programs that you actually use? Here is a simple guide on how to uninstall apps on Windows 10. Caution: If you are not sure what a […]
Posted August 15, 2015 by Ashley Blood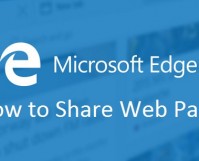 Do you want to email an interesting article to a co-worker or post a cool infographic to your Facebook page? Using Microsoft Edge's integrated sharing feature, you can share through a variety of mediums without leaving the page you are viewing. Many websites already have buttons to share their content on popular social media sites, but the built-in Edge sharing option […]
Posted August 14, 2015 by Ashley Blood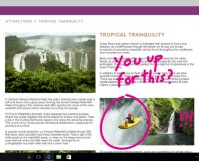 Microsoft Edge is the default browser on Windows 10, and it comes with quite a few tricks up its sleeve. One that sets it apart from its competitors is the ability to write, doodle, and highlight directly on web pages.  If you are using a touch screen device, go ahead and use your finger to scribble away. If not, you […]
Posted August 13, 2015 by Lê Hoàng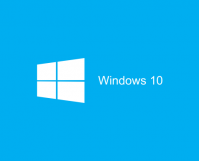 By default, Windows 10 extracts colors from your desktop's background and uses the main extracted color for text, icons, app tiles, and many other elements in the system. While this feature helps to create a system theme that matches your wallpaper, the extracted color may sometimes create a theme that you find unappealing. Furthermore, if […]
Posted March 6, 2015 by Walker Rowe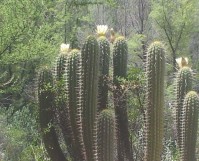 Most cameras and smartphones take pictures at a resolution that is far too high for everyday use, and storing these images uses far too much disk space.  Keep reading to find out how to compress pictures to reduce storage yet keep the same picture quality.
Posted February 16, 2015 by Walker Rowe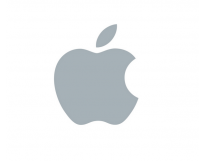 I already have Google Drive and Microsoft OneDrive set up on my computer, but I am reluctant to add Apple iCloud because I have lost documents with Microsoft OneDrive.  Will icloud work any better or be any safer? Despite some possible risks, I am going to add iCloud Drive to my Windows computer. In this […]
Posted January 20, 2015 by Vishwanath Dalvi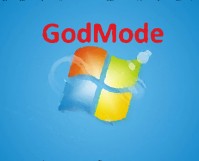 The Windows operating system is full of hidden features and tricks. Using these hidden features can save you a lot of time and increase your productivity. One of the most useful features which is not widely known in Windows 7 and Windows 8 is God Mode.