I already have Google Drive and Microsoft OneDrive set up on my computer, but I am reluctant to add Apple iCloud because I have lost documents with Microsoft OneDrive.  Will icloud work any better or be any safer? Despite some possible risks, I am going to add iCloud Drive to my Windows computer. In this tutorial, I will explain how, and together we will see if it works.
What You Need to Know about the Cloud
Apple iCloud, Google Drive, and Microsoft OneDrive let you store documents in the cloud.  They are free until you get to a certain point.  Apple's iCloud is also free up to 5 GB. If you need more storage, then you have to pay. Google and Microsoft both give you 15 GB free. As long as you do not store photos there, 15 GB should be plenty of space.
Using cloud storage space has its advantages. For example, one positive aspect of Microsoft OneDrive is you can recover different versions of OneDrive easily. Google allows you to recover file versions, but not if they are stored as Word documents on Google Drive. You can only recover versions of files on Google Drive that you created with Google applications (i.e., Google's word processor, spreadsheet, power point, or other Google apps). I explain why that is here.
The purpose of iCloud is for you to be able to access your files from any of your Apple devices as well as from your Windows computers.  This is also true for Microsoft and Google, except they emphasize that the cloud provides security. You keep your documents in the cloud so that you do not lose them when your computer crashes or is stolen.
Here is how to set up iCloud for your Apple devices.
Install iCloud for Windows
Use the steps below to set up iCloud for Windows.
1.First, go to iCloud.com, and look for the Windows download.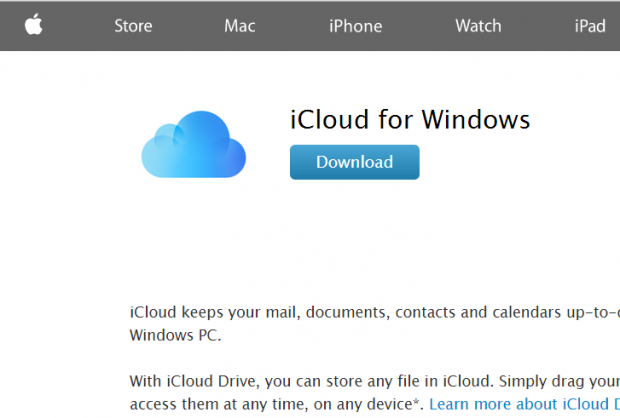 2.Now, click through the legalese (that no one ever reads).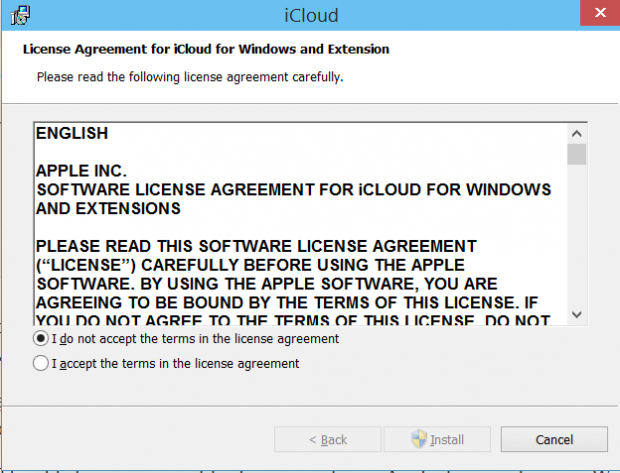 3.It is done.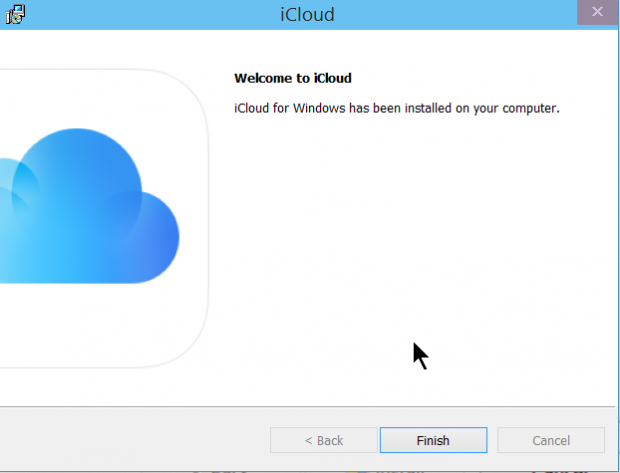 4.Now, you need to reboot.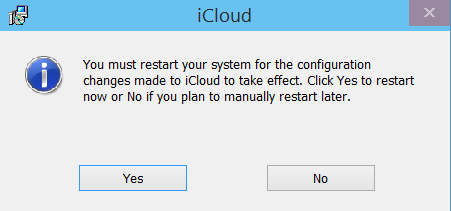 5.The iCloud login shows up at the bottom of the screen the first time you use it.  Now you log in.  Use your iTunes account which is the same account you have stored in your iPad, iPhone, or Mac.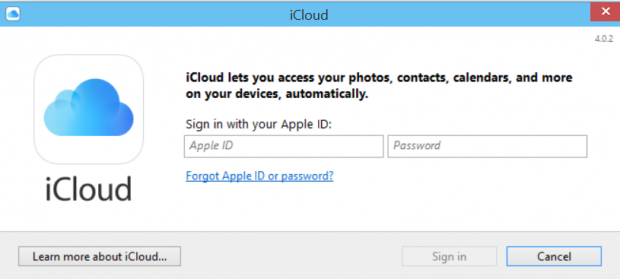 6.Because I have turned on advanced security, Apple asks me to verify the device to which they will send a text message with the code I need to log in. Here is how to set up your Itunes password with additional security so that hackers or anyone who obtains your password will not be able to access your account.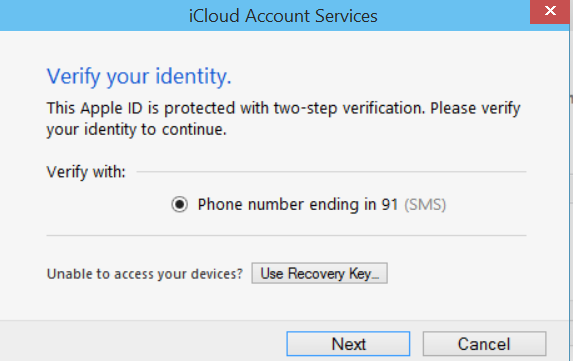 6.Indicate whether you want to provide them with usage stats.

7.Now that you are logged in, you can see that it will sync files on the iCloud Drive, photos from your iPad or iPhone, and Safari bookmarks.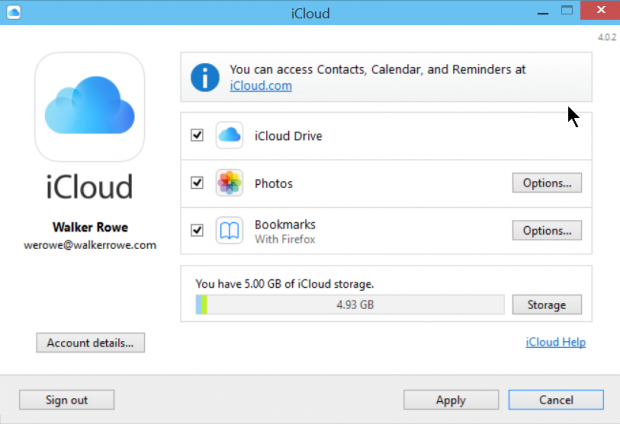 7.I cancelled out of this as I do not want Apple or Google to know what websites I have bookmarked.  They already know too much about us.
8.Now, you can see in the File Explorer that, in addition to Google Drive and Microsoft One Drive, I have iCloud Drive and iCloud Photos.  I can access them from my Windows PC. These would also be visible from my other Apple devices or the iCloud website.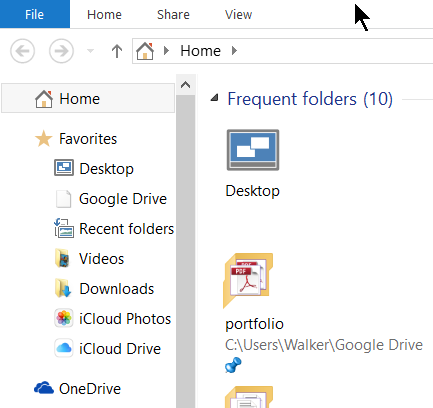 9.Here are some photos I took on my iPad today which are now visible on my Windows PC with iCloud.