Posted May 23, 2018 by Leomar Umpad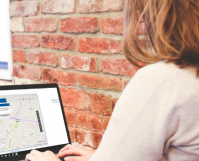 Some apps on your Windows 10 make use of location services to serve you fully. Your computer should automatically detect your location and tailor results and suggestions based on your current location. If for some reasons your computer can't detect your location, you can set a default location for Windows to get customized results and […]
Posted May 15, 2018 by Slavcho Andov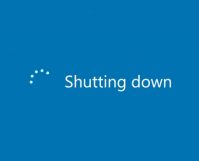 Anyone reading this topic will definitely think "Why would anyone write a tutorial on this?". This would have been a valid question if we were still living in the Windows 7 era where we were able to do a shutdown on our computers completely.
Posted May 14, 2018 by Slavcho Andov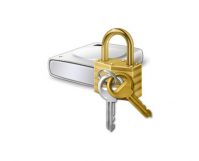 Lately we have been talking a lot about security and encryption, mostly because we live in "dangerous" times where your digital files are vulnerable regardless if it from someone remove or someone that has physical access to your computer. Today's topic covers a way in which you can protect your data from people that have […]
Posted May 9, 2018 by Slavcho Andov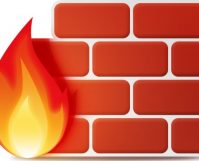 In the computer world, internet ports play a major role in navigating the internet traffic required for a certain application to send and receive the packages.
Posted May 7, 2018 by Slavcho Andov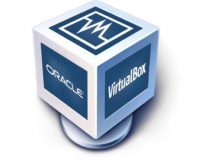 Anyone that started going deeper in the more advanced uses of a computer ran into something called a Virtual Machine. By definition, the Virtual Machine is an emulator that enables you to run an operating system without having to install it on your drive.
Posted May 4, 2018 by Slavcho Andov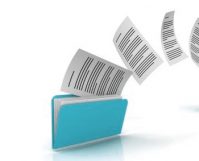 Since the earliest version of Windows, the default user folder were always stored where the operation system is or to be a bit more specific in C:/Users. Whenever you create a new user, or just use the one that comes with your Windows you will see a new folder with the user's name.
Posted May 3, 2018 by Slavcho Andov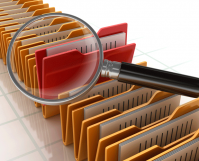 Every now and then every single one of us is face with one of the most painstaking tasks in modern times: renaming multiple files.
Posted April 12, 2018 by Slavcho Andov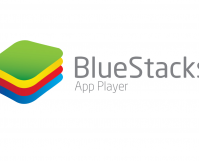 Since it's initial release, computers have come a long way and so have the applications and games that all of us love and use. Even though there are tons of software solutions for almost anything that you might ever need for productivity or fun, there are still some useful apps or games that are not […]
Posted April 7, 2018 by Slavcho Andov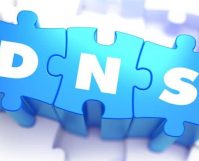 As of the end of last year, over 50% of the world's population have access to the internet. To put this in numbers, out of population of over 7.5 billion people over 4 billion have access to the internet. All of those 4+ billion people surf the millions of websites daily, entering the website addresses […]
Posted April 5, 2018 by Slavcho Andov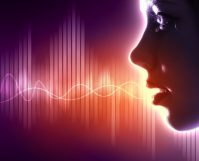 About a decade, or more, most businessmen were often being "forced" to hire someone that will type anything that they say, regardless if it's a mail, email, telegraph, meeting notes etc. With the progress of today's technology, anyone can dictate their own email or text, similar as I do when I "write" these articles.
Posted April 2, 2018 by Slavcho Andov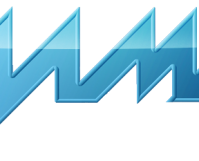 In the darker ages of the computer world people didn't have the luxury of playing games with high definition graphics at 60 frames per second or on 4k resolution. Several decades ago, in the late 70s, 80s even the early 90s, the entertainment of the younger generation was mostly playing 8 bit games on an […]
Posted March 27, 2018 by Slavcho Andov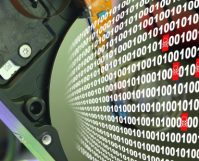 Anyone using a computer for a while has heard or had some kind of dealings with bad sectors. As the name suggests, bad sectors are single sectors or block of sectors that are bad, that is, unable to write or read information on them, thus making them unusable.