Posted July 7, 2018 by Leomar Umpad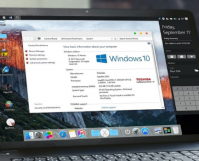 If you want to try a new look for your Windows PC, then you have come to the right place. There's no better way of customizing your device that to make your Windows PC look like a Mac. This article will discuss how you can modify your Windows computer to different drafts and signatures.
Posted July 5, 2018 by Leomar Umpad
Whenever your Windows computer or laptop show signs of errors, corrupted files, or refuses to function normally, then there could be a program that's keeping your device from working properly. One way of diagnosing the problem is to start Windows in Safe Mode. When in Safe Mode, Windows will only load the basic resources upon […]
Posted July 2, 2018 by Slavcho Andov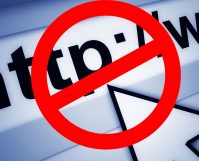 Every now and then every single one of us decided to take a short brake from work and started browsing our favorite pass-time website. The problem arises once that short brake turns to hours and hours of watched videos, liked statuses or upvotes. Once we get back to reality and continue working nothing is the […]
Posted July 1, 2018 by Slavcho Andov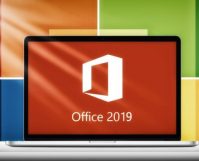 For 3 decades Microsoft provides us with tools that boos our productivity. In the late 80s Microsoft provided users with Word, Excel and PowerPoint each as a standalone installation. Several years later they released the Office Suite which contained all 3 applications in one installation package.
Posted June 29, 2018 by Slavcho Andov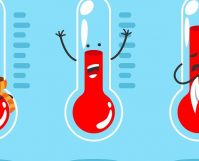 The CPU or Central Processing Unit is the little piece of hardware that makes everything work. Think of it as the brain to your computer. When you power on your computer or laptop the CPU starts working and doesn't stop until turn it off.
Posted June 12, 2018 by Leomar Umpad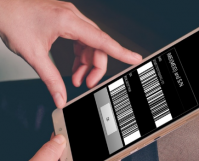 IMEI is your phone's unique ID. Learn how to find the IMEI of any mobile device through this article.
Posted June 8, 2018 by Leomar Umpad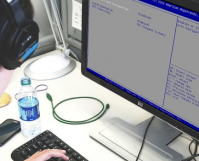 A computer's BIOS is used to initialize and start a computer system. An acronym for Basic Input/Output System, BIOS also provides runtime services for a computer's apps and programs aside from triggering hardware startup during the booting process. If you ever run into some issues with your computers or have hardware compatibility issues, resetting your […]
Posted June 6, 2018 by Leomar Umpad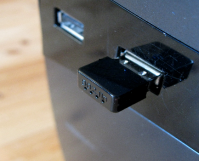 USB and external hard drives need to be safely removed before you can pull them from the USB ports. Sure, you may have had experiences of plugging in and out your USB drivers without any issues, but it's only a matter of time before you run into problems. Removing external storage drives without the proper […]
Posted May 27, 2018 by Leomar Umpad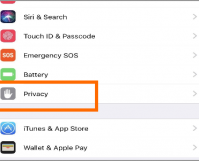 Apps running in the background on Windows 10 is not necessarily a bad thing. In fact, there are critical apps that need to be running in the background. Also, depending on your requirement, you may need some apps to be running in the background without you actively monitoring them. However, some apps are plain annoying […]
Posted May 23, 2018 by Slavcho Andov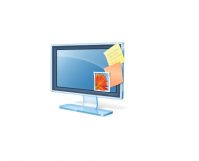 In late 2006, many years after the release of Windows XP, Microsoft released the long-anticipated Windows Vista. It was a new and shiny version of the most commonly used operating system and even though it seemed like its XP with a visual overhaul it brought some features that users really liked. One of those are […]
Posted May 23, 2018 by Leomar Umpad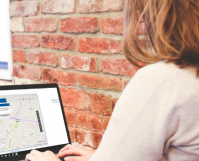 Some apps on your Windows 10 make use of location services to serve you fully. Your computer should automatically detect your location and tailor results and suggestions based on your current location. If for some reasons your computer can't detect your location, you can set a default location for Windows to get customized results and […]
Posted May 15, 2018 by Slavcho Andov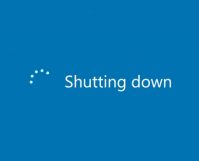 Anyone reading this topic will definitely think "Why would anyone write a tutorial on this?". This would have been a valid question if we were still living in the Windows 7 era where we were able to do a shutdown on our computers completely.