Posted March 26, 2018 by Slavcho Andov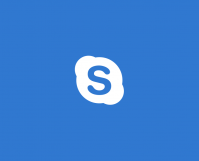 Around 15 years ago, or on 29th or August 2003, a simple piece of software was released to the public which enabled users to send instant messages or make calls. That simple app, by today's standards, we know as Skype.
Posted March 23, 2018 by Slavcho Andov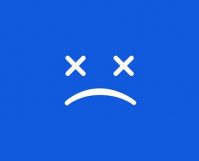 Last time we spoke about what is a Blue Screen of Death or BSOD for short and what can cause it. In short, the BSOD is an error message that is displayed every time your system crashed. This can only be observed on a Windows machine. The cause of this can be anything from a […]
Posted March 21, 2018 by Slavcho Andov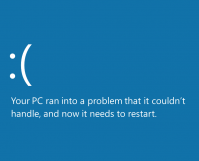 Every single user on the planet has experienced or at least heard of the Blue Screen of Death, or BSOD for short. Essentially, the BSOD is a full screen, blue background, white letters message letting you know that your computer had a system crash. There is no way to close it and continue or save […]
Posted March 20, 2018 by Sheraz Ali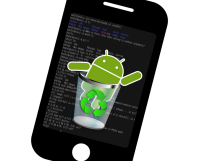 Developers are always finding ways to bring the Android experience to the Desktop. In the past few years, they have made quantum leaps in this endeavor. The google play store is a treasure trove of games, apps and so many other developmental miracles that even those who don't own an Android device want to benefit from […]
Posted March 16, 2018 by Slavcho Andov
As with most electronic devices these days, our computers are not as fast as they were when we first got them. Depending on the use or how often we use them, some of us are seeing the speed decay a lot sooner than others. This effect seems a lot more intense with laptops.
Posted March 10, 2018 by Slavcho Andov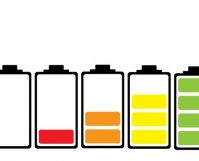 In today's era, laptops play an essential role in our daily lives. They are basically a desktop PC with a built in monitor and it runs on batteries. Which is basically the reason for this tutorial.
Posted March 8, 2018 by Slavcho Andov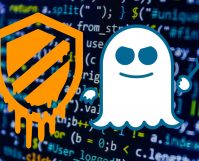 Last time we spoke about one of the biggest flaws in the past two decades. Those flaws lead to two exploits that are called Meltdown and Spectre.
Posted February 10, 2018 by Slavcho Andov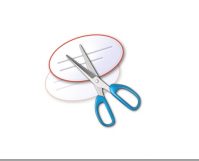 In our day to day activities on a PC, we sometimes get in a situation where we would need to make a screenshot of what we are seeing on our screens either to send it to other people, or just save it for us. Every version of Windows from 7 to 10, including 8 and […]
Posted February 8, 2018 by Slavcho Andov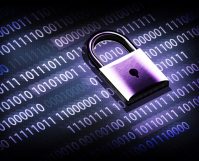 Initially Microsoft introduced the lock screen as a way to keep your machine secured from anyone that might want to get a look at your documents, or browser history, or just looking to prank you. In general the lock screen did a very good job, you would set a strong password that no one can […]
Posted February 7, 2018 by Slavcho Andov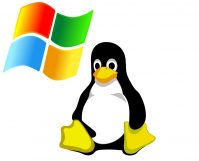 Since its initial release in mid-2015, Windows 10 stirred up a lot of chatter about its new and improved features in regards to the previous versions of Windows. With every major update the list of new features grew more and more. One of the many features that got the users excited, especially linux users and […]
Posted January 22, 2018 by Leomar Umpad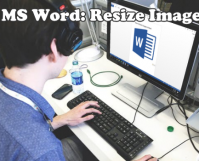 Microsoft's Word is one of the world's most popular and one of the most widely-used word processor in the world. The program is used for general writing purposes and supports functions needed to create a good and helpful document. One good way of making a document look good and make it more understandable to readers […]
Posted October 4, 2017 by Beejay Adoghe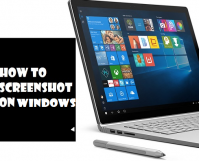 Want to capture a moment on your Windows laptop? Is there an important information showing on your windows screen that you want to save? The easiest way to actually save any important information showing on your laptop screen is to take a screenshot.