Posted January 5, 2018 by Beejay Adoghe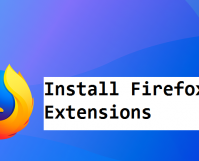 Hello everyone! As of today, technology is advancing more and more, thus the internet perusers (browsers) as well. Your browsing experience is yet to get better without knowing that you could transform your browser into something great and eye-catching entirely. Today I will be talking about Add-on, "how to install Firefox extensions".  
Posted December 12, 2017 by Beejay Adoghe
Today I am going to show you how to lock Google Chrome with password. Locking Google Chrome will stop any individual who doesn't have your Google account password from having the capacity to use your Google Chrome browser. Wanna know how this is done? Just click on the read more button.
Posted December 11, 2017 by Beejay Adoghe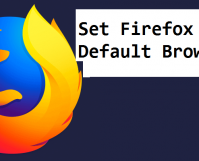 Hello everyone! Thanks for always stopping by our blog. In this article, tech-recipe is going to show you yet another recipe on how to set Firefox as your default browser. 
Posted December 10, 2017 by Beejay Adoghe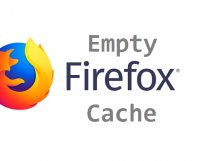 Hey there! Today I will show you how to Empty Firefox Cache, doesn't really matter which PC or operating system you are using. The steps on this post will surely work on all PC's and operating systems. Just have the latest version of Firefox installed on your PC and you are Good to go.
Posted October 12, 2017 by Beejay Adoghe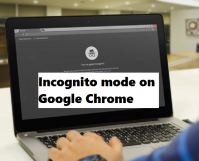 If you love anonymity like I do then this article is for you. Incognito mode on Google Chrome is a browser mode that doesn't save cache, autofill, and other things related to browsing histories. You literally stay anonymous. Here is how to use Incognito on Google Chrome.
Posted October 10, 2017 by Beejay Adoghe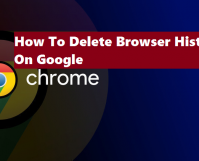 Google Chrome saves your browsing history, this browsing history can be saved for as long as possible and could sometimes be the cause of a laggy system. If your system has become laggy it may be time to delete history from Google Chrome, and if you want to hide your browsing history from prying eyes, […]
Posted October 7, 2017 by Beejay Adoghe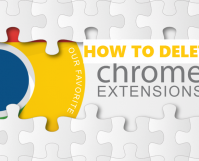 Is your Google Chrome browser becoming laggy? Well, that might be an indication that you need to do away with some extensions. This article is dedicated to showing you basic steps to delete extensions on Google Chrome. The steps to achieve this are actually very simple to follow.
Posted October 7, 2017 by Beejay Adoghe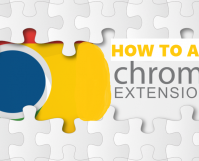 Hey there! This comprehensive tutorial is aimed at bringing the very best out of your Google Chrome browser. Doesn't that sound interesting? After reading this you are guaranteed to know how to add plugins to Google Chrome.
Posted March 16, 2016 by Ashley Blood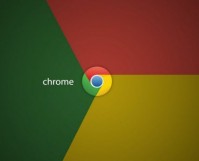 Browser extensions, sometimes known as "add-ons," integrate with your web browser to give you additional features and integrate with services you use. Extensions can block advertisements, let you record your screen, add pages straight to your Evernote or Pintrest account, block time-wasting websites, tell you when an item you are shopping for is cheaper on […]
Posted February 27, 2016 by Ashley Blood
Pinterest is a popular site for organizing ideas, recipes, vacation spots, articles, and more. The basic idea is that you pin a website represented by an image from the webpage to a board dedicated to that topic. You then get a visual feed of all the items you have pinned so that you can refer […]
Posted February 26, 2016 by Ashley Blood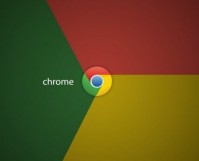 Do you open the same set of tabs every time you go online? Perhaps you always check Facebook, Gmail, and your calendar whenever you are on your computer. You can set up Google Chrome so that it automatically opens those three sites on startup whenever you launch Chrome, completely skipping over the New Tab page. This handy trick […]
Posted November 30, 2015 by Ashley Blood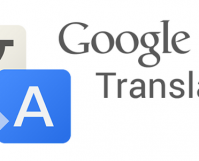 They call it the "World Wide Web" for a reason: People all over the world are adding content to the internet in hundreds of languages. In one of the triumphs of the modern age, internet users are armed with tools that let us overcome the language barriers that have separated people and cultures for millennia. One […]