Here goes another article that will show you how to give your Firefox browser have a whole new look and feel. Its cool trust me. In the past we've done some articles on changing Google Chrome browser background How To Customize Google Chrome Background you can check it out if you want to know how to change Google Chrome browser background. So, here's how you can Change Firefox theme with ease.
If your Firefox browser isn't up-to-date then you shouldn't even be reading this article. The new and cool features of Firefox browser comes packed with newer/latest versions. Many people would wonder, can I download Firefox themes for use? The answer is YES! By default, Firefox has only 3 themes for you to choose from. The default theme, the dark theme, and the light theme. The Default theme is basically how your Firefox browser will look if you haven't used the change theme feature before. The dark theme, on the other hand, is a theme with a dark color scheme and the light theme is a theme with a light color scheme.
You can, however, download themes created by amazing designers.
Here's how you can easily change Firefox theme on your PC.
How To Change Firefox Theme
1. Open Firefox on your PC.
2. Click on the utility icon located at the top right of your Firefox browser.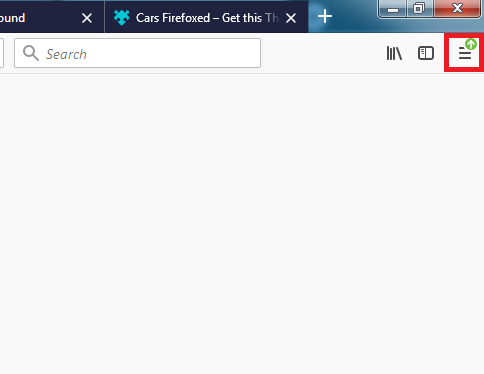 3. Select options from the list.
4. Click on extensions and themes.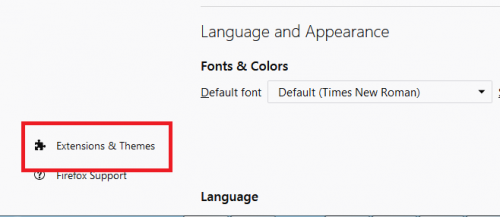 5. Click on themes then click on enable located beside the theme of your choice.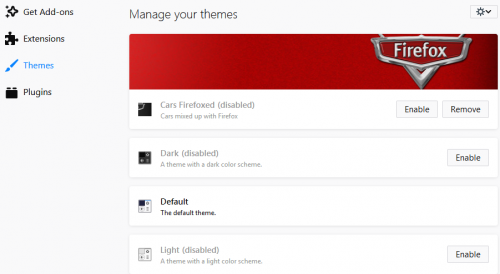 How To Add More Themes To Your Firefox Themes
1. Follow step 1, 2, 3 and 4 from the list of steps on how to change Firefox theme.
2. On the Get Add-ons pane you should see some themes for download. You can alternatively go to https://addons.mozilla.org/en-US/firefox/  to download any theme of your choice.
3. You will need to install your preferred theme, after that it should be added to your list of Firefox themes.
And there you have it. That's basically how to change Firefox theme and also add more themes to your firefox this.
Conclusion
We have come to the end of this article. I hope you enjoyed reading this as much as I enjoyed writing it. So, there you have it. All you will need to do is download/install the theme of your choice and enable it.
If you encounter any issues or error while trying any of the steps, I will always be here to assist you.
Frequently Asked Questions And Answers
Q: Can I change back to my default Firefox theme?
A: Yes, all you need to do is follow the steps and enable the default theme.
Q: How do I gain access to more themes?
A: All you need to do is go to https://addons.mozilla.org/en-US/firefox/ Click on themes, install your favorite theme and enable it.
Here are some related articles that you may find useful;
How To Set Firefox As Default Browser | Windows 10\
How To Add Trusted Site To Firefox
How To Quit Firefox And Save Tabs
How To Turn Off Automatic Updates In Firefox