Posted February 15, 2018 by Beejay Adoghe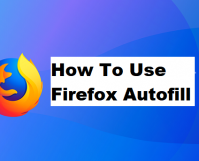 Hello!  Today's episode is bent on firefox autofill features. If your work requires filling out a form online, it will possibly end up very tedious. However, most important browsers, together with Firefox, have an auto-fill function that can make the filling of forms easier. Even though this option does not have many bells and whistles, […]
Posted February 12, 2018 by Leomar Umpad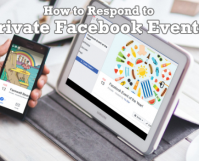 Facebook Events allow people to organize events and activities to celebrate something, support a certain cause, and gather people for any activity. Facebook Events can be public and private. Private Facebook Events are exclusive to people who are invited to it. If ever you get one, this article will guide you how to respond to […]
Posted February 9, 2018 by Beejay Adoghe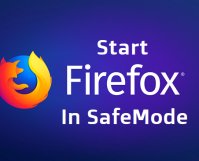 Hello loyal readers! It's another yet wonderful and interesting recipe to be shared with you our loyal readers. So many questions have been ruminating about Firefox plugins and extensions. Someone now asked,  can I start my Firefox in safe mode?  And the answer is,  why not?  Yes, you can with some few steps.
Posted February 8, 2018 by Beejay Adoghe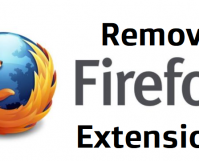 Just as good as some plugins/extensions give us nice functions and astonishing features, some plugins are incompatible and can cause slow browsing experience while surfing the web.  This article will show you how to remove Firefox extensions.
Posted February 6, 2018 by Beejay Adoghe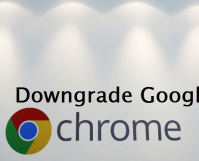 Google Chrome has been one of the best and fastest browsers in this era. Google promised to release more modern version for their browser for every six weeks with the addition of new elements. Google Chrome team provides modern-day applied sciences, performance tweaks to their browser for every latest release. However, sometimes, for one reason […]
Posted January 27, 2018 by Beejay Adoghe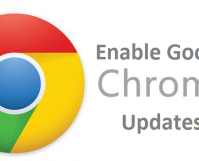 Hello everyone! Here's another article that relates to Google Chrome. You know why I love this browser? It is because of its extended features. Speed is one of its amazing features coupled with others. This post, however, is not going to tell you about the many features of Google Chrome. In a bit, I will […]
Posted January 24, 2018 by Beejay Adoghe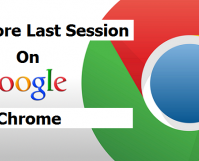 Hello readers! Have you accidentally quit your Google Chrome browser? Did your PC shutdown while you were browsing? There's a way you can fix this. This post will teach you how to restore last session on Google Chrome.
Posted January 16, 2018 by Beejay Adoghe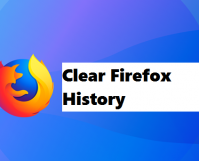 It's another wonderful moment with tech-recipes on another problem solved topic titled "How to clear Firefox history ". As you browse the web, Firefox helpfully remembers lots of data and information for you. Websites you have visited, documents you've downloaded and more. All of this is known as your history. However, if you're using a […]
Posted January 16, 2018 by Beejay Adoghe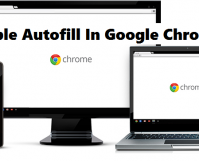 Hello loyal readers! I came across a question on the internet where people are asking about "how to enable autofill in google chrome". This article is going to explain how you can permit Autofill, which is a function on all browsers that fills out the whole types/input similar to those who ask for delivery or […]
Posted January 14, 2018 by Beejay Adoghe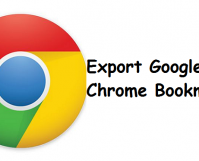 Hello everyone! This Tech-Recipe is based on how to export Google Chrome bookmarks as a file. After exporting you can add your Chrome bookmark to any browser by means of importing the bookmarks file. Currently, it's only viable to export your bookmarks from the computer version of the Chrome browser and not from the phone […]
Posted January 11, 2018 by Beejay Adoghe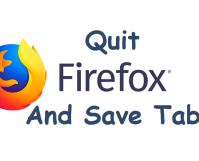 Hey there, do you know you can tweak your Firefox browser to Save tabs even after you exit the browser? Now, Most fans of Firefox that do not know about this will want to learn how to Quit Firefox and Save tabs. This article is dedicated to giving you step by step process on how […]
Posted January 10, 2018 by Beejay Adoghe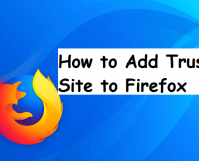 Todays tech-recipe will teach you how you can add the URL of a website to your browser's "trusted sites" list. Any website on "trusted websites" record will not have cookies, notifications, or pop-ups blocked by using your browser's protection settings.