A Firefox Sync account can contain personal information like passwords, browsing history, and bookmarks. Since all these information is stored online, there is a theoretical risk the data could be compromised. Therefore, if you do not use your Firefox sync account anymore, you should delete it to eliminate this risk.
The Firefox sync feature is very useful. It allows me to bring my personal browser data to any computer without hassle. I use two or three accounts for different purposes. However, when I do not use an account anymore, I always delete it from the Firefox servers. Keeping personal information online needlessly is not a good idea.
1. Launch your browser and go to the Mozilla Account service.
2. Log in to your Firefox Sync account.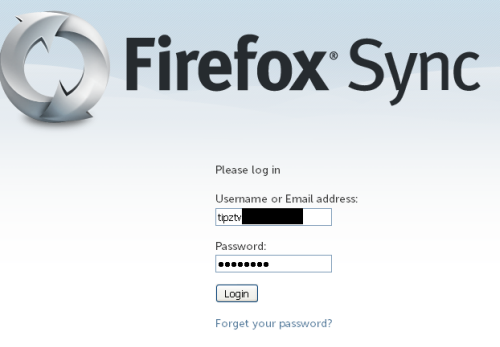 3. After you have logged in, choose the Delete account option on the left side of the page.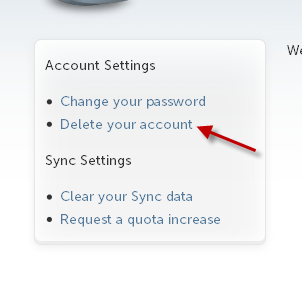 4. Provide your password in the password field again and hit the Delete My Account button. There will be no confirmations after hitting the Delete button, your account will be deleted immediately. You can not recover this data back..

5. Mozilla will then notify you that your account has been deleted.

6. Now, if you come back to the account service main page and try to log in to your account, the site will say it is unable to log you in.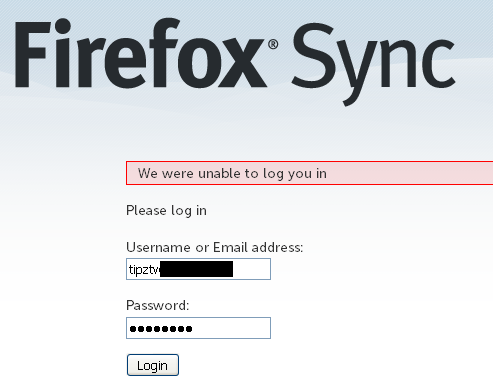 Again, you can not recover your sync data back once it is deleted. Be sure that all important information has been backed up prior to initiating the deletion process.