Greetings! Here's an article that is strictly going to teach you and give you information on How To Change Firefox Download Location, you are going to enjoy reading this. Let's go.
Before I proceed to show you the steps on How To Change Firefox Download Location I will like to give some important information about Firefox, its benefits and how it works.
First off, a download location is basically a folder on your PC where your browser saves all your downloaded files to. Each browser has it's default place to save these files, and most of them allow you to change the location, according to the browser you use you can check how to do this, and to make it easier for you – we have a few guides with this info (like this guide on google chrome, and this guide on Microsoft Edge) In this article we will be showing you the way to change your download location when you use Firefox.
By default, Firefox is set to save files into the downloads folder on your PC. But what if you had more than one browser and you wanted to save Firefox downloads to a folder named "Firefox Downloads" that's where this article helps.
Firefox is one of the best browsers ever created in history, it is a free and open source web browser which was developed by Mozilla Foundation and one of the unique aspects of Firefox is that it is available for all devices including (Windows, macOS, Linux operating systems).
Firefox is faster and at some point more secured than its original source which is Mozilla browser from which its code was derived from. Compared to any other internet explorer, Firefox browser exhibits an interface of a faster downloading speed which makes it user get so acquainted with it and always browsing with a smile on their face.
I'm not just saying all this because I love talking and giving people information about tech, I'm saying all this out of experience I have used Firefox for a while and I can assure you that Firefox is secured for web browsers and should be your choice today.
At this point, I will not want to talk further but move on to show you steps on How you can change your Firefox Download Location.
Alright Here we go:
How to Change Firefox Download Location
1. Open Firefox.
2. Click on the utility button.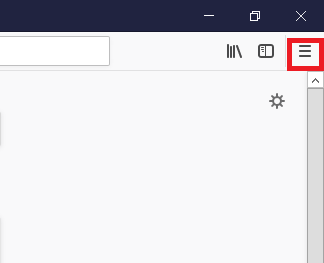 3. Click on options.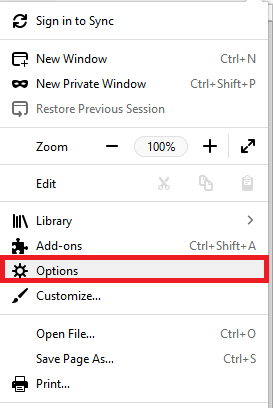 4. Under the general section, scroll down till you see Files and location.
5. Click on browse to select a new folder location.

6. After you must have selected an appropriate folder, Click on select folder to change your Firefox download folder.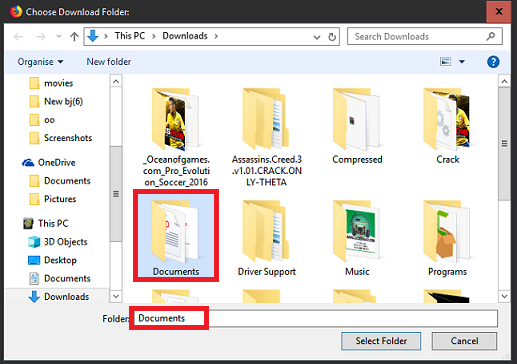 After all said and done, if you carefully followed the steps above, you should at this point have no issues on how to Change Firefox Download Location.
Thanks For Your Time, I'm always available to give you information on tech.
Frequent Ask Question And Answers
Q: How many times can I change my Firefox Download Location?
A: You can change your Firefox Download Location as many times as possible, there is no limit to the numbers of time you can change your Firefox Download Location.
Q: Do I need to have a particular device before I can Change my Firefox Download Location? 
A: You can change Firefox download location on all Android devices, just follow the steps carefully.
Here are some related articles that you should check out;
How To Start FireFox in Safe Mode
How To Set Firefox As Default Browser | Windows 10
How to Install Firefox extensions