Whatsapp backup gives users the  option to backup their chat history and media files on google drive. This feature comes in handy when you have some important chats and files that you don't want to lose at any cost. They might be messages sent to a close friend, important documents, memorable images of a trip you recently went to etc. There are several things that can cause loss of valuable data. It's better to be cautious than to be sorry. We would highly recommend you create Whatsapp backup  at the earliest to save yourself from untoward circumstances.
The process is fairly simple. All you require is a Smartphone, a Whatsapp app, a WiFi connection and some minutes out of your precious time. Most people, when they buy a new phone, they want to transfer their media files to their new handset. They can do so by creating a Whatsapp backup on Google drive.
Before initiating the process, make sure that you have an active internet connection and  your Android or iOs phone is connected to it. I'm using an Android phone to backup Whatsapp to Google drive, but the process is similar for Iphone and Windows users. Please do not carry out this backup on Mobile data because it might eat up all of it, ending up costing you a fortune. And one final thing ; Make sure that your Google drive and Smartphone has enough space to accommodate the backup. Otherwise, you'll face frustrating complications and we surely don't want that to happen.
How to Create Whatsapp Backup
In order to Backup Whatsapp data to Google drive, follow these instructions.
1.Go to you Android homescreen, locate your Whatsapp app and open it.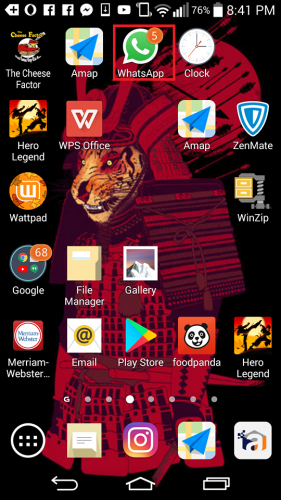 2. At the top right corner, click the vertical dots.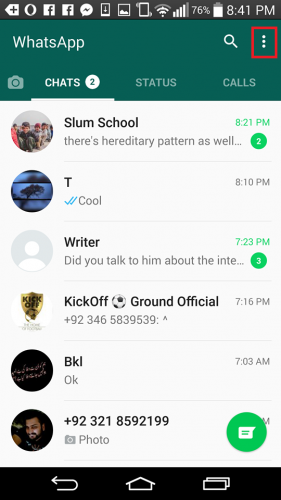 3. A drop down menu will appear in front of you. Select the Settings option from it.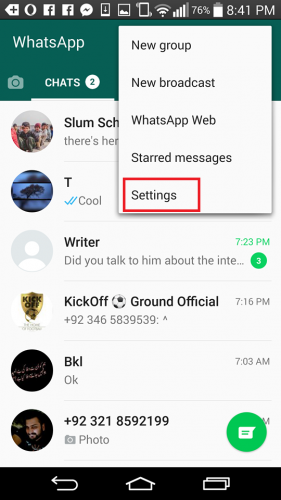 4. Next, select the Chats option.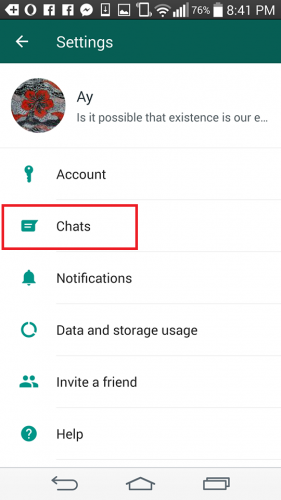 5. Click on Chat backup.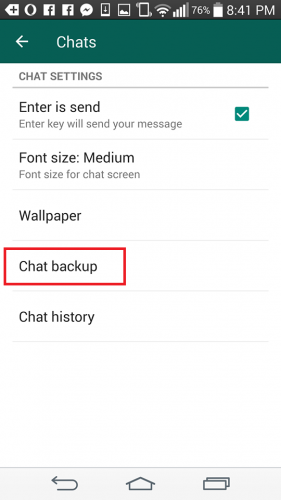 6. Finally, click on BACK UP up to preserve you important media and files to Google drive.  People who haven't linked their Google account to Whatsapp will have to link it first. For that, they'll need to login to their Gmail account on the Gmail app. Then Whatsapp will give them the option to choose a Google account of their choice.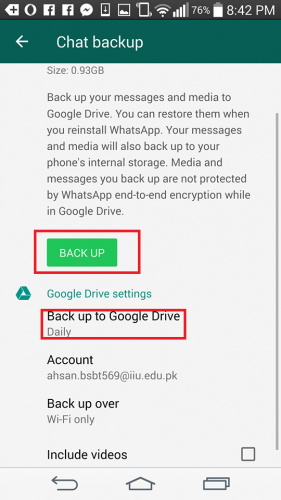 7. You can also change the backup frequency according to your preferences. If you don't want to go through the hassle of backing up your data on a daily basis, you can select the daily option, and your data will be automatically backed on a day-to-day basis.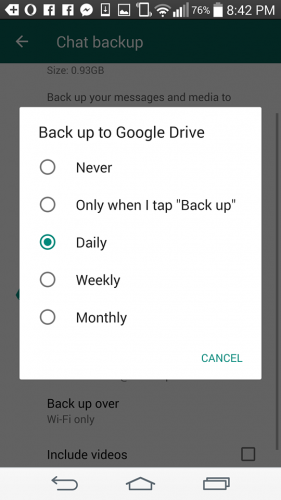 How to Restore Whatsapp Backup from Google Drive
To restore your Backup from Google drive, please ensure that you are using the same number and Google account.
1. For the successful execution of this process, you'll need to uninstall the Whatsapp first. Grab and hold the Whatsapp and throw it in the App info window pane and choose uninstall. Then Reinstall Whatsapp from the Google Playstore. After reinstalling it, open it.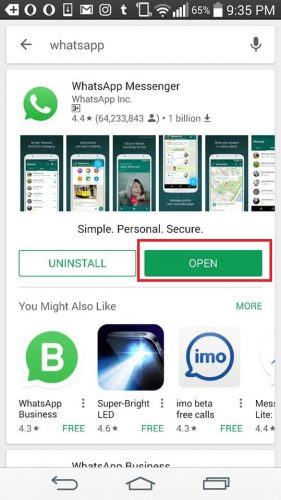 2. A prompt window will appear asking you to type in your number. Next, select okay for verification.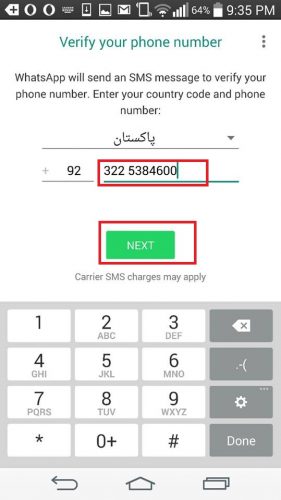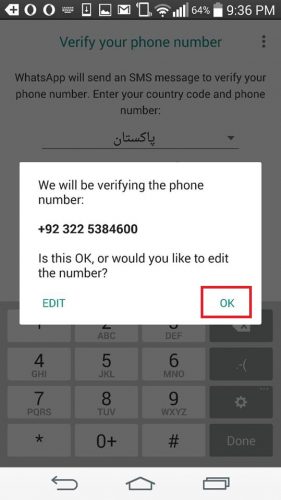 3. After you verify your number, the option to restore Backup from Google drive will be given to you.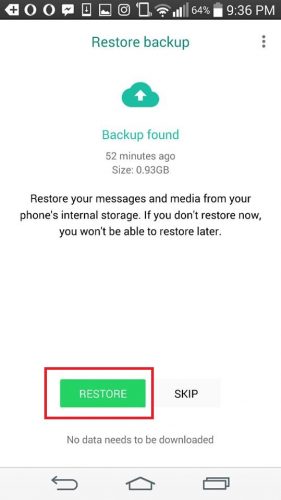 4.Be patient and let the restoration process complete. After completion, click next and all your restored chats and media will be made available to you.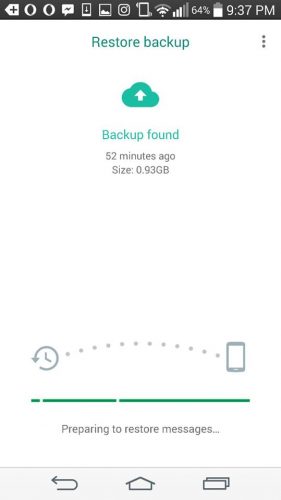 In case of failure, ensure that you have taken these precautions.
Make sure that you have an active Gmail account on your Smartphone.
Ensure that your Smartphone and Google drive has enough free space to accommodate or restore the Google drive backup.
If you're using an obsolete version of Android (2.3.3 or less), then the Backup process will not be able to take place. Keep that in mind!
Do not try to carry out the backup on cellular data. Backups contain massive media files and can use up a lot of your data.
If backup fails on one network, try it again on another network.
The Gmail account and your numb must remain the same for restoring a Google drive backup.
Charge your phone prior to the backup process.
Frequently Asked Questions
What are the minimum requirements for carrying out and restoring Whatsapp Backup?
You'll need an active Gmail account, An Android phone and an active WiFi connection or cellular data. Although, we strongly advise to not perform the Backup on mobile data.
Can Whatsapp automatically do the backup for me?
Yes, it can and we have shown you how to change the backup frequency in the above article. All you have to do is go to chats>Chatbackup>backup over>daily.
If you have any further questions regarding how to create and restore Whatsapp backup, please leave them in the comments section below.