Posted March 1, 2018 by Leomar Umpad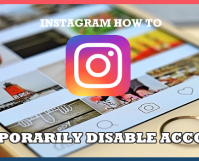 Keeping your Instagram account active needs a regular time allotted for it. If you are planning to permanently remove your account, take note that doing so will also delete your photos, videos and other data saved in your profile. In addition, you can't use the same username you've used. Most of all, you will lose […]
Posted February 28, 2018 by Sheraz Ali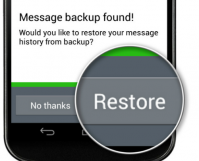 Whatsapp backup gives users the  option to backup their chat history and media files on google drive. This feature comes in handy when you have some important chats and files that you don't want to lose at any cost. They might be messages sent to a close friend, important documents, memorable images of a trip you recently went […]
Posted February 26, 2018 by Sheraz Ali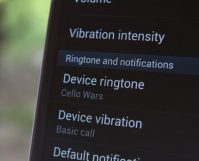 The notifications system has always been one of Android's most reliable and interactive aspects. Ranging from notifying you about a Whatsapp message, to the announcement of an incoming email, notification sounds have always played a big part in upholding the relationship between Man and his mobile phone.
Posted February 25, 2018 by Beejay Adoghe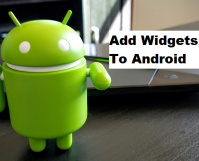 Have you ever thought of how to create shortcuts on your home screen by adding widgets? Well, you don't have to think so much anymore because, in this article, I will show you how you can add widgets to android.
Posted February 25, 2018 by Ajay Kumar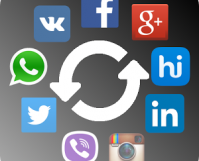 Technology is a crunch, isn't it!!! WhatsApp, Facebook and Instagram are three different Apps from the same house. I always keep checking each of them individually whenever I receive a notification and that is a tough job to switch to every app. It is quite hard to track all the applications on the mobile, sometimes […]
Posted February 22, 2018 by Ajay Kumar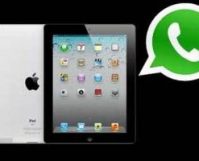 Honestly, WhatsApp is an amazing App, I agree!!!!! But I only think why the limitations, many of us have a question that why this incredible App is not available on all devices like iPad. Yes, WhatsApp is not available for iPad users, this sounds miserable, but it is true that an iPad does not support […]
Posted February 21, 2018 by Ajay Kumar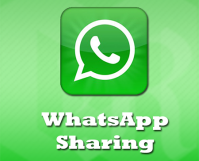 WhatsApp has proved that it is an ultimate App with fantastic user experience. It is updating day-by-day to provide users tremendous usability. It started with simple messaging/chat capability and now transformed to the largest App that is used by most of the users Worldwide. You can chat with your friends continuously and send unlimited messages […]
Posted February 19, 2018 by Ajay Kumar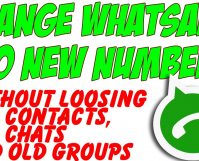 If you buy a new SIM card with a better tariff plan and insert it in your mobile then, you have to lose your current WhatsApp account because of the new mobile number. All yours, contacts and messages will be lost and you have to share your new contact number with each and everyone you […]
Posted February 18, 2018 by Sheraz Ali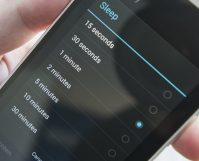 Android devices naturally run on an operating system that strives to conserve energy in order to run all applications with maximum effectiveness. This is why our phones have a screen time out where, if the phone has not been operated for a brief amount of time automatically results in the screen going into standby mode […]
Posted February 17, 2018 by Ajay Kumar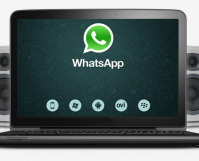 Since smartphone came into existence WhatsApp usage has increased drastically. With an incredible one-year subscription plan WhatsApp is easy to use and can be installed on various mobile devices. Now, WhatsApp can be used on your Desktop with the same account and mobile number which is known as WhatsApp Web. You can switch from mobile […]
Posted February 17, 2018 by Sheraz Ali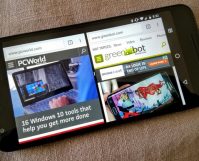 Nowadays, owing to the fact that our attentions are so strictly diverted by things that need our time and focus that we're consistently driven towards multitasking at different things. Smartphones themselves have given prominence to this need of overseeing multiple tasks at once and their interfaces are thus designed to serve this very purpose. Now […]
Posted February 14, 2018 by Slavcho Andov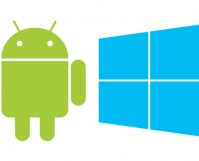 One of the many features that Windows 10 was an unifying operating system. This meant that users would be able to use the apps from Microsoft's app store on various devices: PC, phone, xbox etc. This also meant that you will be able to get notifications across linked devices and continue working on one device […]