Most high-end Samsung Galaxy phones and tablets can be used as a TV remote control by using an application called WatchOn. Samsung WatchOn will use the IR blasters of your Samsung Galaxy device to convert it into a remote control. WatchOn gives you full control over your TV and movie-viewing experience. Here's how to set up your phone or tablet and use it as a TV remote for your Samsung Galaxy device.
Device Dependent Initial Preparation
Some Samsung Galaxy devices such as the Galaxy S4 and S5 have a pre-installed WatchOn app on them. Other devices may not have the applications installed yet. If your Samsung Galaxy device has an IR blaster, it most likely supports WatchOn, too. Download WatchOn from the Playstore.
Set Up a Galaxy Device as a TV Remote
To set up a supported Samsung Galaxy Device, follow the steps below:
1.Open the Application folder from the Home screen.

3.Connect to the Internet, and tap on the Start button. WatchOn will require you to connect to your Wi-Fi or data connection.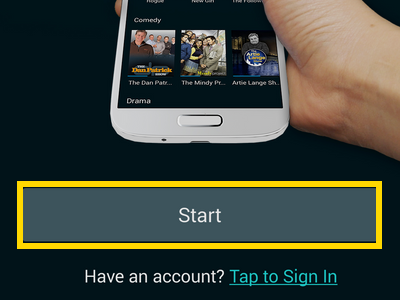 4.Choose your current country.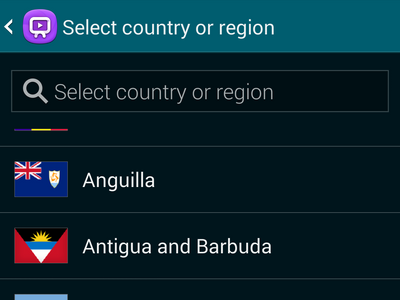 5.Enter your ZIP code, and tap on Browse.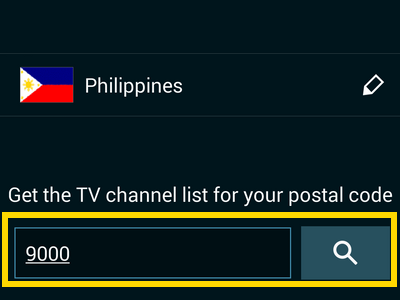 6.Choose a TV service provider, and tap on Next.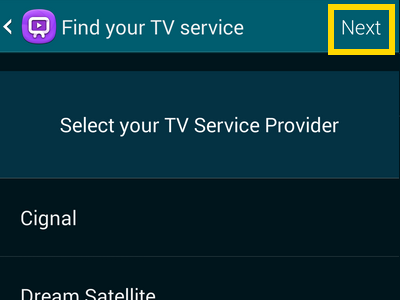 7.Tap on the Start button to proceed with the setup.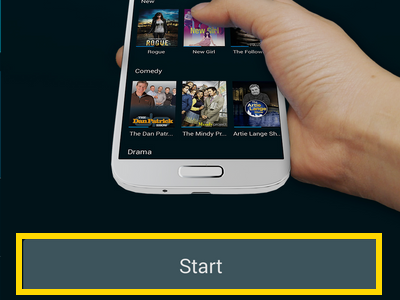 8.Tap on Setup Remote Control.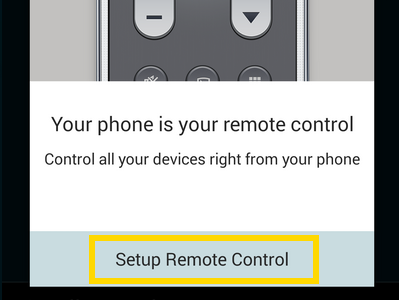 9.Turn off your TV.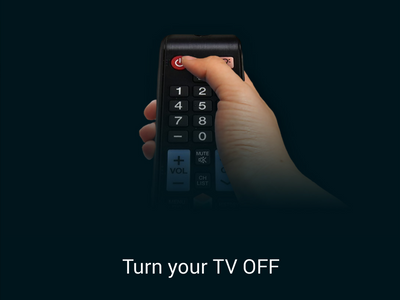 10.The next page will remind you to point your phone at the TV when you tap test buttons. Tap on the Next button to proceed.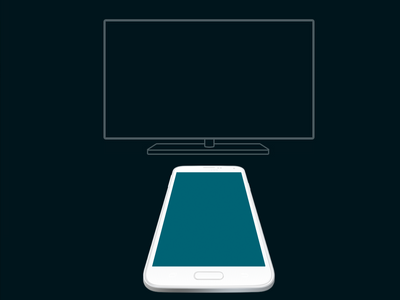 11.Choose your TV brand, and tap on Next.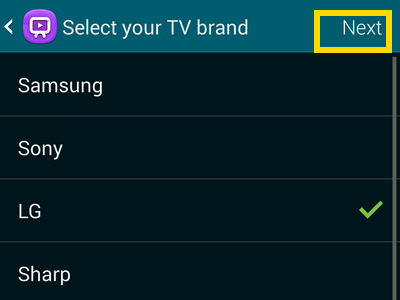 12.Tap on the Power button to turn your TV on.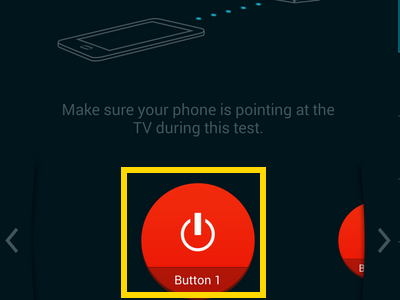 13.Did your TV turn on? If it did, tap on Yes. You now have the right code on your phone. If the TV does not turn on, continue with the other codes until you turn your TV on.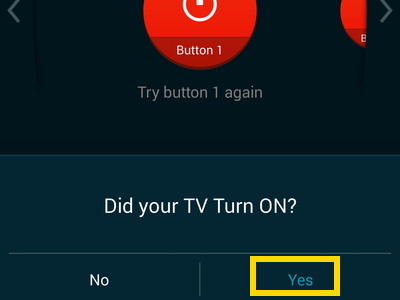 14.Choose your signal source, and tap on the Next button.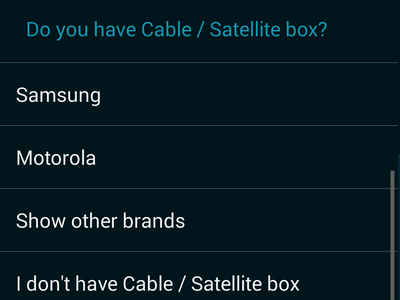 15.You have successfully set up the TV remote functions of your Galaxy device.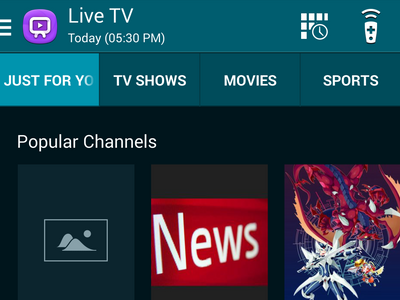 Use WatchOn and Convert Your Samsung Galaxy Device into a TV Remote
To start using your Galaxy device as a TV remote control, follow these steps:
1.Open the Apps icon from your Home screen.

2.Open the WatchOn application.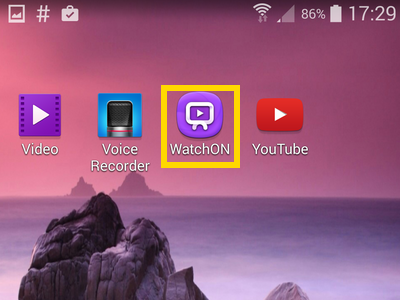 3.Tap on the respective tabs to view your preferred shows, TV shows, movies and sports.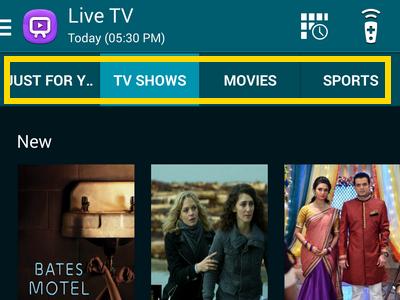 4.Tap on the Schedule button to see schedule of TV shows.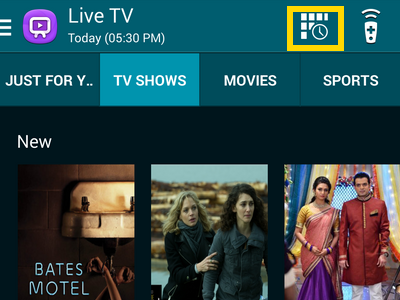 5.Tap on the Remote icon to get to the TV remote interface.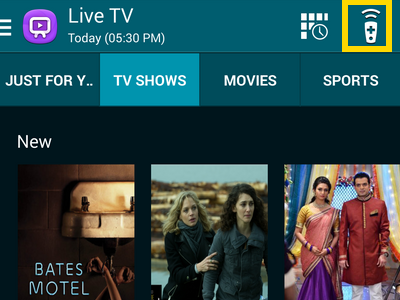 6.You are now on the TV remote interface. Tap on the respective button to power your TV on or off, change channels, adjust volume level, mute your TV, and change the input sources.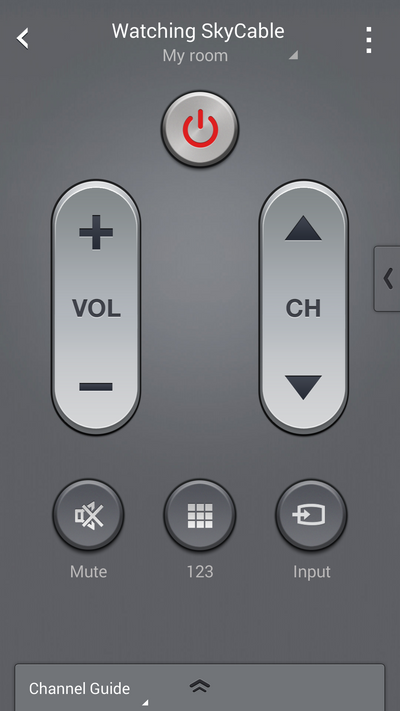 7.Tap on the Channel Guide button to get a quick view of the channels available.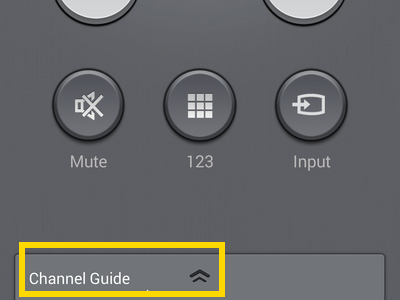 8.You have just learned how to use your Galaxy phone as a TV remote.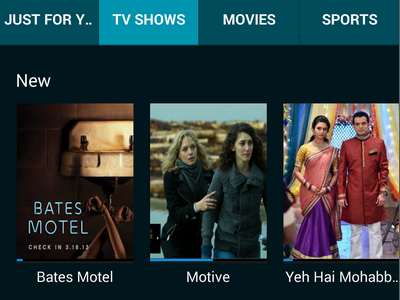 Devices that Supports WatchOn
These are the current devices that are tested and known to support WatchOn. The list does not end here, though. As mentioned above, there is a very high chance that your Samsung Galaxy Device is supported if it has an IR blaster on it.
Samsung Galaxy S4, S5, and their variants (Mini, Active, Zoom)
Samsung Galaxy Mega
Samsung Galaxy Note 3 & 4
Samsung Galaxy Note 8.0 and 10.1
Samsung Galaxy Tab 7.0 , 7.7 plus
Samsung Galaxy Tab Tab 2 7.0 I705 & 10.1 P5113
Samsung Galaxy Tab Tab 3 8.0 , 10.1 P5220 & P5200
Samsung Galaxy Tab Tab 4
Samsung Galaxy Tab Tab Pro 8.4 , 10.1 & 12.2
A supply chain operations manager by profession. A technology-lover and a writer by heart. I have the passion to teach and inform.