The latest update for Kindle Fire broke the popular root method and disabled the SuperOneClick utility. If you want to be able to prevent your device's wallpaper from changing and the other benefits of rooting your device, the Kindle Fire Utility is a simple solution to your problem.
1. Connect your Kindle Fire to your computer using a USB cable. Tap the Disconnect button that appears on your device's screen.
2. Download the Kindle Fire Utility.
3. Unzip the downloaded file.
4. Open the Kindle Fire Utility directory.
5. You need to install the drivers for the device to your computer. To do this, run install_drivers.bat.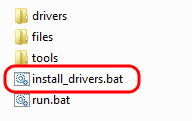 6. After the drivers have installed, you are ready to run the utility. Now initiate run.bat.
7. When the Kindle Fire Utility window appears, use option #3 (Install Permanent Root with Superuser). Do this simply by pressing 3 on your keyboard and then press enter.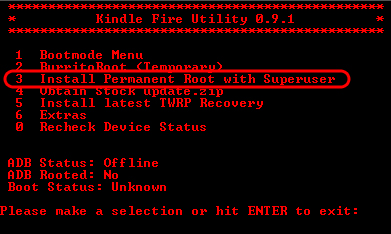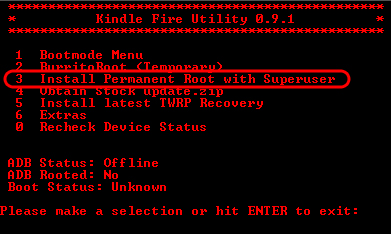 The utility will root the device and will make the Kindle Fire reboot. Once the device has rebooted, you can disconnect it from your computer. Your device is now rooted and ready to go.