With the recent changes, YouTube allows users to feature a video from their playlists on the channel page. This is a great way to impress new visitors with some of your best content. Here is how to enable and use this feature.
1. Log in to your YouTube account.
2. Click on your username, and go to My Channel.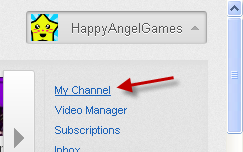 3. Click on the Edit Channel button on the top right of the page to switch to the Edit mode.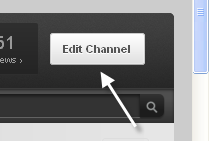 4. While you are in the Edit mode, go the the Featured Tab option.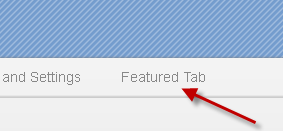 5. Check Enable featured tab, and choose the layout that you want. There are four options: Creator, Blogger, Network and Everything. You can click on each of them to see the changes in layout.

6. When you are done, hit Done Editing.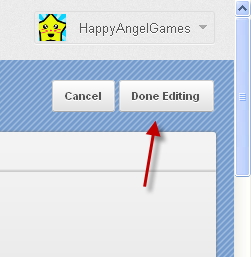 7. Go to the Featured tab and click Add a featured video.


8. Click the small arrow to choose a featured video. In this step, you can also configure youtube to start playing the video when the channel is loaded or prevent ads from showing up by checking the boxes next to these two options.


9. Choose your desired video and hit Apply.