Posted January 1, 2020 by Sheraz Ali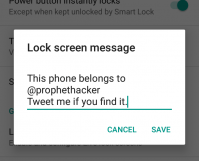 Adding a text of your own choice on your device's lock screen is very beneficial. For example, you can add your name, emergency contact and/or address, etc, in case you lose your device in a mishap. You could add quotes and the likes, to make you get out of bed each day and live your […]
Posted January 1, 2020 by Sheraz Ali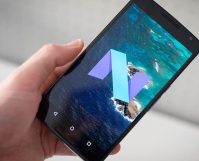 From KitKat to Marshmallow and now Nougat, Android has come a long, long way. Nougat is Android's 7th main version but the 14th overall Android version in the Android operating system marathon. The first 'alpha' version of Nougat was released back in March 2016. Its official version, however, was not released until later, in August […]
Posted December 30, 2019 by Joudet Ahsan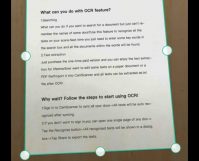 Imagine you're home and there's an urgent email from your work and they need some documents. Now you have the documents in hard copy form. It would be difficult for you to head to a photocopier and scan the documents. Chances are you might end up with a virus in your USB and before you […]
Posted December 21, 2019 by Sheraz Ali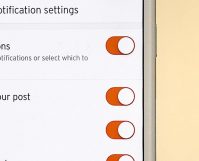 User traffic reaches on SoundCloud to over 320 million global users monthly. With 76 million users using SoundCloud monthly, the music platform is growing in value. It has an estimated value of 5700 million. Operating in 190 countries, the friendly orange and white/dark pages of SoundCloud happen to be the home to some of the […]
Posted December 20, 2019 by Leomar Umpad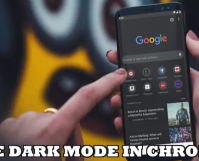 Dark Mode is the new black! This article teaches you how to use Dark Mode in Google Chrome for Android and iPhone.
Posted December 18, 2019 by Sheraz Ali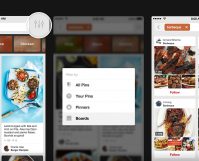 Pinterest boards organize your pins. There are different editing features associated with boards on Pinterest. For instance, you can edit the description of a board, its topic/category, merge it with another board, delete it, add collaborators to a board, etc. Some of these options are simple to find. But some of them are not. There […]
Posted December 17, 2019 by Sheraz Ali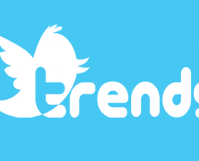 Twitter Trends are a great alternative to turning on your television to see the news. They, too, keep you in the loop about what's happening worldwide at any given time. You can tailor trending content according to your location. Twitter trends not only contain hashtags, but after latest successful updates, trending topics are also included. […]
Posted December 15, 2019 by Sheraz Ali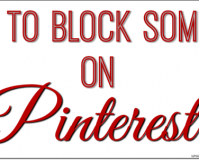 Blocking someone is perhaps the fastest solution to prevent unwanted users and/or content from flooding into your profile. That is why social media apps have kept the blocking feature just a few taps and clicks away. It is pretty easy to find, and even easier to execute. With just a tap of a button, you […]
Posted November 25, 2019 by Sheraz Ali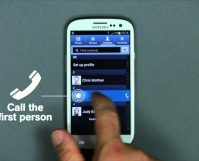 Making a 3-way call is also known as making a conference call. It is when you are on call with more than one person. In a conference call, all the participating callers can be made to hear each other. Isn't that neat? Without having to convey what one says to another, you can simply let […]
Posted November 18, 2019 by Joudet Ahsan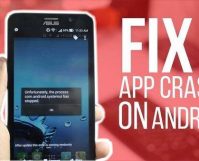 Many apps cease to work and it gets really annoying. Out of the same annoyance, many decide to uninstall the app. But that is not the best solution. Android phones offer an easy solution. This Tech-Recipe is "How to Reset an Android App without "Uninstalling it".
Posted November 3, 2019 by Joudet Ahsan
Likee app is trending all around the world. It is a video creation and sharing platform. In this Tech-Recipe you will find out about how-tos of recording and sharing a video on Likee app. You can easily gain millions of followers.
Posted November 1, 2019 by Joudet Ahsan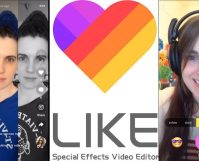 Likee (formerly LIKE) is a popular global original video creation and sharing platform. This Tech-Recipe is a quick tutorial on How to Set up Likee App for the First Time