Posted September 9, 2018 by Leomar Umpad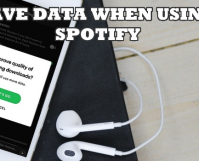 You can use your mobile data to download and stream Spotify music, but you may incur high data usage. This may not be a problem if you are on an unlimited data plan but if you have a monthly limit or on a pay-per-data-used plan, then you may incur high data usage billings. This article […]
Posted September 8, 2018 by Leomar Umpad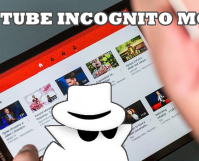 Keep your Youtube viewing history protected. Turn on the incognito mode to keep Youtube and your computer from storing any of your Youtube activities. Learn how to use the incognito mode in Youtube through this article.
Posted September 5, 2018 by Leomar Umpad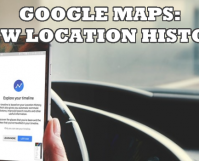 Location History in Google Maps helps you track your visited place and collate useful tips and information based on the gathered data. Learn how to view location history in Google Maps here.
Posted September 3, 2018 by Leomar Umpad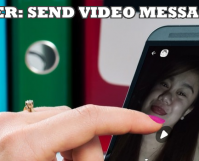 Sometimes, images are not enough when you want to share one excellent experience. Pictures appear to be just a preview of the actual moment, they might speak of a thousand words though, but I say videos are more convincing and true-to-life. This article will teach you how to send videos on Viber.
Posted August 31, 2018 by Leomar Umpad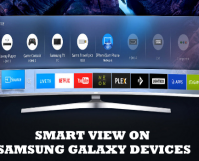 Smart View lets you view your phone's screen on your Samsung Smart TV. Aside from the screen-sharing feature, Smart View also lets you use your mobile device as a TV controller. This article will teach you how to use Smart View on Samsung Smart TV.
Posted August 28, 2018 by Leomar Umpad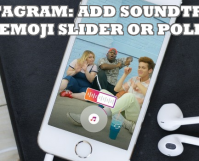 Update your Instagram to the latest version and keep your Instagram Stories cooler. This article will teach you how to add soundtrack, use emoji slider or conduct polls on Instagram Stories.
Posted August 20, 2018 by Beejay Adoghe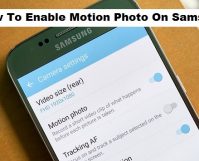 Samsung phones have undoubtedly hit different major store shelves all around the world and Samsung has posed to be one of the best smart android phones because of its sweet and unique display (User interface) and its amazing features. Talking about its amazing features like; water-resistant, sharp camera quality, good performance chipset, and its very […]
Posted August 15, 2018 by Beejay Adoghe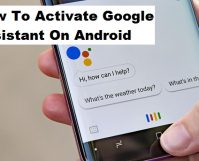 Google assistant is amazing, if you aren't using Google assistant on your Android device then you are really missing out on a lot of fun. Just as iPhone has Siri, Google also came up with their own assistant that has been programmed to help you accomplish tasks by simpling telling it what to do. This article […]
Posted August 7, 2018 by Beejay Adoghe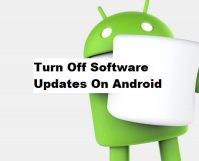 Everybody loves updates right? Well, I do. But then there are people who would rather use their device running on Android Nougat than upgrade to Android Oreo. This article will show you how to turn off software updates on Android. So, let's begin.
Posted July 14, 2018 by Slavcho Andov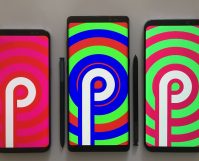 Several months ago, Google announced the ninth update version of the most commonly used smartphone operating system. Codenamed Android P, this version is a major overhaul of the currently stable android version 8.1 – Oreo. The first available beta version was released two months after being announced was available only for Pixel devices. At this […]
Posted July 10, 2018 by Sheraz Ali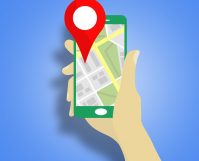 It's almost impossible to navigate in unfamiliar territories without the assistance of Google Maps. Sometimes, we just don't have the luxury of free Internet. There are places where signals abruptly drop, and the Internet services go down with them. It's always better to have a contingency plan. Cursing your Mobile network doesn't solve your predicament. At times like […]
Posted July 6, 2018 by Beejay Adoghe
Hey There! You're welcome to today's post on a very interesting topic on How To Turn On Led Indicator On Samsung. From the knowledge I gathered so far, I've discovered that a lot of persons are having difficulties in figuring out a solution when it has to do with turning on led Indicator on their […]