Posted November 14, 2013 by Lê Hoàng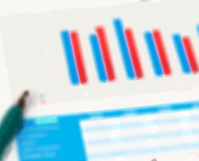 Even though Microsoft Word comes with many table styles that give your documents a professional look, you may not always be able to find what you need from these pre-loaded styles. You can always tweak them to suit your needs or even create a new table from scratch.
Posted November 13, 2013 by Hariharan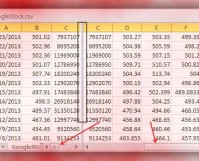 When you have a large collection of data in an Excel spreadsheet, you may find you need a simple method for manipulating the data or for comparing the data to that of another spreadsheet. Fortunately, Excel includes some powerful features that, when used in combination, will save time and make your job easier.
Posted November 11, 2013 by Lê Hoàng
If you have many objects in your PowerPoint presentation that you want to have the same format, manually editing each one of them can take a lot of time. Alternatively, you can edit one object and copy the style to others in just a few clicks.
Posted November 6, 2013 by Lê Hoàng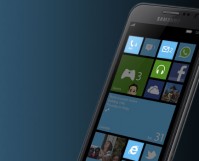 Although Windows Phone offers a wide range of tones, you will still want to express yourself through custom tones. This tutorial will show you how to set custom tones for every type of notification.
Posted November 5, 2013 by David Kirk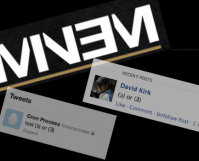 Originally used in propositional logic and recently made famous by rap artist Eminem, the backwards E symbol is easy to create from your computer.
Posted November 3, 2013 by Lê Hoàng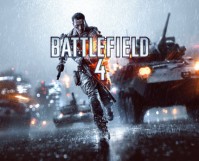 This walk-through will show you the locations of all collectible items in Mission 5, Kunlun Mountains.