Posted April 12, 2018 by Slavcho Andov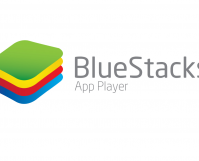 Since it's initial release, computers have come a long way and so have the applications and games that all of us love and use. Even though there are tons of software solutions for almost anything that you might ever need for productivity or fun, there are still some useful apps or games that are not […]
Posted April 7, 2018 by Slavcho Andov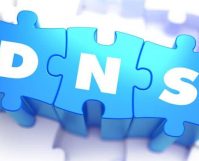 As of the end of last year, over 50% of the world's population have access to the internet. To put this in numbers, out of population of over 7.5 billion people over 4 billion have access to the internet. All of those 4+ billion people surf the millions of websites daily, entering the website addresses […]
Posted April 5, 2018 by Slavcho Andov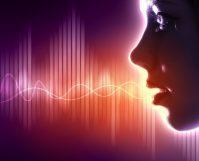 About a decade, or more, most businessmen were often being "forced" to hire someone that will type anything that they say, regardless if it's a mail, email, telegraph, meeting notes etc. With the progress of today's technology, anyone can dictate their own email or text, similar as I do when I "write" these articles.
Posted April 2, 2018 by Slavcho Andov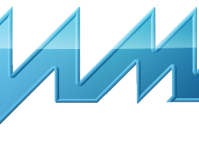 In the darker ages of the computer world people didn't have the luxury of playing games with high definition graphics at 60 frames per second or on 4k resolution. Several decades ago, in the late 70s, 80s even the early 90s, the entertainment of the younger generation was mostly playing 8 bit games on an […]
Posted March 27, 2018 by Slavcho Andov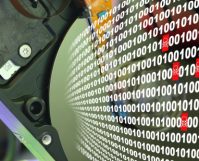 Anyone using a computer for a while has heard or had some kind of dealings with bad sectors. As the name suggests, bad sectors are single sectors or block of sectors that are bad, that is, unable to write or read information on them, thus making them unusable.
Posted March 26, 2018 by Slavcho Andov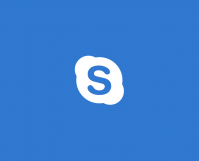 Around 15 years ago, or on 29th or August 2003, a simple piece of software was released to the public which enabled users to send instant messages or make calls. That simple app, by today's standards, we know as Skype.
Posted March 23, 2018 by Slavcho Andov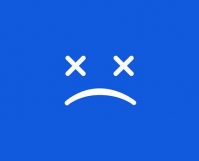 Last time we spoke about what is a Blue Screen of Death or BSOD for short and what can cause it. In short, the BSOD is an error message that is displayed every time your system crashed. This can only be observed on a Windows machine. The cause of this can be anything from a […]
Posted March 21, 2018 by Slavcho Andov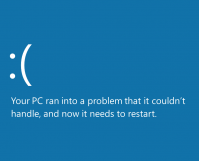 Every single user on the planet has experienced or at least heard of the Blue Screen of Death, or BSOD for short. Essentially, the BSOD is a full screen, blue background, white letters message letting you know that your computer had a system crash. There is no way to close it and continue or save […]
Posted March 20, 2018 by Sheraz Ali
Developers are always finding ways to bring the Android experience to the Desktop. In the past few years, they have made quantum leaps in this endeavor. The google play store is a treasure trove of games, apps and so many other developmental miracles that even those who don't own an Android device want to benefit from […]
Posted March 16, 2018 by Slavcho Andov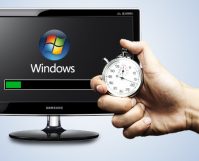 As with most electronic devices these days, our computers are not as fast as they were when we first got them. Depending on the use or how often we use them, some of us are seeing the speed decay a lot sooner than others. This effect seems a lot more intense with laptops.
Posted March 10, 2018 by Slavcho Andov
In today's era, laptops play an essential role in our daily lives. They are basically a desktop PC with a built in monitor and it runs on batteries. Which is basically the reason for this tutorial.
Posted March 8, 2018 by Slavcho Andov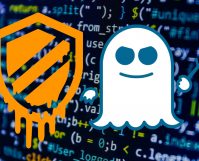 Last time we spoke about one of the biggest flaws in the past two decades. Those flaws lead to two exploits that are called Meltdown and Spectre.