Posted April 14, 2018 by Sheraz Ali
The Type Mode has revolutionized Instagram stories. One thing that Instagram stories lacked gravely was diversity in editing. But that has been addressed in this recent update. This new feature allows users to change  fonts in Instagram stories. What the Type Mode does is allow users to post text stories, without the pictures and videos. What this […]
Posted April 13, 2018 by Slavcho Andov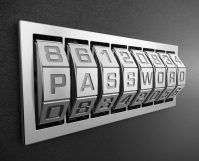 Since the dawn of the internet, security has been one of the most important segments that users need to be aware off. For decades services allow users to create passwords that would enable them to protect their accounts from unauthorized access by third parties. Decades after, the internet is still filled with people trying to […]
Posted April 12, 2018 by Slavcho Andov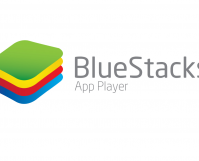 Since it's initial release, computers have come a long way and so have the applications and games that all of us love and use. Even though there are tons of software solutions for almost anything that you might ever need for productivity or fun, there are still some useful apps or games that are not […]
Posted April 12, 2018 by Sheraz Ali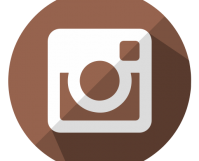 Instagram came up with a really useful feature last June, which enables users to archive and unarchive Instagram posts. For many users, it's a life saver. What's the first thing anyone who visits your profile sees? Your photos and videos, right? And not every photo is suitable for display. I mean, not every one one of […]
Posted April 10, 2018 by Leomar Umpad
You can use NFC to share content on Samsung Galaxy phones by quickly putting two device's back to back. The transfer is fast, easy, and convenient. This article will teach you how to enable your Samsung Galaxy phone's NFC and Android Beam to easily share files and contents between Samsung devices.
Posted April 10, 2018 by Sheraz Ali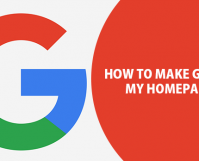 How do I make Google my homepage on Firexfox, sire? That's one question I get asked quite frequently, minus the sire of course. Google is incomparable, these pesky search engines like Bing and Yahoo don't even come near it, in terms of performance and user convenience. But, sometimes the King of search engines gets displaced […]
Posted April 8, 2018 by Slavcho Andov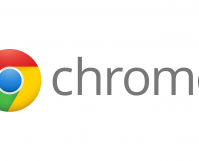 Few months shy of 20 years ago a technology company was founded in California. This technology company has been making our lives easier ever since. That company is called Google. About 10 years after the foundation of the company, Google decided to join the browser race, which at that point was ran between 3 major […]
Posted April 8, 2018 by Sheraz Ali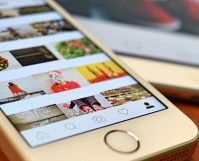 Yes,  You can now tag someone In Instagram story! Instagram stories finally have something that Snapchat stories lack. At least, Instagram finally comes up with something remotely original.
Posted April 6, 2018 by Sheraz Ali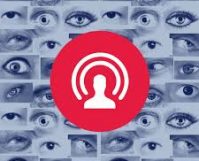 Can you download Facebook live Video? That's one question I get asked a lot. Well, certainly! There are a lot of ways to save a live video to your computer or your phone, but in this article, I'm going to tell you one that's easiest of them all. But, before that, let me clarify the purpose […]
Posted April 5, 2018 by Leomar Umpad
You can set Instagram to remember your login credentials. This way, you can easily login to Instagram without entering the password of your account. Learn how to quickly login to Instagram without hassles by following the steps outlined in this article.
Posted April 4, 2018 by Sheraz Ali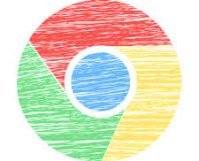 Google chrome has gained enormous popularity, since its advent. However, like, other browsers, it still has some bugs and errors that  frustrate the life out of you. There is a common error which goes by the name of "Google chrome updates are disabled by the administrator", which stops the user from updating chrome. This error […]
Posted April 3, 2018 by Slavcho Andov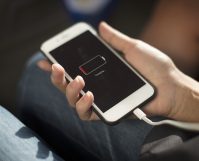 Even though we still call them phones that we use for their original intended purpose, to make calls, phones are a lot more than just devices in our pockets. Smartphones today are companions. Everyone that has a smartphone has the ability to be in touch with people either by email or an instant messaging service, […]