Posted February 26, 2018 by Sheraz Ali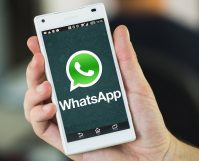 We all have relatives living around the globe. Sometimes, it so happens that one of your best friends emigrates to a foreign country and you feel completely alone. In times like these we can whatsapp an international number and save ourselves from the pinching sadness. In ancient times, before the advent of messaging apps, such as Whatsapp, […]
Posted February 26, 2018 by Leomar Umpad
As much as you want to socialize and connect with people using your Instagram account, there are instances when you feel that you do not want to accept requests to follow you on Instagram. This article will teach you how to approve or decline a request to follow you on Instagram.
Posted February 26, 2018 by Sheraz Ali
The notifications system has always been one of Android's most reliable and interactive aspects. Ranging from notifying you about a Whatsapp message, to the announcement of an incoming email, notification sounds have always played a big part in upholding the relationship between Man and his mobile phone.
Posted February 26, 2018 by Beejay Adoghe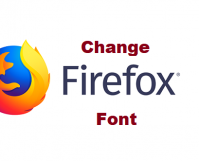 Firefox remains one of the best and most used browsers in our world today, in the past, I have written on How To Change Firefox Language, How To Use Firefox AutoFill and a bunch of other articles related to Firefox, however, I saw the need to write about "how to change Firefox font" Here's how you can achieve […]
Posted February 25, 2018 by Beejay Adoghe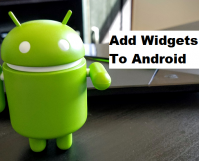 Have you ever thought of how to create shortcuts on your home screen by adding widgets? Well, you don't have to think so much anymore because, in this article, I will show you how you can add widgets to android.
Posted February 25, 2018 by Ajay Kumar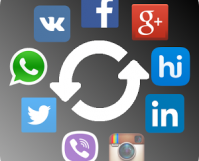 Technology is a crunch, isn't it!!! WhatsApp, Facebook and Instagram are three different Apps from the same house. I always keep checking each of them individually whenever I receive a notification and that is a tough job to switch to every app. It is quite hard to track all the applications on the mobile, sometimes […]
Posted February 25, 2018 by Leomar Umpad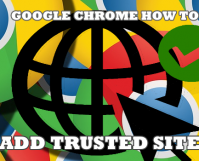 Trusted sites are those sites that you are confident not to do any harm to your computer and your internet data. Once you add trusted sites in Google Chrome, Chrome will allow you access to the sites even if the trust rating for the site is low. However, trusted sites should be on a secure […]
Posted February 24, 2018 by Leomar Umpad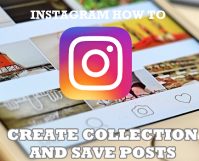 Instagram allows you to save posts for later reading. This is a neat way of helping people manage their time and data connection. At some point, the saved posts can turn into heaps that can cause clutter. This makes finding specific posts harder and time-consuming. Fortunately, Instagram now allows you to categorize saved posts into […]
Posted February 24, 2018 by Beejay Adoghe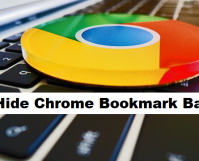 Hello, Here's another article for Google Chrome users. Today's article is titled "how to hide Chrome Bookmark bar". After reading this and using all the steps listed in this article, you will have no issues hiding your Google Chrome bookmark bar. Let's begin.
Posted February 23, 2018 by Beejay Adoghe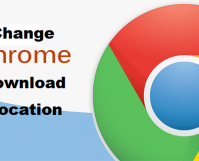 Hello there chrome user. Welcome to yet another amazing article in our cookbook full of tech-recipes. This article is actually centered on Google Chrome users. After reading this article you will know how to Change Google Chrome download location with ease.
Posted February 23, 2018 by Leomar Umpad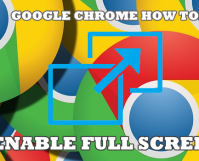 Maximize your monitor's available display area by switching into full-screen mode. Browsing on full screen in Google Chrome allows you to have more space for pictures and texts and makes the experience less distracting. This article will discuss how to full screen in Google Chrome.
Posted February 22, 2018 by Ajay Kumar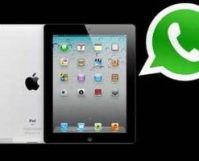 Honestly, WhatsApp is an amazing App, I agree!!!!! But I only think why the limitations, many of us have a question that why this incredible App is not available on all devices like iPad. Yes, WhatsApp is not available for iPad users, this sounds miserable, but it is true that an iPad does not support […]