Every few years Facebook makes you relearn how to deactivate your facebook account.
The Cambridge Analytica scandal has Facebook sweating its palms. Identity verifications to run political advertisements and whatnot have changed the entire landscape of the social media giant. These changes have also affected and reshuffled basic account settings, including account deactivation.
To understand how to deactivate your Facebook account in 2019 on Facebook web and mobile, follow this guide.
How to Deactivate Your Facebook Account (Desktop Version 2019)
You'll remember that to deactivate your Facebook account before, you had to access the Settings panel and then you had to proceed to the General settings. This is no longer the case.
Here's what you have to do in the latest version of Facebook Desktop to deactivate your Account.
1. Login to your Facebook Account.
2. Click the downward arrow(top-right corner) on your main Facebook page.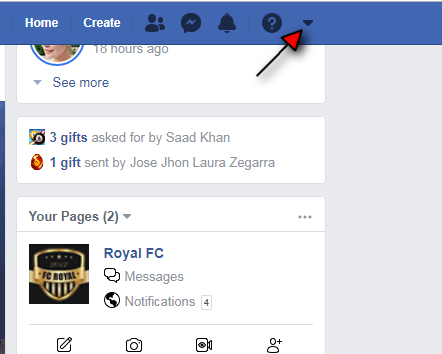 3. Scroll down and tap Settings.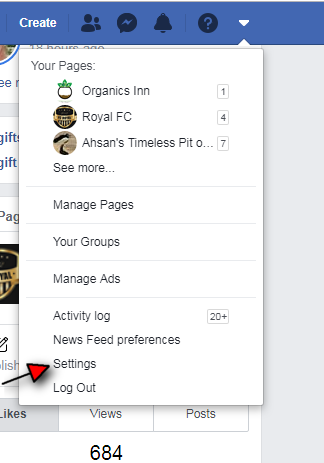 4. Tap Your Facebook Information in the Side Menu.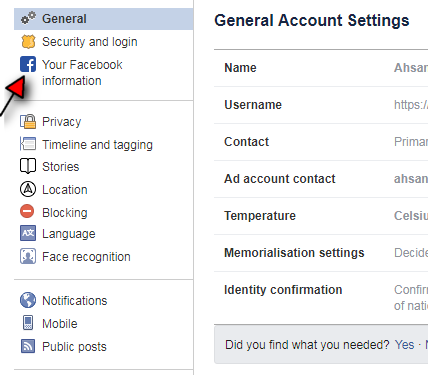 5. Select Deactivate Account and tap Continue to Account Deactivation.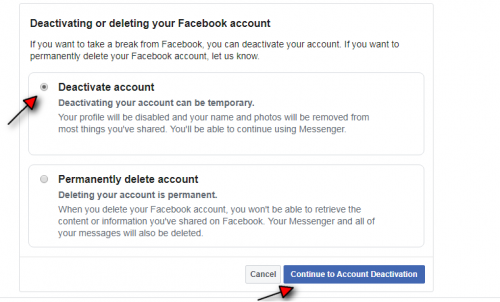 6. Type your Password and Press Continue.
7. Select your reason for leaving.
8. Tap Deactivate.
Read More: How to Protect your Facebook Privacy – A Complete Guide
How to Deactivate Your Facebook Account Permanently (Delete your Account)
In the new "Your Facebook information Menu", you will notice a new option: permanently delete your account. Tread carefully because after choosing this option there's no coming back. Your messages on FB messenger and photos and contacts, everything will be wiped clean. You will never have access to them again.

But if you still wish to proceed and are sure that you want to delete your Facebook account for good, by all means, proceed.
One thing this is sure to do is to put an end to the rising wave of Facebook addicts. They will finally get a chance to do something productive with their monotonous lives.
How To Deactivate Your Facebook Account on Mobile (Android and iOS)
The process to deactivate your facebook account on your smartphone hasn't changed a lot. It's now found along with the option to add a legacy contact.
Here's how it works.
1. Launch the Facebook App.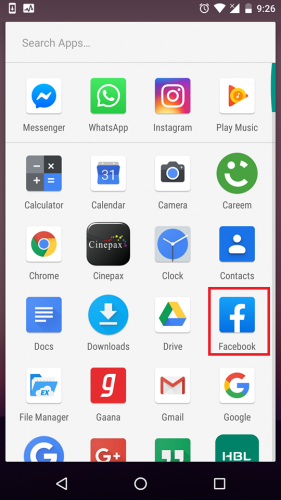 2. Tap the three horizontal lines(top-right corner) and select Settings and privacy from the drop-down menu.
3. Select Settings from the new menu that appears underneath Settings and Privacy.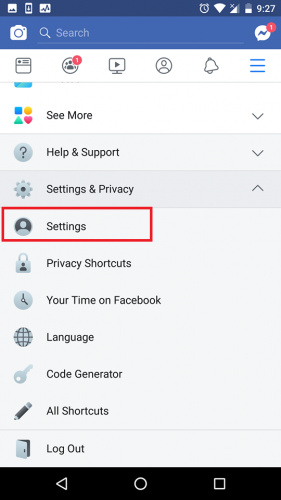 4. Select Personal information.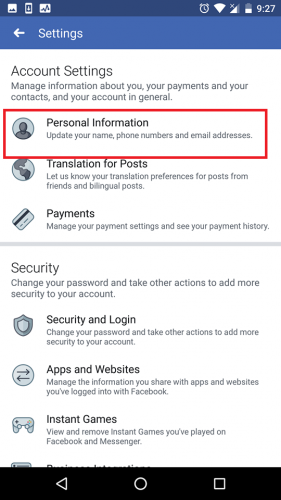 5. Tap Manage Account.
6. Tap Deactivate.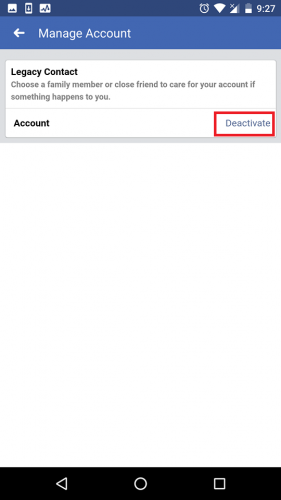 7. Type your Password.
And you're good to go!
Note: You can't delete your account (deactivate it permanently) from the Facebook app.
Some Things to Consider Before Deactivating your Facebook Account
Your entire Facebook Timeline, including your photos, videos, and other personal information remains hidden from your friends when your account is deactivated.

If you're the admin of a Facebook page and decide to deactivate, Facebook will unpublish your page. No one will be able to see it, like it or interact with it. You will also lose your Admin privileges if you're not the sole Admin. You can choose to republish your page upon reactivation if you haven't deleted or permanently deactivated your account.