The 'Mozilla Firefox' Archives
Posted April 12, 2015 by Vishwanath Dalvi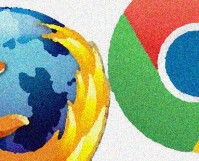 While browsing the web with Google Chrome or Mozilla Firefox, many users have experienced latency issues and have complained about videos and web pages loading slowly. The best solution to this problem is to disable the hardware acceleration setting which is available in the three major browsers: Mozilla Firefox, Internet Explorer, and Google Chrome.
Posted July 15, 2014 by Vishwanath Dalvi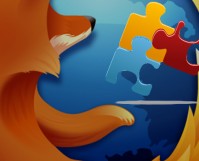 With Mozilla Firefox 23 and later releases, the options Disable Javascript and Load Images Automatically have been officially removed from the main menu user interface. In previous versions of Firefox, users could turn off the Load Images Automatically option in order to minimize their internet bandwidth usage. Now, with the release of Mozilla Firefox 23 […]
Posted May 2, 2014 by Vishwanath Dalvi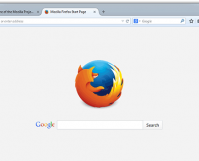 While working with a web application project, I wanted to test how my website would render if JavaScript were disabled in Mozilla Firefox. I soon found that the option to turn it off is no longer available on the primary interface. Read on to find out how I solved this issue.
Posted November 10, 2013 by Vishwanath Dalvi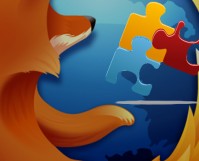 If you find that your Mozilla Firefox browser is running too slowly, there could be many possible reasons behind this. However, one of the most common is that the add-ons installed with Firefox are using too much memory. You can determine which of your add-ons are inhibiting the performance of Firefox using this technique.
Posted October 7, 2013 by Vishwanath Dalvi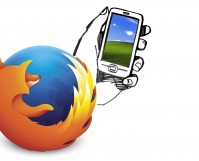 Mozilla is gearing up for the launch of Mozilla's Firefox OS for various smartphones. Mobile enthusiast are curious to know Mozilla's first step into the mobile OS market and want to try out the new Firefox mobile OS. You can simulate the Firefox Mobile OS on your PC for developmental purposes now.
Posted March 15, 2013 by Alex Bahdanovich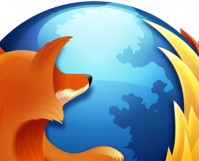 Frequently, errors and crashes with Firefox can be attributed to corrupted profile files. Resetting your profile can eliminate these issues while saving the majority of your information.
Posted March 13, 2013 by Vishwanath Dalvi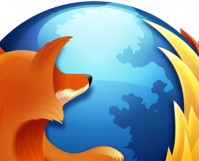 Mozilla's Firefox browser has tremendous flexibility to customize internal settings to make it faster, better, and more productive. However, the plaque of malware has forced Mozilla to add a delay when attempting to install new extensions. Power-users frequently will want to disable this delay.
Posted March 7, 2013 by Vishwanath Dalvi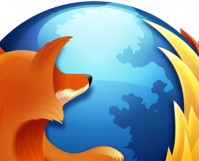 Whenever you download files using Mozilla Firefox's default download manager, the browser forces files to be scanned for malware and viruses after downloading. If you only download files from legitimate sources, you can disable this scan to speed up your Firefox experience.
Posted February 21, 2013 by Alex Bahdanovich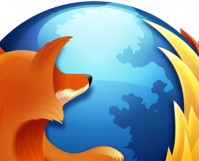 If you have been using your computer for a few years and constantly saving all of your bookmarks on Firefox, then you probably want to move them when you upgrade. This exporting and importing process works even from a different computer or another user's account.
Posted November 7, 2012 by Alex Bahdanovich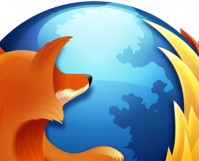 Certain types of media files I just always want downloaded. Other files types I would like opened directly in my preferred media players. Through Firefox you can directly assign how the browser handles the various file types.
Posted August 7, 2012 by David Kirk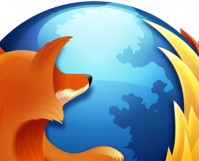 In FireFox, clearing the autocomplete drop-down entries (also known as the typed URL history) is not difficult once you know how to do it. Here is a brief tutorial.
Posted May 13, 2012 by Lê Hoàng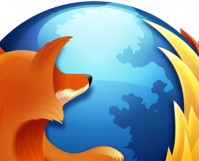 Firefox wants to remember all your browsing history, downloaded files list, searched keywords, cookies and active login information. Although this is a typically useful feature, it is not suitable when you are on a public computer. The best way to make sure your personal information is safe is to configure Firefox to clear all personal […]