The 'Mozilla Firefox' Archives
Posted October 7, 2013 by Vishwanath Dalvi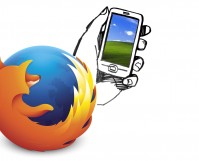 Mozilla is gearing up for the launch of Mozilla's Firefox OS for various smartphones. Mobile enthusiast are curious to know Mozilla's first step into the mobile OS market and want to try out the new Firefox mobile OS. You can simulate the Firefox Mobile OS on your PC for developmental purposes now.
Posted March 15, 2013 by Alex Bahdanovich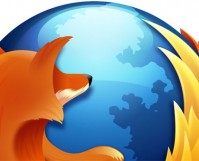 Frequently, errors and crashes with Firefox can be attributed to corrupted profile files. Resetting your profile can eliminate these issues while saving the majority of your information.
Posted March 13, 2013 by Vishwanath Dalvi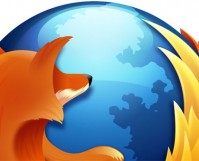 Mozilla's Firefox browser has tremendous flexibility to customize internal settings to make it faster, better, and more productive. However, the plaque of malware has forced Mozilla to add a delay when attempting to install new extensions. Power-users frequently will want to disable this delay.
Posted March 7, 2013 by Vishwanath Dalvi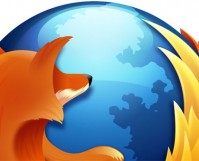 Whenever you download files using Mozilla Firefox's default download manager, the browser forces files to be scanned for malware and viruses after downloading. If you only download files from legitimate sources, you can disable this scan to speed up your Firefox experience.
Posted February 21, 2013 by Alex Bahdanovich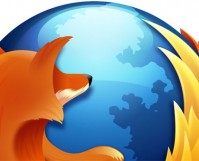 If you have been using your computer for a few years and constantly saving all of your bookmarks on Firefox, then you probably want to move them when you upgrade. This exporting and importing process works even from a different computer or another user's account.
Posted November 7, 2012 by Alex Bahdanovich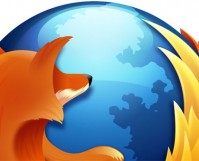 Certain types of media files I just always want downloaded. Other files types I would like opened directly in my preferred media players. Through Firefox you can directly assign how the browser handles the various file types.
Posted August 7, 2012 by David Kirk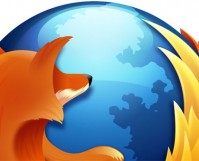 In FireFox, clearing the autocomplete drop-down entries (also known as the typed URL history) is not difficult once you know how to do it. Here is a brief tutorial.
Posted May 13, 2012 by Lê Hoàng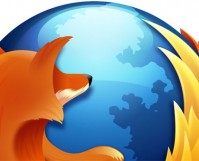 Firefox wants to remember all your browsing history, downloaded files list, searched keywords, cookies and active login information. Although this is a typically useful feature, it is not suitable when you are on a public computer. The best way to make sure your personal information is safe is to configure Firefox to clear all personal […]
Posted May 5, 2012 by Aaron St. Clair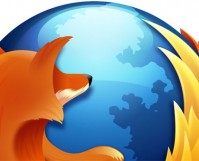 By default, Firefox keeps a history of everything that you have downloaded. While you could constantly maintain this list to keep it tidy, it is much easier to disable the download history completely. All of the files you download will usually be in your Downloads library under your User folder, unless you've manually changed your […]
Posted March 11, 2012 by Lê Hoàng

A Firefox Sync account can contain personal information like passwords, browsing history, and bookmarks. Since all these information is stored online, there is a theoretical risk the data could be compromised. Therefore, if you do not use your Firefox sync account anymore, you should delete it to eliminate this risk.
Posted November 28, 2011 by Lê Hoàng
If you usually have to search for information in a particular website, it is quite handy to do the search directly from the address bar of your browser instead of going to the site and typing in the search box. This tutorial will show you how to do this in Firefox.
Posted September 29, 2011 by Rob Rogers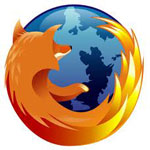 By default, Firefox 7 hides the http:// in the address bar. Some people don't like having the protocol trimmed from the URL, so here's a quick tip to put it back where it belongs.