By default, the internal memory of your Firefox OS device is used for storing your multimedia files. All photos and videos taken on your cell phone will be automatically saved on your device's internal ROM. This may not seem like a problem at first, but later on, you will find yourself running out of valuable phone storage space. You can insert an SD card and manually transfer these files to the newly inserted external memory card. However, the process can be tedious and time-consuming, depending on the number of multi-media files and the transfer speeds. If this is an issue for you, then we have a solution. You can actually configure your phone to use an external SD card as the default storage location for your media files. Keep reading to find out how.
How to Use the SD Card as the Default Media Storage Location for Firefox OS
Insert an SD card into your Firefox cellphone and start using the card as the default storage for your media files. To do that, use the following procedures:
1.Go to the Home screen of your Firefox OS device by pressing the Home button on the lower-middle part of the phone.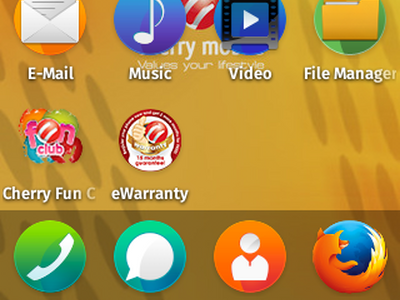 2.From the Home screen, locate the Settings app. You may have to swipe to the left or right until you find the Settings icon. Tap on the gear icon to open your device's settings.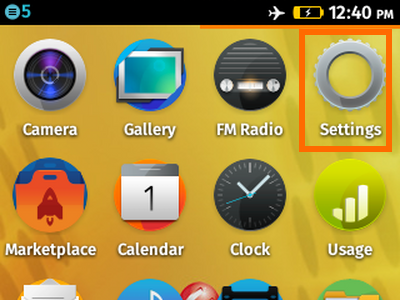 3.In Settings, tap on Media Storage under the Storage section.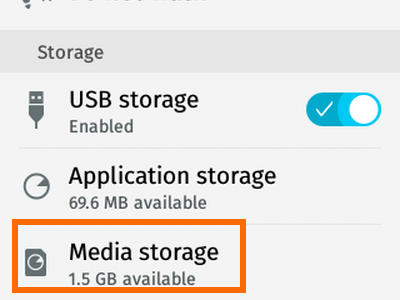 4.In the Media Storage page, scroll to the bottom, and tap on the Default Media Location selector.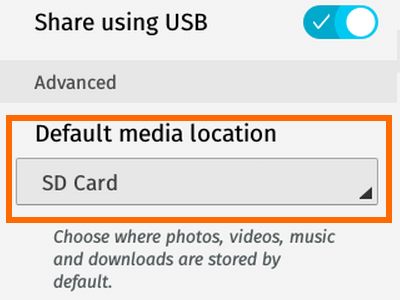 5.A warning message will be shown. Tap on the Change button to proceed.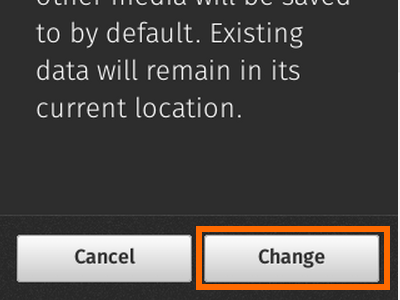 6.On the Select page, tap on SD Card to put a check mark on it.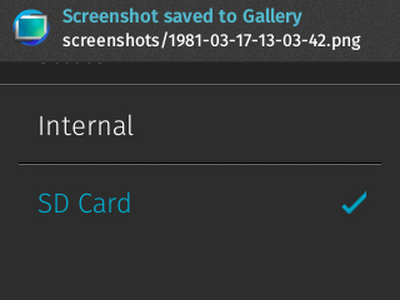 7.Tap on the OK button.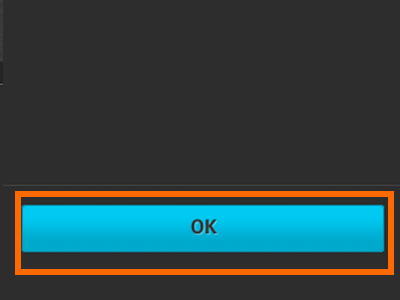 8.You are done. All of the media files saved on your phone will now be saved on the SD card. Existing media data will remain in their current location.
Did you have problems with any of the steps above? Do you have something to add to the article? Let us know in the comments section.