Hello loyal readers! It's another yet wonderful and interesting recipe to be shared with you our loyal readers. So many questions have been ruminating about Firefox plugins and extensions. Someone now asked,  can I start my Firefox in safe mode?  And the answer is,  why not?  Yes, you can with some few steps.
In the current version of Firefox, the "Safe Mode" menu object has been replaced with the "Restart with add-ons disabled." This nonetheless achieves the same "risk-free Mode" effect. If the worm or hassle you are experiencing vanishes when you open your Firefox in Safe Mode, then the trouble is by and large precipitated with the aid of your add-ons or extensions.  Today, we are going to be fishing out the steps to which you can use to start your Firefox in safe mode. Now, let me lead you through.
Before I go on, I want to give reasons why one would even think of starting Firefox in safe mode. So, here goes. Most people complain that their Firefox browser shuts down on its own, others complain that their Firefox is laggy and not fast. Add-ons could be the cause of your problem. For starters, you can disable all add-ons on Firefox and start Firefox in safe mode.
How To Start Firefox In Safe Mode
1. Open Mozilla Firefox.
2. Click the Menu icon.
3. Click on help.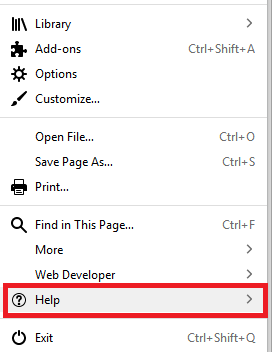 4. Click on Restart with Add-ons disabled within the prime menu.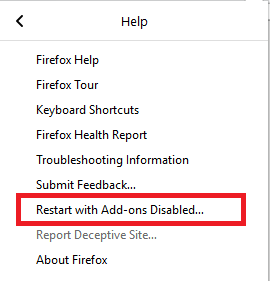 5. Click on restart.
6. Firefox should restart when it does, click on start in safe mode.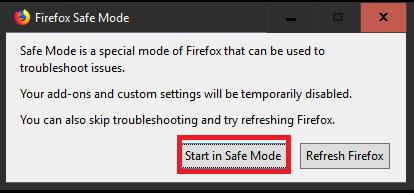 Another Method that you can use to start Firefox in safe mode is the command prompt method. I love this method because it kind of makes me feel techy. All you will have to do is type in a particular command into CMD to start Firefox in Safe mode.
Here are the steps
1. Press Windows + R button on your PC.
2. Type in cmd and click on OK.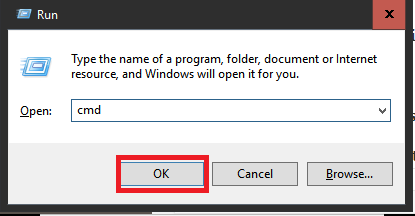 3. Type in this command to start Firefox in safe mode. Start Firefox -safe-mode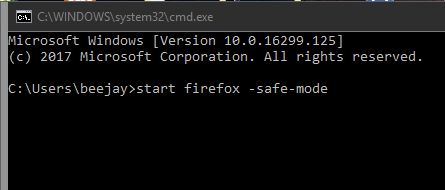 4. Click on start in safe mode.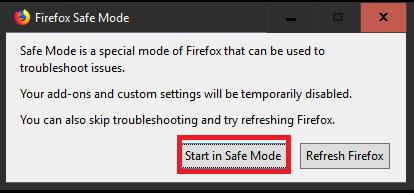 Okay, now that's a wrap. Starting your Firefox in safe mode won't be a problem anymore with this aforementioned steps above. Follow the steps without any alteration. If you find anything difficult to understand in this piece, Just hit the comment box and a techie will revert to your request or submission. Thanks for always stopping by to read on our blog.
And don't forget to share the article with your family and friends, for them to benefit from it as well.
Frequently Asked Questions And Answers
Q: Are there other ways to start Firefox in safe mode?
A: Yes, there is a shorter method. Here goes, Hold the shift key on your PC and while holding the shift key > click on the Firefox icon twice > And click on Start in safe mode.
Here are some links that you may find useful;
How To Remove Firefox Extensions
How To Set Firefox As Default Browser | Windows 10
How to Empty Firefox Cache
How To Add Trusted Site To Firefox