Posted April 2, 2013 by Lê Hoàng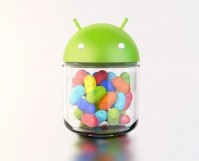 By default, android phone only notify new message once. The user may miss the incoming messages if he is currently busy. Setting the messaging app to repeatedly alert the unread messages will increase the awareness of the user about the messages. This tutorial will show you how to set up this feature without using any third-party applications.
Posted March 25, 2013 by Alex Bahdanovich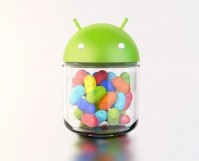 All you have to know is your flight number, and Google Now will track your flight's information for you.
Posted March 10, 2013 by Alex Bahdanovich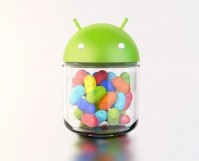 Dropbox has recently introduced a great feature that allows you to automatically synchronize photos and videos that you take on your cell phone or portable device with your Dropbox account. This steps will ensure that your files are both backed up and available for use on your computer immediately.
Posted March 5, 2013 by Lê Hoàng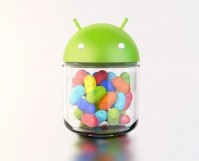 By default, the stock Android Browser always starts-up with a blank page. If you hate typing the webpage address every time you want to visit a site, you can take advantage of the blank screen area at start-up and populate it with frequently visited sites. Continue reading to find out how.
Posted March 3, 2013 by Lê Hoàng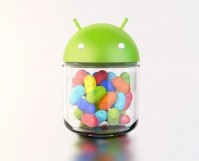 Android phones often come with extra apps from phone manufacturers. Not all of these apps are necessary, and they often run in the background and consume your battery life. Luckily, you can get rid of them by following the steps in this tutorial.
Posted February 19, 2013 by Lê Hoàng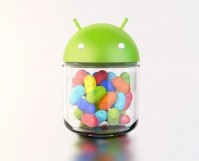 If your current location does not have a Wi-Fi connection or if your internet connection is currently down, you can use your Android device as a modem and take advantage of your unlimited data plan.
Posted February 1, 2013 by Lê Hoàng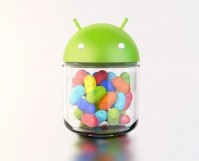 Android 4.2 through the Quick Settings panel introduces a new way to centralize all your frequent places and settings. By default, it displays many tasks that are common to most users. However, if you want to rearrange the order of the items and swap the tiles for other settings, this tech-recipes tutorial will be helpful [...]
Posted January 25, 2013 by Lê Hoàng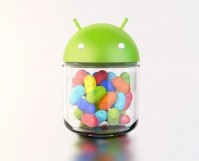 The Android Developer Console provides many insightful statistics about your company's apps. This console is so helpful that developers who work as a group will find it inconvenient to access the dashboard using one account only. Luckily, it is possible for multiple accounts to access the console without sharing passwords.
Posted January 8, 2013 by Lê Hoàng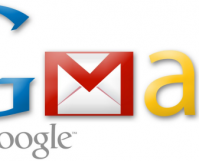 By default, if your Android phone is connected to a Wi-Fi network, the Gmail app will automatically download attachments from recent emails so that you can later view them instantly. While this can be helpful, it may also affect other apps that require a fast connection. Fortunately, you can disable this feature.
Posted December 29, 2012 by Jimmy Selix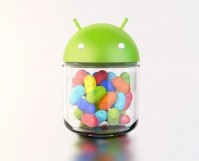 The Android operating system integrates really well with all of Google's services including Gmail, Drive and even Picasa. By default, Google will sync your Picasa Web Albums to your Android phone's Gallery app. Lets see how we can un-clutter the gallery app and stop the syncing of Picasa.