Posted October 8, 2013 by Lê Hoàng
By default on Samsung Android devices, the status bar only shows a battery icon that reflects the current battery status on your phone. While it is a good way to keep track of how much juice is left until your phone shuts down, the indicator is only updated when the battery percentage reaches a specific […]
Posted October 2, 2013 by Lê Hoàng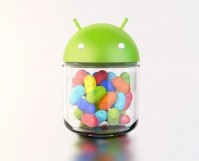 If you sync contacts from multiple sources to your Android device, chances are your contacts list is filled with duplicate entries. Twitter and Facebook are two of the most common culprits. Joining and merging these contacts together will keep the list more organized and manageable. This tutorial will show you how to do it, without […]
Posted September 19, 2013 by Lê Hoàng
The Facebook Stickers Store offers many sticker sets to help you express yourself in conversations with friends. With many sticker sets coming out regularly, you may download one and try it out to see if you like the set or not. This could make your sticker list clutter very fast. Luckily, you can delete and […]
Posted June 20, 2013 by Lê Hoàng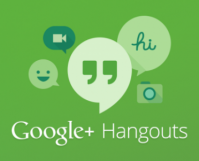 All conversations on Google Hangouts are saved in case the user wants to view them later. Therefore, the contents of each of your conversations will be attached to your Google account. If you have sensitive material in a conversation, make sure you delete it so that nobody can read its contents, even if the account […]
Posted June 10, 2013 by Lê Hoàng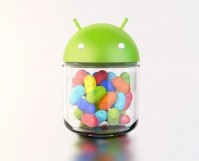 The default Messaging app in a Samsung Android phone comes with a plain user interface, which many users may find boring after some time. This tutorial will show you how to customize the theme style, and how to change the background to get a completely fresh and personal look for the app.
Posted June 4, 2013 by Lê Hoàng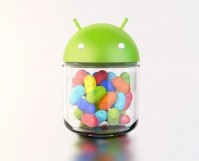 Google Checkout is the hub for Android developers to see how much their apps have made. The statistics are detailed. However, there is no easy way to see how much a single app has made. Luckily, you can view this information right in the developer console.
Posted May 24, 2013 by Lê Hoàng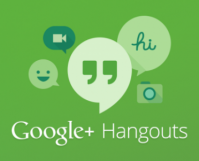 If you are annoyed by repeatedly receiving notifications of a conversation or by a person on Google Hangouts, you can turn off the notices and block the person.
Posted May 17, 2013 by Jimmy Selix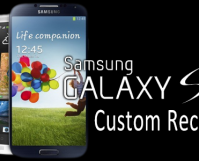 Samsung just released it's latest flagship phone in the Galaxy S4. With the release, each carrier receives it's own version of the S4. For us Android modders/hackers, this requires us to use a specific recovery for our carrier's model device. So basically you will have to use a custom recovery for your specific carrier (ie AT&T, T-Mobile, Sprint, Verizon, etc). This guide will explain how to load a custom recovery to a T-Mobile Galaxy S4 phone.
Posted May 17, 2013 by Lê Hoàng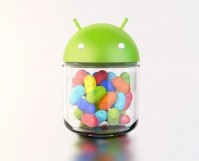 Inverting the screen color on a smartphone provides better screen visibility when in sunlight, without having to increase the screen's brightness.
Posted May 6, 2013 by Lê Hoàng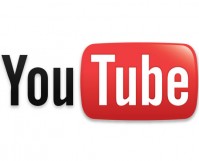 If your YouTube subscription list is getting too long and out of control, you may want to clean up the list and focus on important accounts only. While it is easy to unsubscribe from one account on YouTube, it may be time-consuming if you go through all of the account pages individually to unsubscribe from numerous […]