Posted September 11, 2014 by Lê Hoàng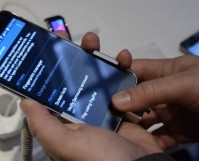 At times, answering a phone call may not be possible because both your hands are dirty or busy with something else. In situations such as this, accepting the call using voice commands or gestures over the phone's screen is ideal. Both of these features are available on your Samsung high-end phone. However, they are turned […]
Posted September 2, 2014 by Lê Hoàng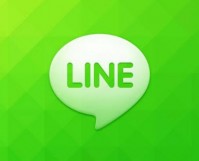 If you often let your friends use your phone to play games or browse the web, make sure that your Line conversations are password-protected so that no one can read your secrets.
Posted August 31, 2014 by Lê Hoàng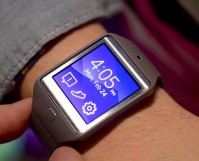 By default, the Gear 2 can only display call and message notifications from your phone. However, the notification feature can be extended to display notifications from third-party apps on your phone. As long as your favorite apps display notifications, they can be read on your watch. This feature can be enabled using the steps provided […]
Posted August 27, 2014 by Lê Hoàng
Similar to the Facebook timeline, Line's timeline lets you share updates, thoughts, and photos with your friends. Since it is such a personal space, there may be posts that you do not want everyone to see. This tutorial helps you hide posts from your Line friends or even hide the timeline completely.
Posted August 26, 2014 by Lê Hoàng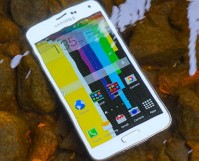 Because of busy schedules and daily distractions, forgetting to send important text messages is a common problem for many people. While you can create notes to remind you, scheduling a message is a better option. Using scheduled text messages, you no longer have to rely solely on your memory to send them, and you can […]
Posted August 21, 2014 by Lê Hoàng
Since the amount of storage on the Samsung Gear 2 is limited, users can only install a limited number of apps on the device. To reserve the space for more important apps, removing those that are unnecessary is recommended.
Posted August 7, 2014 by Lê Hoàng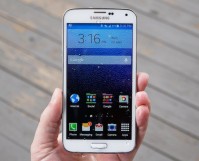 The battery life of smartphones usually does not last long, and most brands typically require recharging frequently. Fortunately, turning off connections that are unnecessary or not in use can greatly increase battery life. While this task can be done manually, it is easily and often forgotten. On your Galaxy S5, you can turn connections like […]
Posted August 5, 2014 by Lê Hoàng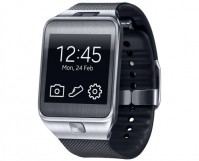 The home button on the Gear 2 is useful for exiting an app and quickly going back to the main watch face. By double-pressing the button, you can also use it to launch apps or actions. By default, this action simply launches the recent app list, but you can configure it to launch your favorite app […]
Posted August 3, 2014 by Lê Hoàng
If you text frequently, the number of threads inside your Messages app will rapidly increase. This makes finding the message threads of favorite or important contacts difficult. Luckily, on the Galaxy S5, you can choose specific threads to move to the top of the list so that you can see and access the ones you […]
Posted July 29, 2014 by Lê Hoàng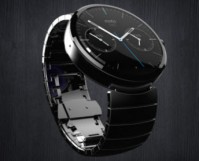 Customization has been an integral part of Android since its inception. Giving users the ability to personalize almost every aspect of the system is a key attribute that helps Android stand out from its competitors. The new Android Wear platform is no exception. While the level of customization falls short of the original Android platform, the ability […]