Posted March 5, 2015 by Leomar Umpad
The Google Play Store, the default Android market, contains applications, games, movies and books that can be downloaded with a few taps on your phone's screen. Unfortunately, Google Play may not be child-friendly since it has some content that is for adults only. If you are a concerned parent and want to moderate what your […]
Posted March 2, 2015 by Lê Hoàng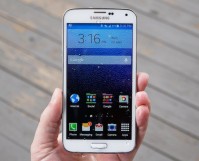 Today, smartphones are so big that they are hard to use with one hand, especially for people with small hands. I constantly struggle with one of the most common tasks: taking pictures. I find it very hard to reach the capture button since it is placed at the bottom of the screen. Luckily, there are […]
Posted February 28, 2015 by Lê Hoàng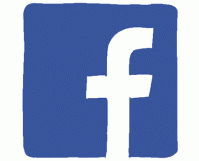 Not only does Facebook let you send lovely stickers to your friends through chat, it also lets you add those stickers to your photos. Here is how to do it on your iPhone or Android phone.
Posted February 19, 2015 by Lê Hoàng
If you pair an Android phone with a MacBook and try to send files, you will notice that it is only possible to send files from the MacBook to the phone. Unfortunately, sending files from the phone to the MacBook does not work. Here is how to set up the Bluetooth connection to send files […]
Posted February 16, 2015 by Leomar Umpad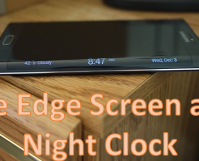 For those who use smartphones, one of the most common uses of these devices is to check the time, which is typically found in the upper-right part of the screen when the screen is turned on. When the phone's screen is turned off, you need to wake it up to see the time. This can […]
Posted February 14, 2015 by Lê Hoàng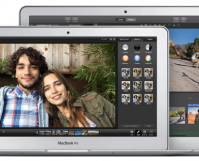 If you connect your Android phone to your MacBook, chances are your phone will not be recognized. Therefore, transferring files between the two devices is not possible. Luckily, it is quite easy to fix this problem. Read on to find out how.
Posted February 11, 2015 by Rob Rogers
QuickBoot mode enters the OnePlus One into a low-power mode, allowing the phone to boot up quickly when powered on after being turned completely off. This can be quite useful to people who have to turn off their phones frequently (e.g., commuters, students, etc.). QuickBoot is disabled by default. Here's how to enable it on […]
Posted February 8, 2015 by Lê Hoàng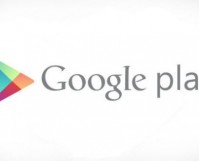 By default, after you sign in on a device, the Google Play Store only asks for your account password the first time you make a purchase and allows you to make purchases for 30 minutes without re-entering your password. While this feature is helpful when you buy apps in bulk since you do not have […]
Posted February 5, 2015 by Lê Hoàng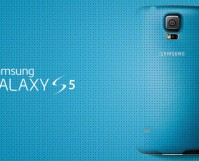 The flash on your Samsung phone's camera can be used as a notification indicator. When you have a call or an incoming message, the phone's camera light blinks a few times. This feature can be helpful, especially when your phone is in silent mode. However, it is turned off by default. Here is how to […]
Posted February 4, 2015 by Walker Rowe
People hardly need to buy cameras anymore as cell phones come with quite good quality cameras. People who are experts at photography can buy cameras, but the rest of us can use our cell phones. They are far less complicated than advanced cameras.  Lots of people buy fancy cameras and never learn to use all […]