Posted May 18, 2016 by Ashley Blood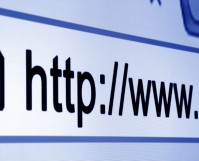 WordPress is by far the most popular content management system on the market, beloved by both new bloggers and well established e-commerce providers. With a wide array of plug-ins, unlimited customization options, ease of operation, and a high level of support, it is easy to see why so many businesses and bloggers turn to WordPress […]
Posted December 6, 2015 by Ashley Blood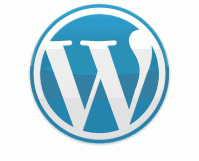 Adding links in WordPress articles can direct your readers to useful information from your other posts and from external sites. Articles with links score higher when indexed by search engines, which means that more readers are likely to find your content.
Posted February 23, 2013 by Alex Bahdanovich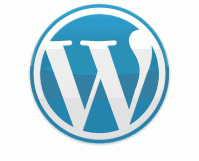 Whether you are switching web servers or something went wrong with your website and you need to restore your old one, this tutorial will show you how to restore your old WordPress website from a backup. In order to restore your WordPress website, you must have your files (especially your database) already backed up, an […]
Posted January 3, 2013 by David Kirk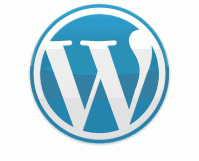 The W3 Total Cache plugin is the gold standard caching plugin for WordPress. To do its job it is highly integrated into WordPress. Unfortunately, because of these issues, typical methods to disable and uninstall occasionally fail. When this occurs, the site often crashes hard. Often the only way to get the site up and running […]
Posted December 30, 2012 by Chris Luongo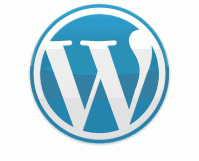 Learn how to add the tracking code for Google Analytics to all the pages of your Wordpress blog, with no plugin.
Posted December 13, 2012 by Chris Luongo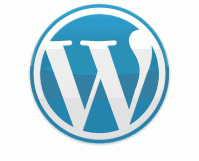 Wordpress 3.5 introduces a new media manager that makes adding media to posts and creating galleries much easier. Check out how to create galleries in a snap.
Posted November 5, 2012 by Chris Luongo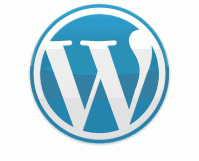 Exporting and important content between WordPress installations is a common occurrence. Many people use complicated plugins for this task; however, by using the WordPress Export menu, most exporting tasks can be easily accomplished.
Posted September 1, 2012 by Chris Luongo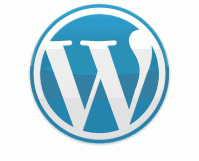 What good is our WAMP install if we can't use some software on it. Learn how to put Wordpress on WAMP so you can design/mod offline.
Posted July 28, 2012 by Chris Luongo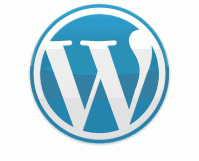 By default Wordpress puts comments on Pages and new Pages, which can be a problem if your going for a non-blog type website. Learn how to disable comments on Pages in Wordpress.
Posted July 5, 2012 by Chris Luongo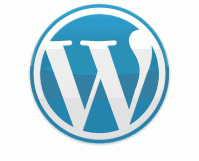 Feel like hosting jQuery on your own server and not using Wordpress's own default hosted version? Learn how to add a function that you can use to change to a hosted solution of jQuery
Posted July 2, 2012 by Chris Luongo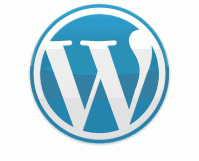 Sometimes you want a more static look for your Wordpress website. A great way to help is to use one of your websites "Pages" as the home-page, instead of a list of all recent blog posts.
Posted May 17, 2012 by Chris Luongo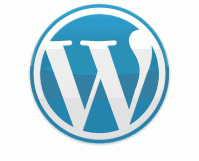 By using permalinks in WordPress, you can quickly and easily give your blog more readable URLs. This is an essential practice in improving SEO and in the development of a more user-friendly website.