Whether you are switching web servers or something went wrong with your website and you need to restore your old one, this tutorial will show you how to restore your old WordPress website from a backup. In order to restore your WordPress website, you must have your files (especially your database) already backed up, an FTP client, and your web host login information.
1.Log into your web host,and create a brand new WordPress install on your website. If your web host has an easy-install script for WordPress, then that is the easiest way to install WordPress. Make sure you enter a password and username that you will remember.
Important: You need to remember your WordPress admin account for later steps.

2.Now, upload all your files going to the FTP client of your choice across to your new WordPress directory, and overwrite all existing files in the new WordPress install.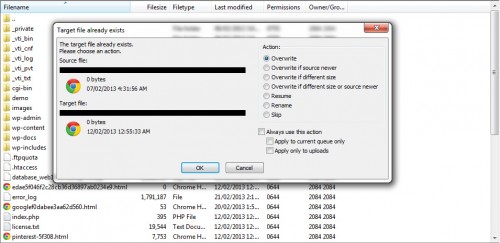 3.Once everything is uploaded, go to phpMyAdmin from your web host control panel.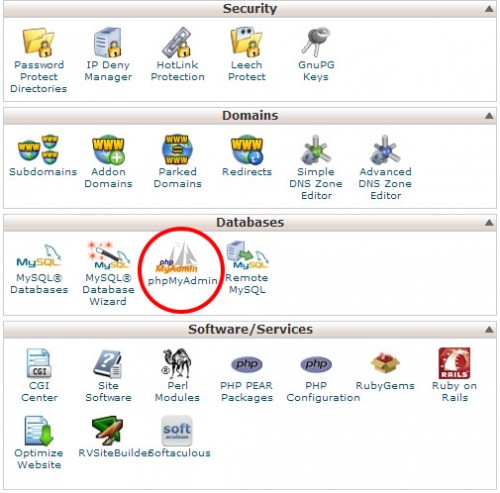 4.Locate the database that your new WordPress installation is using and Import your old database into the new database.
Important: Remember the name of the database for later steps.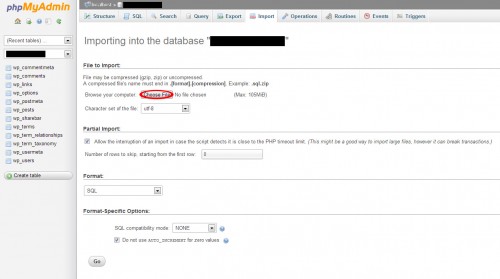 5.Once your database has been imported, you will need to edit your wp-config.php so that you can use your new settings. Open up your wp-config.php, and look at these particular fields.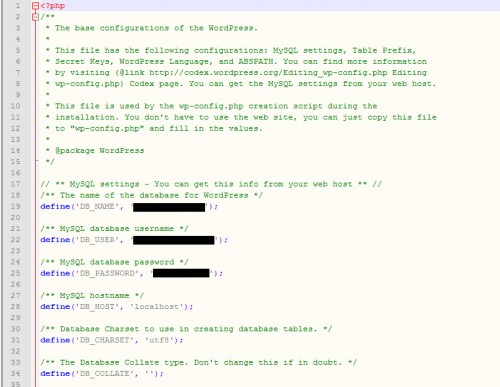 6.Fill out the fields with the information from the previous steps. DB_Name is the database name from Step 4, and DB_User and DB_Password are your username and password from Step 1.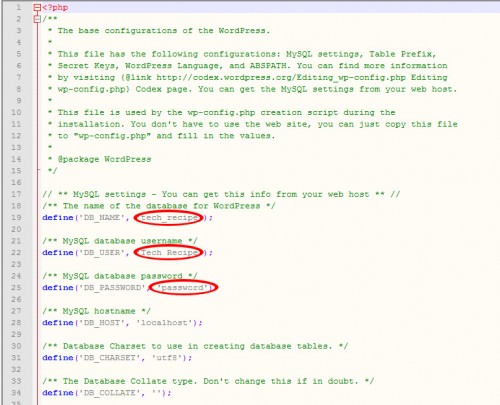 7.If it is necessary, you will need to upload your newly edited wp-config.php to your web host.
If you did everything correctly, your website should now be restored with all your previous settings and content. If you check your website now, it should look how you last left it.