Posted July 2, 2012 by Chris Luongo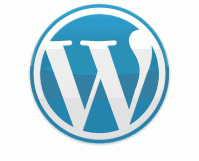 Sometimes you want a more static look for your Wordpress website. A great way to help is to use one of your websites "Pages" as the home-page, instead of a list of all recent blog posts.
Posted May 17, 2012 by Chris Luongo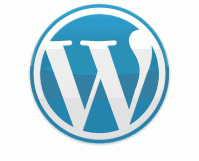 By using permalinks in WordPress, you can quickly and easily give your blog more readable URLs. This is an essential practice in improving SEO and in the development of a more user-friendly website.
Posted February 29, 2012 by Chris Luongo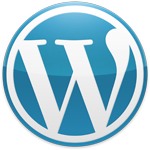 I bet you didn't know it was possible, but you can backup your Wordpress database right from the admin panel of your website. No need to tinker around in phpMYADMIN. It's this simple.