If you are using WP to create a website that is not in a blog format, you will want to disable comments on pages.
By default WordPress puts comments on pages. Frequently, these comments, however, are not desired and need to be disabled. I have always found it rather odd how you have to do this. On posts it is easy disable comments when creating a new post. However, with pages we have to create the page first, and then go back and edit it.
1 You will need to have your page created before you can disable comments. Check out the Pages > All Pages to see a list of all the created pages for your website.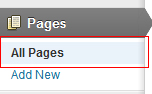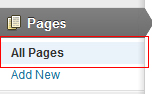 2 You should see the list of all your pages on the right.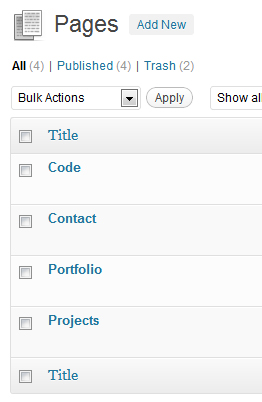 3 Hover your mouse over one of the entries. From the links that appear under it, click on Quick Edit.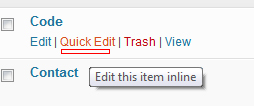 4 You will see a checkbox next to Allow Comments. Simply un-check this entry to turn off comments. Hit Update and you are done.

As versions of WP change quite frequently, it is possible that your version of WordPress is not exactly the same. Let us know if you have problems.