Posted October 24, 2013 by Lê Hoàng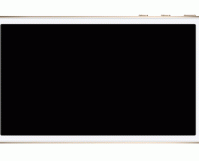 Although using iTunes is ideal for managing music collections on your device, there may be times that you need to create a quick playlist on your device, or you might want to delete unwanted songs from your collection when you cannot access your computer. Luckily, it is possible to do these tasks on your device, […]
Posted October 15, 2013 by Lê Hoàng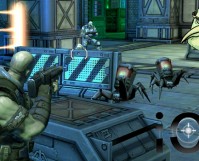 Many parents struggle with the decision to allow their children use iOS devices. From violent games to inappropriate shows, a lot of content exists that parents may not their kids to access. This tutorial will show you how to hide all apps, games, videos and TV shows based on their ratings, without using any third-party […]
Posted October 3, 2013 by Lê Hoàng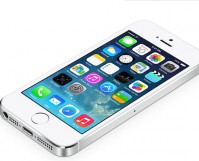 If you frequently let your kids use your device to browse the web, make sure adult websites or other sites that are inappropriate for children are blocked. This tutorial will walk you through the steps to block websites on your devices running iOS 7.
Posted September 26, 2013 by Lê Hoàng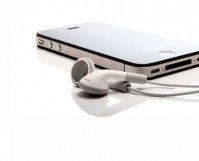 iOS only supports a limited number of video types. To be able to view unsupported formats like mkv or rmvb, you have to use third-party apps. This tutorial will show you how to copy and play almost any video on your Apple device without using iTunes using on VLC.
Posted September 21, 2013 by Lê Hoàng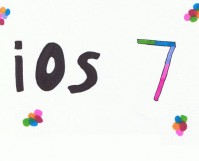 With iOS 7, Apple has introduced the parallax effect for still backgrounds. When you tilt your phone, the background will move a bit, which yields a very nice 3D effect for your Home screen. Additionally, new zoom animations occur when you open or quit an app. While these features are wonderful eye-candy, in susceptible people […]
Posted September 20, 2013 by Lê Hoàng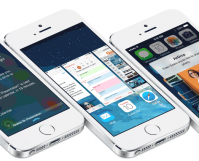 The new flat design in iOS 7 is a welcome change, but for many users, the style is not suitable for their tastes. Beside revamping the interface for all system apps, many interfaces like Control and Notification Center now have a translucent background which exposes the color of the content behind them.
Posted September 17, 2013 by Lê Hoàng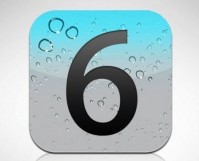 By default, Spotlight Search in iOS can search for results in a wide range of apps. While one search giving you results across all apps is a convenient feature, it may give results from unnecessary apps, and you may have to scroll very far down to get what you need. To keep the returned results […]
Posted August 26, 2013 by Lê Hoàng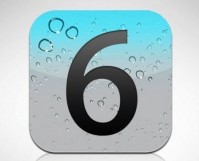 If you let your children play games on your iPhone or iPad, chances are they may accidentally uninstall some of your important apps. To prevent losing all your important apps, you may want to disable the ability to deleting apps on your iOS device. This tutorial will show you how to do it without installing […]
Posted April 19, 2013 by Chris Luongo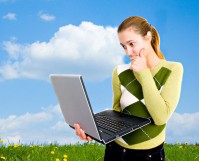 Spotify has finally hit the shores of the good ole' USA. Were all knee deep in it exploring every single thing possible we can make this program do. Learn how you can sync Spotify with Last.FM so it will scrobble all your tracks.
Posted April 19, 2013 by Alex Bahdanovich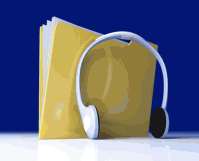 As you probably already know, Spotify is a great music platform which has many great features and many adjustable options. In this tutorial, we will cover the playback preferences. Knowing how to properly adjust them can guarantee a better Spotify experience.
Posted March 11, 2013 by Alex Bahdanovich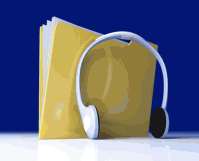 Spotify is a very useful service that allows you to stream an unlimited amount of music to your computer. In order to reduce their network bandwidth, Spotify creates a cache folder on your hard drive to store temporary song files and fragments. This folder is set by default to use up to ten percent of […]