If you have jailbroken your iPhone and later find that the phone is less stable or that the battery drains faster than normal, you should consider restoring the phone to its normal state. This tutorial will show you how to un-jailbreak your device.
Download Apple's Latest Software for Your Device
1. Connect your device to a computer, launch iTunes, and wait for the sync process to complete.
2. Next, click on your device's name on the left sidebar to get to the device's summary screen. If you cannot find the sidebar, press Ctrl+S.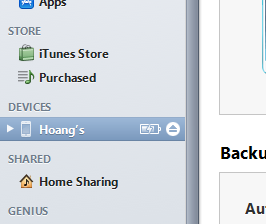 3. In the device's summary tab, click on the Restore iPhone/iPod/iPad option.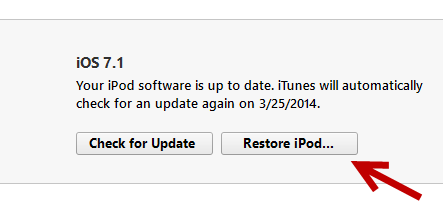 A small warning message appears onscreen. Click Restore to process.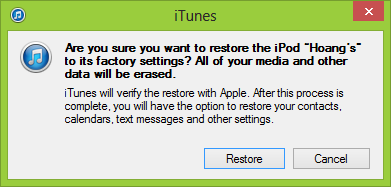 4. iTunes will then connect to Apple's servers to find a suitable software version for your device. You will see a few software update notices onscreen. Simply click Next -> Agree to dismiss them. After that, iTunes will download the desired firmware. You can track the download process by clicking on the down arrow icon at the top right on the program's interface.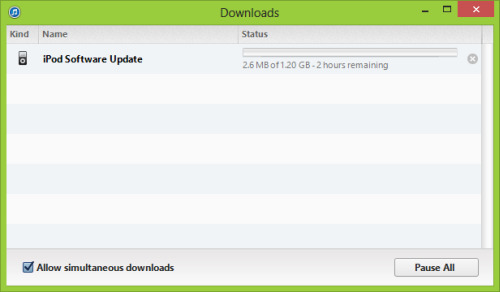 Boot Your Device into DFU Mode and Un-Jailbreak Your Device
Important: Before we restore the device, make sure you back up the data on the phone so that you can restore it later. To do so, click the Back Up Now option in the iTunes device summary screen.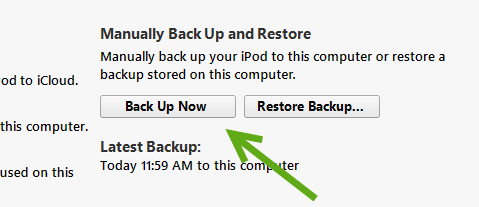 1. Follow the steps in this tutorial to boot your phone into DFU mode.
2. When you see the following message in iTunes, your device has successfully entered recovery mode.

3. Click the Restore iPhone/iPad/iPod button again to start the restoration. This process is done automatically; all you have to do is wait for the device to boot up.
4. When the restoration process is complete, your phone should be un-jailbroken. There should be no Cydia or extra tweak software.
5. Perform a restore using the Restore Backup option in iTunes to recover all your installed apps and other data on your device.