Posted March 1, 2013 by Alex Bahdanovich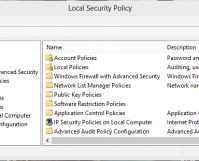 Requiring the changing passwords regularly is a good security measure. If you are an administrator of a system, you will want to have the users change their passwords after a certain amount of time. Using theses steps you can adjust the length of time before the user is required to pick a different password.
Posted February 26, 2013 by Alex Bahdanovich
Hard drives are one of the most common computer components to develop errors. Microsoft Windows contains actions that will scan your drives for errors. Often these errors can fixed to prevent lost of data.
Posted February 25, 2013 by Alex Bahdanovich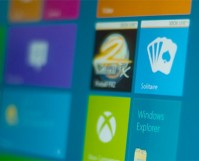 The application switcher on Windows 8 is a useful tool for people who need a fast way to switch between apps. However, through its upper left-hand corner trigger, it is often brought up by mistake.
Posted February 19, 2013 by Alex Bahdanovich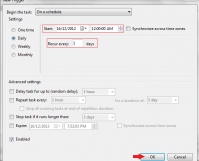 By using Window 8′s Task Manager you can easily schedule your computer to turn itself off at night when not in use.
Posted February 17, 2013 by Alex Bahdanovich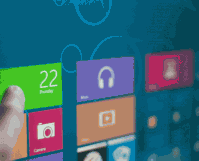 If you have encrypted files on your PC, they do not show up in search results. This means that if you forget the location of your encrypted file, you will not be able to find it or open it. This tech-recipe will show you the way to force Windows 8 to index your encrypted files.
Posted February 14, 2013 by David Kirk
Microsoft is deep into the spyware market. If you have Windows XP, Vista, or Windows 7, you can download antispyware software from Microsoft for free. If you have Windows 8, the security software is already included.
Posted February 14, 2013 by David Kirk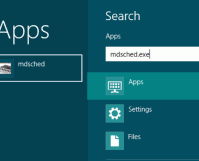 If you are experiencing random crashes, failing memory is often to blame. This Tech-Recipes tutorial explains how to test your system's memory for free.
Posted February 14, 2013 by Lê Hoàng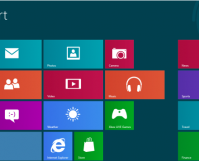 If you sync multiple accounts with the Calendar app in Windows 8, the app will automatically set the color for events from each account differently. While that is enough to help you identify events from different accounts, you should consider changing the colors to your favorites. Manually setting the colors will help you know which event [...]