You have two types of graphics memory in your computer systems: internal graphics memory and external graphics memory. The internal graphics memory is part of the system's motherboard. The external graphics memory belongs to the hardware of a dedicated graphics card which is installed separately on the motherboard. Graphics memory is needed to run high definition games and movies. You can find out how much memory you have on the external graphics card installed on your machine.
There are various ways to determine how much external graphics memory you have. We will start we the easiest method first.
1. Right-click anywhere on the desktop, and from the context menu, click Screen Resolution.
2. Click on Advanced settings.
3. In the Adapter tab, you will find the Dedicated Video Memory option. This is the dedicated external graphics card memory.
Dedicated Video Memory indicates the memory of the dedicated external graphics card installed on your motherboard.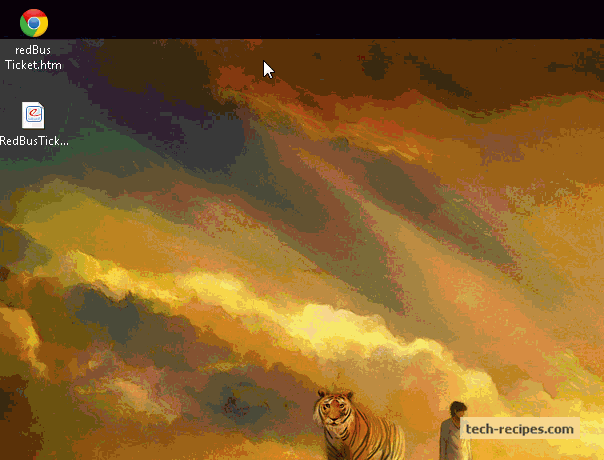 To find out more detailed information about the memory of your graphics card, you can use the following steps.
1. Go to Run, and type msinfo32.exe.
2. In the Components category on the right, click on the Display subcategory.
3. The first five items listed contain the name of your graphics card and the amount of memory allocated.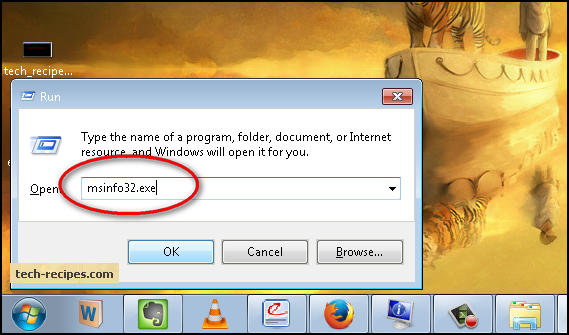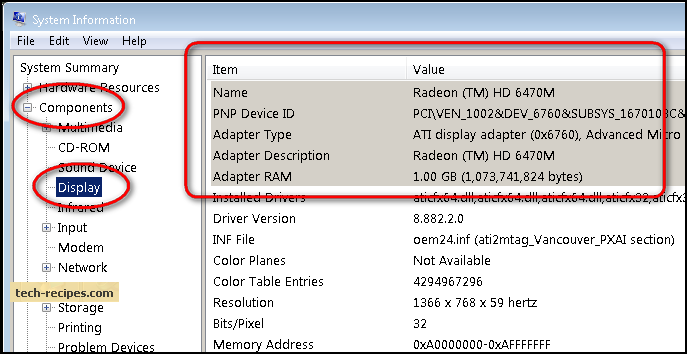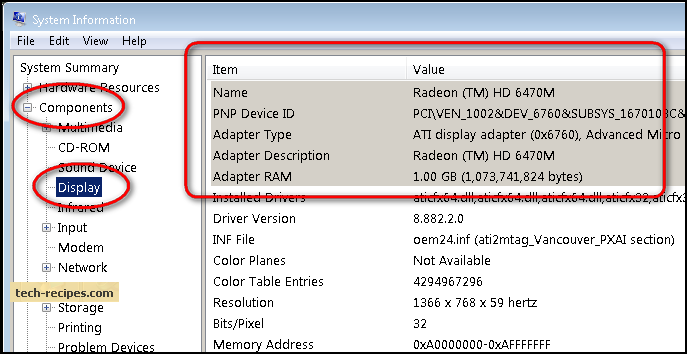 The image above shows detailed information about the external graphics hardware.