Posted August 15, 2013 by Vishwanath Dalvi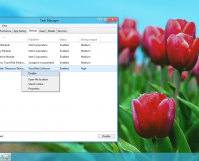 Many applications launch themselves when the system first boots. As more and more applications are installed, the increasing number of programs running themselves at startup increases. This prolongs the boot process and slows down the overall speed of the system. By removing the startup entries, you can correct this problem.
Posted August 10, 2013 by Lê Hoàng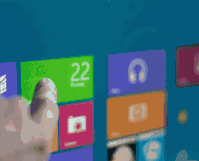 By default in Windows, whenever you move a window to the edge of the screen, it will be resized automatically so that nothing is outside of view. While this can be a useful feature at times, it can be quite annoying because everything must stay inside the screen area. This tutorial will show you how […]
Posted July 26, 2013 by Lê Hoàng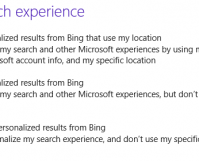 In Windows 8, users cannot only search for files in the hard drive, but they can also search for information online. The results are provided by Bing, Microsoft's search engine. If you want to keep your searches local, you can disable the Bing integration.
Posted July 25, 2013 by Lê Hoàng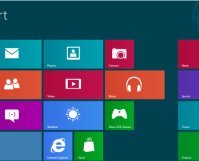 In Windows 8.1, whenever you click the Start button, the system takes you to the Start screen with live tiles by default. If you miss the old function of the Start button which lists all installed apps on the system, you are in luck. This tutorial provides a step-by-step guide for you to bring the […]
Posted July 23, 2013 by Lê Hoàng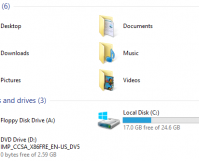 Library folders such as Downloads, Music, Pictures, Documents, and Videos have been moved to the center view when browsing My Computer with Windows 8.1. Now appearing above the drives, these useful folders were in the left sidebar in the previous versions. Although they can be collapsed by clicking on the Folders option at the top, […]
Posted July 21, 2013 by Lê Hoàng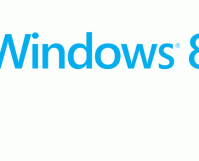 Windows 8 lets users take advantage of the corners of the screen to switch between apps or access common settings faster. However, this feature mostly targets touch screen users, so normal desktop users may not find it useful. If you do not use the feature, you can disable it to prevent accidental clicks when you […]
Posted July 20, 2013 by Lê Hoàng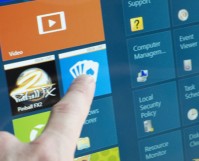 If your Windows 8 tablet is running out of battery or you need better screen readability when you use it under direct sunlight, you can switch from a normal modern theme to a high contrast theme.
Posted July 16, 2013 by Lê Hoàng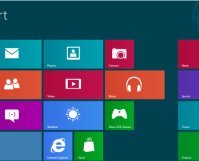 As an improvement from Windows 8, Windows 8.1 includes better Start screen customization settings, including animated backgrounds, tile grouping and more tile sizes. This tutorial is a comprehensive guide which you can use to give your Start screen a whole new look.
Posted July 16, 2013 by Lê Hoàng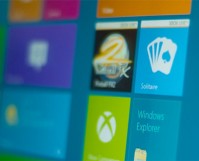 In Windows 8.1, customization has been greatly improved in many respects. One of them is that users are now able to set the lock screen to play a slide show from multiple folders, instead of just one picture. This tutorial will help you set up the slide show for the lock screen.
Posted July 12, 2013 by Lê Hoàng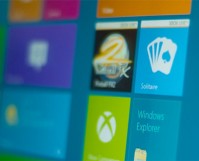 During working hours or during sleep hours, you may want to turn off all notifications on your laptop or tablet to avoid disruption. Instead of manually turning off notifications for every single app, you can turn on the Quiet hours feature in the system setting so that all notifications during that period will be muted […]
Posted July 12, 2013 by Lê Hoàng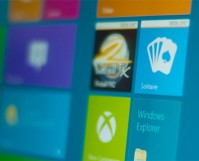 Unlike Windows 8, which forces you to see the Start screen every time your computer is booted up, Windows 8.1 has the option to jump directly to the traditional desktop.
Posted June 19, 2013 by Vishwanath Dalvi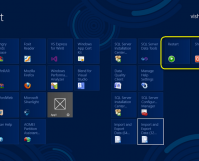 As everybody knows, the Start menu has been removed from Windows 8. Many people who have been avid users of previous Windows version find it difficult to navigate through the system. Creating shortcuts to power down or reboot the operating system makes living without the Start menu a little easier.