Posted January 16, 2015 by Vishwanath Dalvi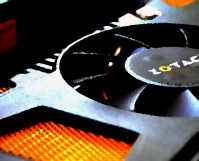 You have two types of graphics memory in your computer systems: internal graphics memory and external graphics memory. The internal graphics memory is part of the system's motherboard. The external graphics memory belongs to the hardware of a dedicated graphics card which is installed separately on the motherboard. Graphics memory is needed to run high […]
Posted November 22, 2014 by Walker Rowe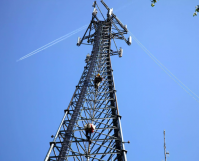 Cell phone companies typically do not offer unlimited data plans anymore.  Unlimited plans were offered in some markets when only 3G was available, but with 4G, users can use up large amounts of GB in a short time.  This usage creates a strain on the cellular network as its capacity is not unlimited. Also, in […]
Posted October 27, 2014 by Vishwanath Dalvi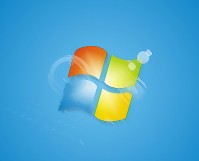 The default setting of Windows is not to show file extensions. Getting the operating system to show file names with extensions all the time is actually beneficial. It helps us easily identify the types of files we have, and we can quickly rename an extension, if needed.
Posted October 19, 2014 by Lê Hoàng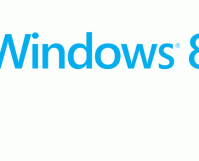 If your C drive is getting full, follow the steps in this tutorial to erase unnecessary files, and free up drive space.
Posted July 22, 2014 by Vishwanath Dalvi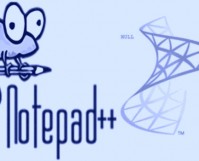 Notepad++ is the editor that programmers prefer most because it is fast and lightweight. It is also bundled with tons of features and smart plugins. Notepad++ can be downloaded for free and is available on Windows as well as other operating systems. There are various tips and tricks that you can use to increase your […]
Posted April 26, 2014 by Lê Hoàng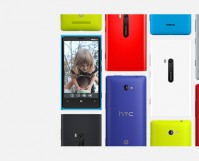 If you let your children use a Windows Phone 8 or Windows 8 device, make sure to set up the parental control to filter out inappropriate apps so that your kids can download games and apps safely from the app store. Continue reading to find out how.
Posted April 7, 2014 by Lê Hoàng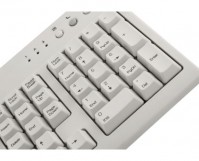 By default on a Windows system, new programs will be installed into the Program Files folder inside the system drive. Therefore, if you always install software on a different drive, you have to provide the path manually to the desired location during the setup process of each program. Luckily, there is a way to force […]
Posted January 24, 2014 by Lê Hoàng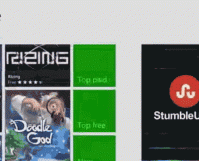 If you have trouble accessing new content on the Windows 8 Store, chances are this is caused by the Store's problematic cache data. Luckily, there is a quick way to delete the cache and force the Store to load the content from scratch.
Posted September 10, 2013 by Lê Hoàng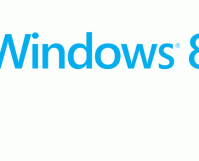 If you use multiple input languages, switching between them manually using the Language bar can be a pain. Luckily, you can define a hot key for each input language so that you can switch to it using a keyboard combination.
Posted September 6, 2013 by Lê Hoàng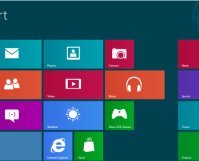 The Mail app in Windows 8 is the central place to access all of your email inboxes. While this can help you keep all email messages in one place, accessing an inbox directly may not be possible. Luckily, you can pin a shortcut to the inbox to the Start screen.
Posted September 5, 2013 by Lê Hoàng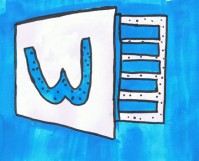 Whenever you paste a graphic file to your Word document, the picture will be placed inline with the text. Most users will find this is not the result that they want, so manually adjusting the image position is needed. Luckily, it is possible to change the default paste behavior so that the pasted image will […]
Posted August 23, 2013 by Lê Hoàng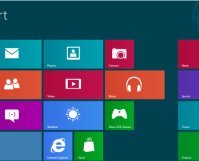 If you usually have to switch between input methods to work with programs, consider setting up the input method for each program individually so that you do not have to manually switch methods. This tutorial will walk you through the necessary steps to use a different input method for each application.