Posted March 16, 2018 by Beejay Adoghe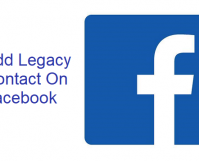 Hello, today we are going to look at a very interesting topic which is how to add legacy contact on Facebook. If you haven't added a legacy contact on your Facebook account, it might be time to do so. 
Posted March 12, 2018 by Sheraz Ali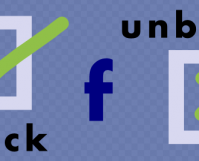 If you are reading this then you probably want to get to know how to block or unblock on Facebook. Facebook basically connects people together on whole new grounds. It has made connections with friends more accessible and convenient. And not just friends – you can remain in touch with various celebrities, latest projects, favorite writers, join […]
Posted March 8, 2018 by Sheraz Ali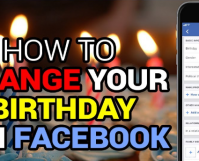 The Majority randomly enters  their personal details while registering on Facebook because they find the whole process rather tedious. However, as time passes by, they feel an immediate need to correct erroneous information. If your birthday is close by, and you are expecting a boatload of wishes from your friends, you need to immediately change your […]
Posted March 4, 2018 by Sheraz Ali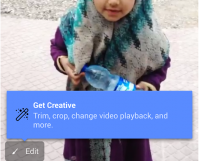 For me, the video profile picture feature on Facebook was an exciting new development. Why? I still remember the days when I first saw the awe-inspiring moving portraits in the dorm rooms of the mystical school of Hogwarts. Yeah, you guessed it right! I'm a massive Harry Potter fan. I mean, come on, who wouldn't […]
Posted February 25, 2018 by Ajay Kumar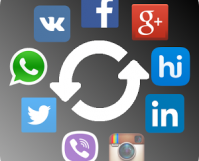 Technology is a crunch, isn't it!!! WhatsApp, Facebook and Instagram are three different Apps from the same house. I always keep checking each of them individually whenever I receive a notification and that is a tough job to switch to every app. It is quite hard to track all the applications on the mobile, sometimes […]
Posted February 20, 2018 by Sheraz Ali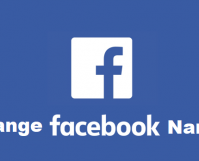 Facebook boasts an impressive network of over a billion users, including corporate businesses and small-time restaurants. Its popularity sky-rocketed just a few years after its initial launch. And let me tell you, it isn't subsiding any time soon. More and more users are registering on the famous social media website and are getting acquainted with […]
Posted February 16, 2018 by Beejay Adoghe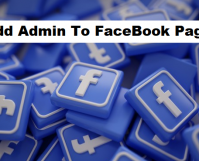 Hello there, Most Facebook page Admins or owners don't know that there is an option that allows them to assign specific roles to different people on Facebook. Roles like Page Admin. Today, I am going to fill you in on an interesting topic titled how to add admin to Facebook page. 
Posted February 15, 2018 by Leomar Umpad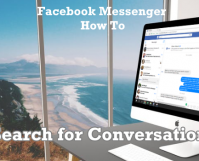 You can quickly locate old conversation by searching for keywords on Facebook Messenger. Using Messenger's search allows users to jump to certain topics in an instant and reread those old conversations. This article will teach you how to search a conversation on Facebook Messenger using your computer or laptop.
Posted February 14, 2018 by Beejay Adoghe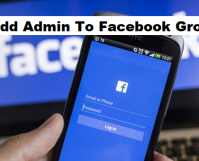 Hello, I am back again with another exciting topic on how to add admin to Facebook group. Facebook, as we all know, is a social media with about 2 billion users daily. This medium allows you the ability share pictures, videos and also see peoples view on your posts. You can also advertise your brand, create pages […]
Posted February 13, 2018 by Beejay Adoghe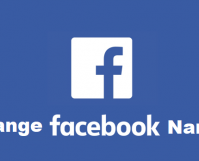 Hello Facebook user, here is another exciting topic titled how to change Facebook name. This is a regular question lots of Facebook users ask because, every user of an app, most especially social media's desires to customize their account and spice it up to individual taste. By learning how to change your Facebook name you would […]
Posted February 12, 2018 by Leomar Umpad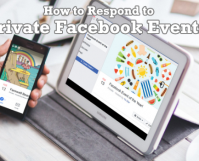 Facebook Events allow people to organize events and activities to celebrate something, support a certain cause, and gather people for any activity. Facebook Events can be public and private. Private Facebook Events are exclusive to people who are invited to it. If ever you get one, this article will guide you how to respond to […]
Posted February 12, 2018 by Beejay Adoghe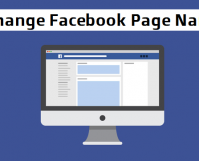 Hello Dear reader, it is yet another exciting article in our cookbook full of tech-recipes titled how to change Facebook page name. This post is basically for people who are having a hard time changing their Facebook page name. Staying faithful to this article will teach you how to change Facebook page name.