Posted January 28, 2019 by admin
The Facebook social media platform has launched a new feature known as "Watch Party".  Watch Party is a Facebook feature that allows users to watch videos on the platform in real time. Here's what you should know about it, and also how it works, and how to create your own Watch Party on Facebook with your […]
Posted January 9, 2019 by Geek Support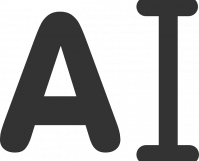 You surf your Facebook account and see one of your friends has posted a beautiful status in bold text. You want to do the same but unable to find an option. Don't worry, this "How to" guide from Tech-Recipes explains how to make bold text in a Facebook status.
Posted December 31, 2018 by Leomar Umpad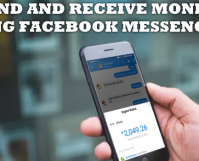 You can now use Messenger to make financial transactions. By linking an online payment processor to your Messenger account, you can send and receive money using Facebook Messenger without ever leaving the Messenger app. This article will guide you on how to use Messenger to make online payments so you won't have to switch to […]
Posted March 27, 2016 by Lê Hoàng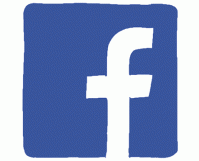 With its video uploading and sharing features, Facebook is trying to compete head-to-head with the video-focused site YouTube. However, unlike YouTube, the way Facebook organizes video content on your timeline may make it hard for you to find a video you have already viewed. Furthermore, finding a video that you have previously watched is really […]
Posted December 11, 2018 by admin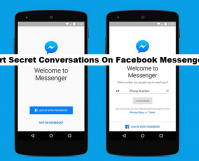 In case you have been searching for a way to make your conversations on Facebook even more secure, today is your lucky day! Facebook Messenger now offers the "secret conversation" option. So how exactly can you use this Facebook Messenger secret conversations option? Fortunately for you, it is quite simple.
Posted December 5, 2018 by admin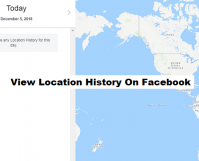 Facebook's method whenever it comes to the privacy of users has never been so much of a secret. However, the company and its practices have been thrown into the limelight, with Facebook users taking their data way more seriously than before. In case you are one of these users, you may desire to view your […]
Posted December 4, 2018 by Leomar Umpad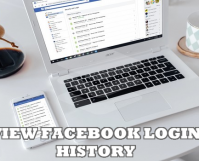 You can view your Facebook login history in your account's Settings. Review the devices logged in, places and the date and time of your logins to see if your someone's using your account without your permission.
Posted December 3, 2018 by admin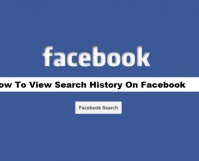 Facebook is a world class social media platform, that gives it's user the option of quickly searching for a person, page, group, service, etc., without having to go through several pages to get what they are looking for. Facebook for several years has been the choices of so many social media users as it offers […]
Posted October 31, 2018 by Leomar Umpad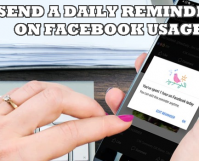 Facebook now has a feature that reminds you daily that you are using Facebook too much. This handy feature can help you limit and monitor your day-to-day Facebook usage. This article will give out a reminder whenever you reach your target maximum Facebook usage. Read on to learn how to set a daily reminder on […]
Posted October 30, 2018 by Leomar Umpad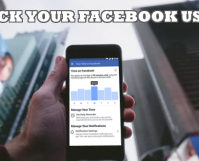 With the latest update to their app, Facebook now allows you to track the number of hours you spend on the app. Facebook helps you manage your time on the app by showing your usage daily in the last seven days. This article will help you learn how to track the time spent on Facebook.
Posted October 29, 2018 by admin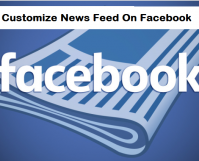 I'm about to introduce another intriguing how-to article that will help you to customize Facebook News Feed and edit your settings as well. The news feed is an important aspect of your Facebook app that allows you to edit and adjust some very cool features in your Facebook app that you probably didn't know was […]
Posted October 16, 2018 by admin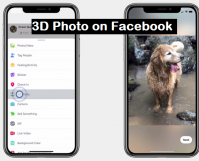 Recently, Facebook made a huge upgrade to their App by introducing an amazing feature called "3D photos". 3D photos is a new way to share special memories and moments in time with a fun, lifelike dimension in both News Feed and VR. This technology literally captures the distance between the subject in the foreground and […]