Because of the internet security issues that have been in the news recently, keeping your internet accounts as safe as possible is always a good idea. You can add an extra layer of protection to your Facebook account by enabling two-factor authentication. Two-factor authentication is a security feature that requires you to verify the authenticity of a login attempt by asking for information to which only you have access. This is in addition to the usual username and password needed to log in to your account. The feature is aptly called 2FA, and it will prevent unauthorized access to your account whenever there is s breach in security such as when someone, for some reason, obtains your username and password. This tutorial will show you how to enable two-factor authentication on Facebook.
How to Enable Two-Factor Authorization on Facebook
To turn on two-factor authorization on your Facebook account, follow these steps:
1.Log in to your Facebook account.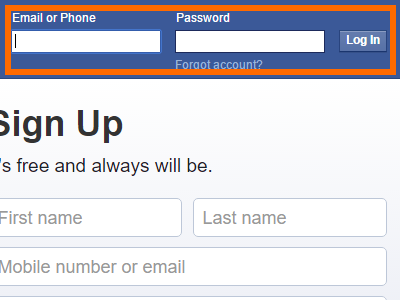 2.Click on the Menu button in the upper-right corner of your Facebook screen.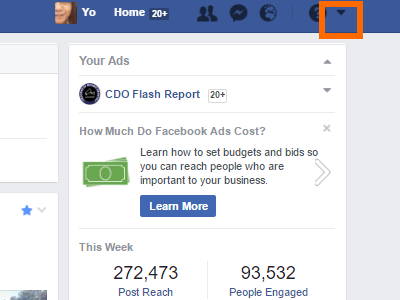 3.Click on Settings.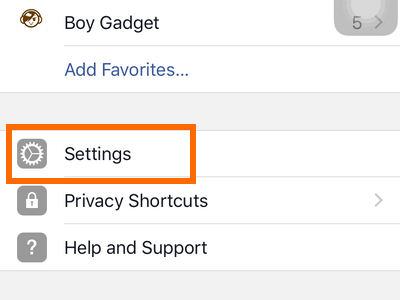 4.Open the Security and Login settings.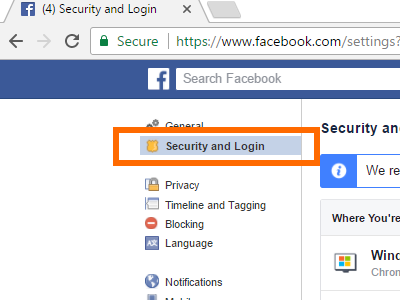 5.Scroll down until you get to the Use two-factor authorization option, and click Edit.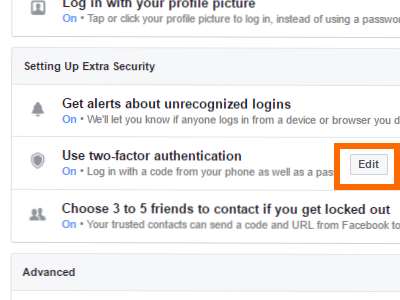 6.Choose from the list of available two-factor authorization options. The options are as follows: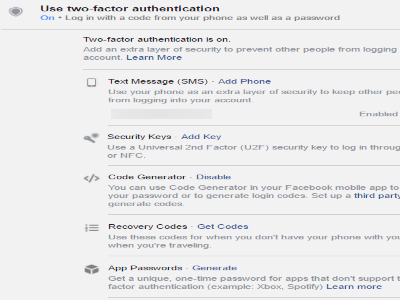 ● Text Message (SMS) – Send a code to your phone number to be able to log in. The code will be entered every time there is a new login attempt on your Facebook account. The code will expire after a set time and can only be used once.
● Security Keys – Use a Universal 2nd Factor security key to log in using USB or NFC device.
● Code Generator – Generate a code using the Facebook app (to which your account is logged in) and use the code to proceed with the Facebook login on a separate browser. You can check out our tutorial on how to use code generator on your Facebook app.
● Recovery Codes – Use a special code to log in to Facebook in addition to your Facebook password. This can be convenient if you do not have your phone around to generate or receive codes.
● App Passwords – Use app passwords for apps that do not support two-factor authentication.
You can use multiple two-factor authentication methods, but having Text Message (SMS) authorization enabled is a must (or at least Security Keys and Code Generator should be turned on).
If you have questions with any of the information provided, leave a message in the comments section so that we can get back to you.