You can pin website tabs to the Google Chrome toolbar to help reduce clutter, and always have your favorite websites open and accessible with one click.
1. Simply navigate to the websites you wan't to pin all in new tabs.

2. Right click the tab you want to pin, and select "Pin tab"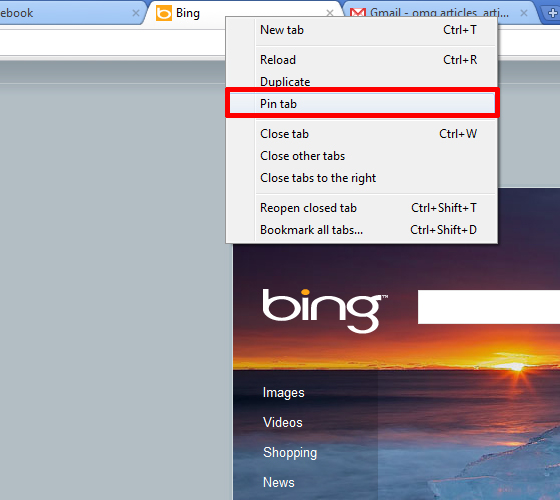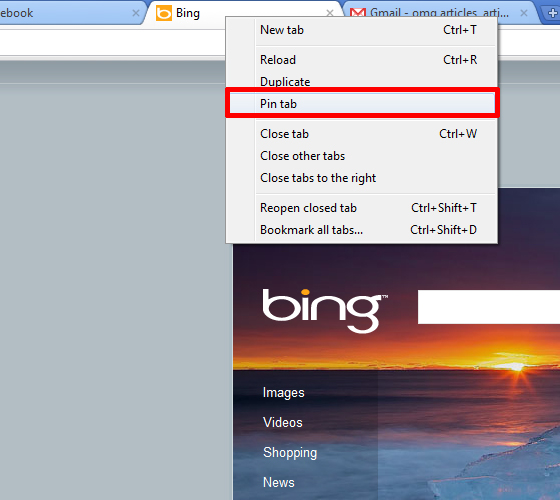 3. Repeat for any other tabs you want pinned.


Your pinned tabs will always stay there and will open when starting Chrome. You can simply unpin them by right clicking and selecting "Unpin Tab"



Screencast: