To be more productive, many Chrome users may want to carry the browser's settings including extensions, apps, theme…. and personal data with them to any computer that they use. However, by doing so, you may mix your settings with the current browser's settings on that computer. Fortunately, Chrome lets users setup and use multiple user accounts with different settings in just some clicks. This step-by-step tutorial will show you how to add accounts, change the settings for the accounts and remove them from the browser.
This feature is currently available in the beta version and Chrome Canary.
Add a new account:

1. Launch Google Chrome.
2. Click on the small wrench -> Options.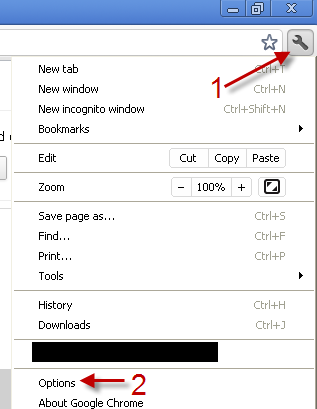 3. In the Options section, go to Personal Stuff.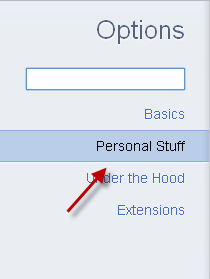 4. On the left-side pane, click Add new user.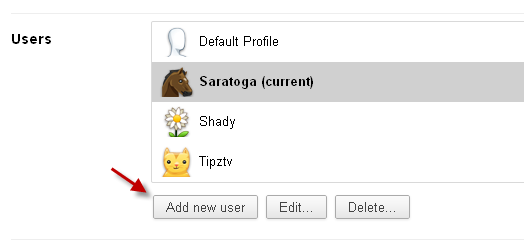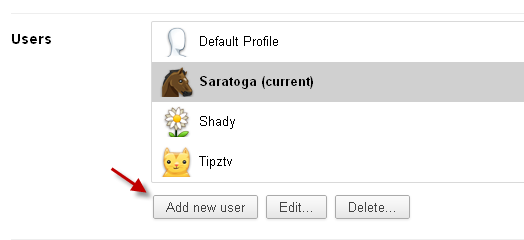 5. Sign in to your Google account.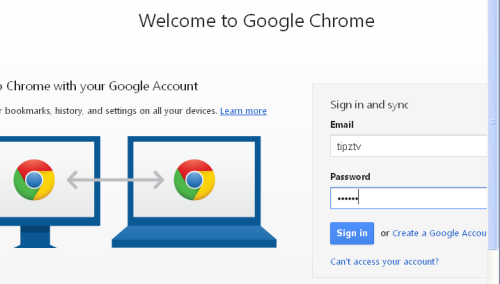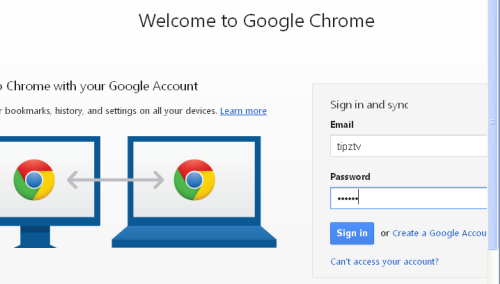 Change the account settings:
1. To customize the account settings, go to Options -> Personal stuff -> Advanced….


2. You can choose what to sync, and what to encrypt in the Advanced sync preferences window.
3. Hit OK to save the setting.
Customize an account:
1. Go to Options -> Personal Stuff.
2. On the right-side pane, double-click on the account that you want.
3. The pop-up window allows you to change your name, and your account icon.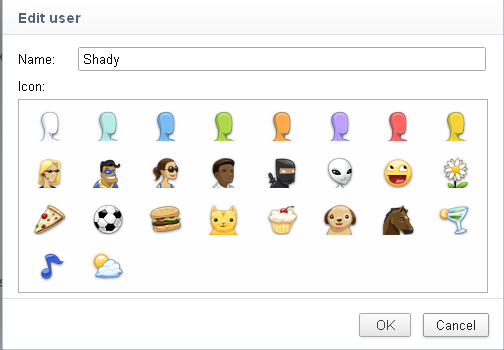 4. When you are done, hit OK.
Disconnect an account:
1. Switch to that account by clicking on the user's icon -> choose the account.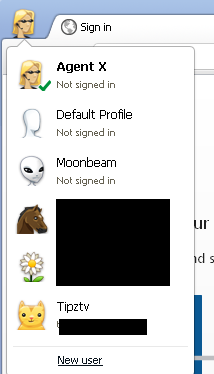 2. Click on the small wrench icon again, and go to Options.
3. Go to Personal stuff -> Disconnect your Google Account…