The 'Microsoft Outlook' Archives
Posted November 27, 2013 by Vishwanath Dalvi
With the Microsoft Outlook email client, you can easily sort the work or personal email messages you receive into subfolders under the Inbox folder. By default, Outlook shows a desktop alert for new messages which are delivered to the Inbox. However, alerts are not shown automatically for subfolders. Fortunately, you can create a rule to […]
Posted October 7, 2013 by Lê Hoàng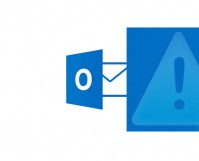 If you leave Outlook running in the background while doing other tasks, it will display an email notification whenever a new email message arrives. While they are great for keeping track of important incoming messages, the notifications may distract you from your current work and reduce your productivity. Luckily, it is possible to disable these […]
Posted September 30, 2013 by Lê Hoàng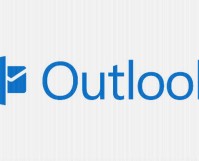 When composing an email message in Outlook, if you paste content from other programs or email messages to the edit field, Word will retain the original format of the pasted text. If what you want is just plain text without formatting, you may have to take extra steps to change the style of the text, […]
Posted January 10, 2013 by Alex Bahdanovich
Having a physical calendar that shows all of your upcoming appointments and meetings can be more useful to some people than an electronic one. In this tutorial, I will show you how you can print a variety of calendar views in Outlook, including daily, weekly, and monthly.
Posted December 25, 2012 by Lê Hoàng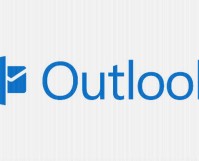 Including a signature in your emails is a great way to share essential information such as your phone number, address, and social network information.
Posted November 15, 2012 by Lê Hoàng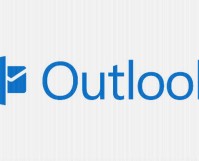 Everybody has multiple email addresses these days. Saving all of those addresses to your Contacts folder separately makes it cluttered and hard to manage. To keep your contact list clean, make sure to merge multiple contacts for the same person. This tutorial will show you how to achieve this task in Outlook 2013.
Posted November 4, 2012 by Lê Hoàng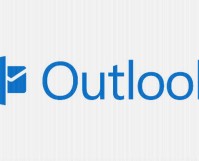 Unlike previous versions of Outlook, which display items in compact mode, Outlook 2013 displays menu choices in text. This change makes the program interface well-suited to the overall Windows 8 environment. However, many users may wish to switch back to the old compact mode with icons to save space. By following this tutorial, you can […]
Posted October 20, 2012 by Lê Hoàng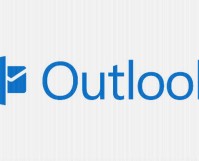 Many people use Outlook's Social Network Connector to connect to their favorite social sites. However, when the passwords are changed, the connector in Outlook does not work correctly. As a result, results will no longer be received.
Posted October 19, 2012 by Lê Hoàng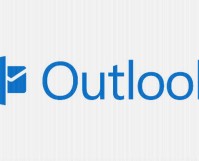 Outlook will automatically set the color of your calendar to suit the overall interface of the program. However, you can always change it to a different favorite color if you want.
Posted October 9, 2012 by Lê Hoàng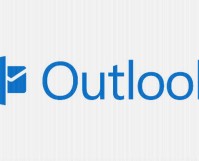 In Outlook, emails are displayed on a white background without any line separators between them. This makes finding and managing emails difficult. Fortunately, by changing Outlook's default settings, you can enable the grid lines option. This will improve visibility by allowing you to differentiate between email items more easily.