The 'Microsoft Outlook' Archives
Posted March 24, 2012 by David Kirk
Want to import your schedule from Outlook into Google calendar? Importing from any CSV or iCAL file is very easy.
Posted November 23, 2011 by Rob Rogers
One of the benefits of email is that it's quick, but sometimes this isn't such a great thing if you hit Send and then remembered that you didn't attach the intended files or include vital information. By setting up a short delay of only a few minutes, you will give yourself adequate time to catch […]
Posted August 22, 2011 by Rob Rogers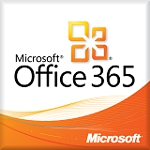 If you are sending an email out to a few people or a mailing list, you probably are wanting to hide the list of addresses from each recipient. You do this by using the blind carbon copy field in the message you are creating. The Outlook web app has this field hidden by default, to […]
Posted August 10, 2011 by Rob Rogers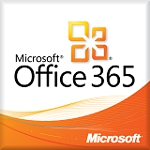 If you are worried about your Deleted Items folder becoming overly large, you can configure the Outlook Web App to automatically empty the Deleted Items folder whenever you sign out of Office 365. This comes in especially handy when you are concerned about size limits on how large your inbox can be.
Posted August 9, 2011 by Rob Rogers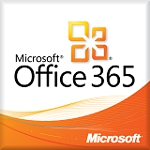 By default, the Outlook Web App marks items as read when viewed in the Reading Pane whenever the selection changes. You can turn this functionality off, or have Outlook wait a certain amount of time before marking the item as read.
Posted May 25, 2011 by Rob Rogers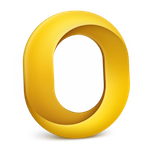 By default, Outlook's folder list groups together the inboxes and other similar folders from all mail accounts. If you want your inboxes kept separate, you can disable this feature.
Posted May 20, 2011 by Lê Hoàng

If you have a large number of emails to forward to a recipient, you may find it time-consuming to forward them one by one. Here is how you can combine all of the emails into one single email. This method will not only save your time, but also keep your recipient's inbox clean.
Posted May 17, 2011 by Rob Rogers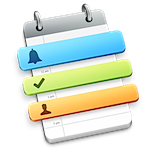 My Day is a small window that displays your appointments, contacts and tasks for easy reference, even when Outlook isn't open. By configuring My Day to open when your computer starts, you will always be able to keep track of what your day has planned for you.
Posted May 8, 2011 by Lê Hoàng

In Outlook, the Auto-Complete feature will display suggestions for names and emails as you begin to type in either the To, Cc or Bcc line. If you find this feature annoying, you can follow this tutorial to completely disable it.
Posted May 5, 2011 by Rob Rogers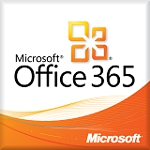 Office 365's mail client, the Outlook Web App, can be set to check all your email messages for spelling errors prior to sending them. This can prevent some embarassing moments when you rushed to get an email message out.
Posted May 4, 2011 by Rob Rogers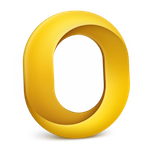 Have you ever received an email containing information that is valuable to you but the subject line in no way reflects the contents of the message? It makes going back and looking for that email a major pain. By changing the subject line of the received email, you can have it better reflect the information […]