Posted September 17, 2014 by Lê Hoàng
If you usually share photos with friends using Facebook Chat and now you want to find all of them, you could go back to your chat history and find every single image from there. While it is possible to find all of the images using this method, it takes a lot of time. Fortunately, Facebook […]
Posted September 12, 2014 by Vishwanath Dalvi
Google has released Chrome 37 for Linux, Mac, and Windows. This new version of Chrome is updated with improved font rendering on web pages with DirectWrite support on Windows OS. With DirectWrite, we can expect improvements in performance and better-looking text, without requiring any changes from web programmers. However, some users have complained that after […]
Posted September 11, 2014 by Lê Hoàng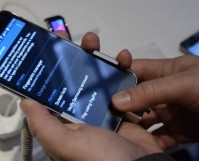 At times, answering a phone call may not be possible because both your hands are dirty or busy with something else. In situations such as this, accepting the call using voice commands or gestures over the phone's screen is ideal. Both of these features are available on your Samsung high-end phone. However, they are turned […]
Posted September 5, 2014 by Vishwanath Dalvi
Google recently released the 64-bit version of Google Chrome. This new version for Windows promises better speed, security and stability than Chrome's 32-bit version. Since most Windows users are running a 64-bit operating system, the 64-bit version of Google Chrome can take full advantage of this configuration to give better speed and performance metrics. When […]
Posted September 2, 2014 by Lê Hoàng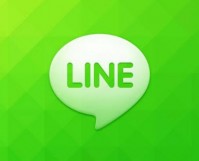 If you often let your friends use your phone to play games or browse the web, make sure that your Line conversations are password-protected so that no one can read your secrets.
Posted August 31, 2014 by Lê Hoàng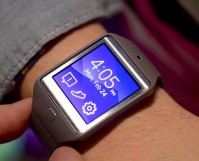 By default, the Gear 2 can only display call and message notifications from your phone. However, the notification feature can be extended to display notifications from third-party apps on your phone. As long as your favorite apps display notifications, they can be read on your watch. This feature can be enabled using the steps provided […]
Posted August 29, 2014 by Lê Hoàng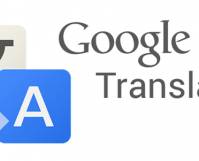 If you usually use Google Translate when you travel or study, you may not like the idea of having to be connected to the Internet all the time to use the service. In addition, getting the results of a translated text could take much longer when a network is unstable, and you may not get […]
Posted August 27, 2014 by Lê Hoàng
Similar to the Facebook timeline, Line's timeline lets you share updates, thoughts, and photos with your friends. Since it is such a personal space, there may be posts that you do not want everyone to see. This tutorial helps you hide posts from your Line friends or even hide the timeline completely.
Posted August 26, 2014 by Lê Hoàng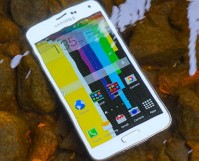 Because of busy schedules and daily distractions, forgetting to send important text messages is a common problem for many people. While you can create notes to remind you, scheduling a message is a better option. Using scheduled text messages, you no longer have to rely solely on your memory to send them, and you can […]
Posted August 23, 2014 by Lê Hoàng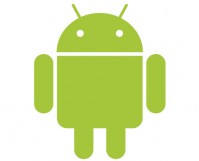 Even though we keep our phone close to us, we sometimes lose it. Fortunately, we can use services to track the device and get it back. The steps in this tutorial will help you find your Android phone in case you ever lose it in the future.