Posted January 20, 2014 by Lê Hoàng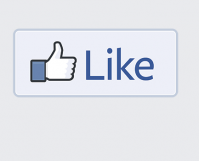 Receiving Facebook app or game invites several times a day can be very frustrating, especially if you do not use them. If you have a Facebook account primarily for communicating with friends and never use any apps at all, you can turn the app or game feature off to stop receiving invites from your friends.
Posted January 18, 2014 by Lê Hoàng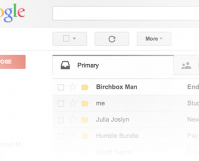 In order to provide a more social experience, Google has made it easier for users to send email messages to other Google+ users without even knowing their email addresses. While this feature can be convenient in some cases, it can also be a nuisance for many because of the spam messages that reach their private […]
Posted January 17, 2014 by Lê Hoàng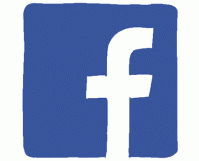 If you have previously reported inappropriate or copy-righted content on Facebook, it is likely that you want to know whether the Facebook team has solved your case or not. One solution is that you can come back to the profile of the reported user and search for the content. However, this is not effective since […]
Posted January 13, 2014 by Aaron St. Clair
As I anticipated, the Xbox One falls short on network connectivity. Microsoft raised hype about the networking power of the Xbox One, but it failed to deliver. Everyone expected the Xbox One to be the latest and greatest media streaming device. However, it currently only supports playback with Windows Media Player 11 natively compatible codecs […]
Posted December 28, 2013 by Lê Hoàng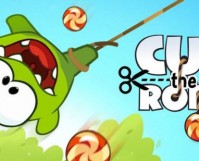 With all the new tricky puzzles in Cut the Rope 2, the hard levels can be very frustrating. This tutorial provides hacks for you to unlock in-game power-ups and other items to get you through the tricky parts quickly.
Posted December 22, 2013 by Lê Hoàng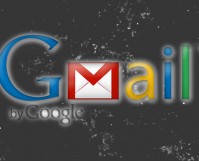 If you are on the road and need to quickly send a file to one of your contacts, you can do it right on your phone with Gmail without worrying about unsupported file types.
Posted December 17, 2013 by Lê Hoàng
The channel page of your YouTube account is the hub for viewers and potential subscribers to check out your new uploads and recent activity. By choosing the most effective content to display and by arranging sections to grab your viewers' attention, you can increase the views for your channel and make it even more popular.
Posted December 9, 2013 by Lê Hoàng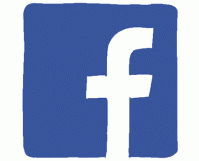 Previously on Facebook, users had to tab on the play button to run any uploaded videos. A recent change by Facebook, however, now allows videos to play automatically. In order to auto-play videos, the Facebook app downloads the data of that video without your consent, which means it can potentially increase your data usage if […]
Posted December 6, 2013 by Jimmy Selix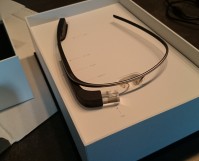 Google Glass is a pretty hard product to explain to people at times and even harder to show with just pictures and videos taken with it. Google built in a vignette feature that allows one to not only take a photo with Glass but also overlay what is showing in the Glass display too.
Posted December 4, 2013 by Jimmy Selix
Google Glass is a pretty amazing product that can do a lot but still has a lot of things it can't do. One service I've started to use recently is IFTTT.com. IFTTT stands for If This Then That. It is a web services that can tie into other services and open APIs to control devices, send alerts and more. I'll outline one use case scenerio that let's you use Google Glass to control your Philips Hue light bulbs by voice. This has currently only been tested on an Android phone paired to Glass.