Posted March 23, 2015 by Lê Hoàng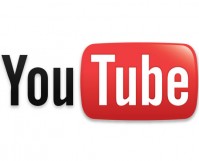 By default, YouTube lists all the videos or activities from your subscriptions under one list. If you have subscribed to channels in several different categories, the list could become unorganized which makes keeping up with the channels difficult. Just imagine that you want to view a gaming video, but you have to scroll through a […]
Posted March 18, 2015 by Walker Rowe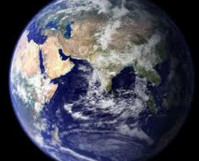 When you take a picture with a GPS equipped phone or with location services, the longitude and latitude of where you took the picture will be stored in the picture JPEG file. This is called the Exchangeable Image File format (EXIF) portion of the JPEG file. You might want that feature turned or you might […]
Posted March 11, 2015 by Lê Hoàng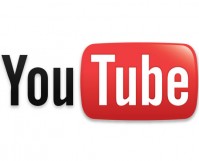 Similar to a real TV channel, a YouTube channel can display a custom logo on top of videos. This logo is used to call attention to the channel. Previously, this feature was available as part of "InVideo Programming" and was limited to a select group of users. Fortunately, it is now available for all YouTube […]
Posted March 7, 2015 by Leomar Umpad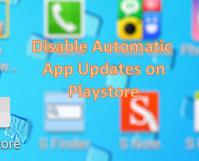 To keep up with the latest fixes for bugs and improvements on Android applications, the Google Play Store is set to update apps automatically as soon as changes are available. Though there are advantages to the auto-update feature, some users may prefer to update their applications manually due to a slow connection or low memory. […]
Posted March 6, 2015 by Walker Rowe
Most cameras and smartphones take pictures at a resolution that is far too high for everyday use, and storing these images uses far too much disk space.  Keep reading to find out how to compress pictures to reduce storage yet keep the same picture quality.
Posted March 5, 2015 by Leomar Umpad
The Google Play Store, the default Android market, contains applications, games, movies and books that can be downloaded with a few taps on your phone's screen. Unfortunately, Google Play may not be child-friendly since it has some content that is for adults only. If you are a concerned parent and want to moderate what your […]
Posted March 2, 2015 by Lê Hoàng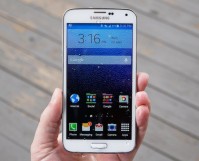 Today, smartphones are so big that they are hard to use with one hand, especially for people with small hands. I constantly struggle with one of the most common tasks: taking pictures. I find it very hard to reach the capture button since it is placed at the bottom of the screen. Luckily, there are […]
Posted February 28, 2015 by Lê Hoàng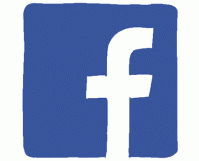 Not only does Facebook let you send lovely stickers to your friends through chat, it also lets you add those stickers to your photos. Here is how to do it on your iPhone or Android phone.
Posted February 19, 2015 by Lê Hoàng
If you pair an Android phone with a MacBook and try to send files, you will notice that it is only possible to send files from the MacBook to the phone. Unfortunately, sending files from the phone to the MacBook does not work. Here is how to set up the Bluetooth connection to send files […]
Posted February 16, 2015 by Leomar Umpad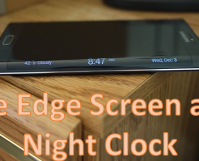 For those who use smartphones, one of the most common uses of these devices is to check the time, which is typically found in the upper-right part of the screen when the screen is turned on. When the phone's screen is turned off, you need to wake it up to see the time. This can […]