Posted August 26, 2014 by Lê Hoàng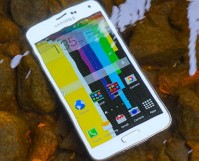 Because of busy schedules and daily distractions, forgetting to send important text messages is a common problem for many people. While you can create notes to remind you, scheduling a message is a better option. Using scheduled text messages, you no longer have to rely solely on your memory to send them, and you can […]
Posted August 23, 2014 by Lê Hoàng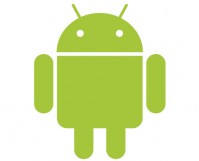 Even though we keep our phone close to us, we sometimes lose it. Fortunately, we can use services to track the device and get it back. The steps in this tutorial will help you find your Android phone in case you ever lose it in the future.
Posted August 21, 2014 by Lê Hoàng
Since the amount of storage on the Samsung Gear 2 is limited, users can only install a limited number of apps on the device. To reserve the space for more important apps, removing those that are unnecessary is recommended.
Posted August 7, 2014 by Lê Hoàng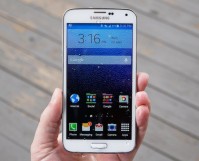 The battery life of smartphones usually does not last long, and most brands typically require recharging frequently. Fortunately, turning off connections that are unnecessary or not in use can greatly increase battery life. While this task can be done manually, it is easily and often forgotten. On your Galaxy S5, you can turn connections like […]
Posted August 6, 2014 by Lê Hoàng
For your convenience, Facebook for Android lists your recent searches whenever you search for something on your phone. While this feature is helpful when you need quick access to a previous search, it also exposes all of your private search terms so that anyone who has access to your phone can see them. To avoid an […]
Posted August 5, 2014 by Lê Hoàng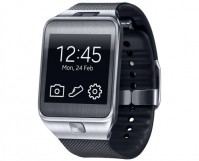 The home button on the Gear 2 is useful for exiting an app and quickly going back to the main watch face. By double-pressing the button, you can also use it to launch apps or actions. By default, this action simply launches the recent app list, but you can configure it to launch your favorite app […]
Posted August 5, 2014 by Lê Hoàng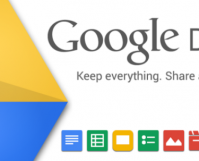 When you travel, working on documents stored on Google Drive may not be possible since you might not always have access to an Internet connection. Fortunately, Google Drive can be configured to run even without the Internet so that you can view and edit your documents no matter where you are. Here is how you […]
Posted August 3, 2014 by Lê Hoàng
If you text frequently, the number of threads inside your Messages app will rapidly increase. This makes finding the message threads of favorite or important contacts difficult. Luckily, on the Galaxy S5, you can choose specific threads to move to the top of the list so that you can see and access the ones you […]
Posted July 29, 2014 by Lê Hoàng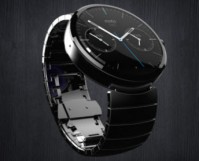 Customization has been an integral part of Android since its inception. Giving users the ability to personalize almost every aspect of the system is a key attribute that helps Android stand out from its competitors. The new Android Wear platform is no exception. While the level of customization falls short of the original Android platform, the ability […]
Posted July 28, 2014 by Lê Hoàng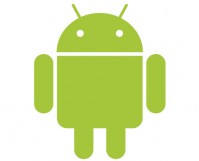 In the past, Google Play allowed developers from only a few countries to sell paid apps on the Play store. For developers in countries that were excluded, distributing paid apps under the account of a friend or company in supported countries was a common solution. However, as the Play store has expanded, more and more […]