Posted February 5, 2015 by Lê Hoàng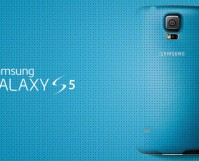 The flash on your Samsung phone's camera can be used as a notification indicator. When you have a call or an incoming message, the phone's camera light blinks a few times. This feature can be helpful, especially when your phone is in silent mode. However, it is turned off by default. Here is how to […]
Posted February 4, 2015 by Walker Rowe
People hardly need to buy cameras anymore as cell phones come with quite good quality cameras. People who are experts at photography can buy cameras, but the rest of us can use our cell phones. They are far less complicated than advanced cameras.  Lots of people buy fancy cameras and never learn to use all […]
Posted February 3, 2015 by Lê Hoàng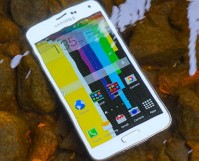 You have probably had moments when you are on your phone and need to jot down important information for later use. While you can write it on a piece of paper (if you have one nearby), using the default memo app that comes with your Samsung phone's software is a better option. By using the […]
Posted January 25, 2015 by Walker Rowe
If you send a tweet to someone in Twitter using @someone, that tweet will be sent to them and their followers.  If you want to get their attention, it is better to send a message to them directly. This is called a direct message (commonly known as DM).
Posted January 22, 2015 by Vishwanath Dalvi
Google Chrome is currently the reigning champ of the web browser war, but it is not optimally pre-configured. Follow the steps in this tutorial to use Chrome's expanded settings to power up the performance and increase the degree of security.
Posted January 22, 2015 by Rob Rogers
The notification LED can be a useful tool, especially when you are in situations that require you to silence your phone. The OnePlus One uses a full, multi-color LED that sits to the right of the front-facing camera and can be fully customized to adjust the color of the default notification as well as to […]
Posted January 21, 2015 by Walker Rowe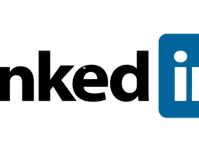 Let's face it.  Many of the people who are your contacts on LinkedIn are people you do not even know, whom you added for reasons you cannot remember.  Let's see how to delete them.
Posted January 17, 2015 by Leomar Umpad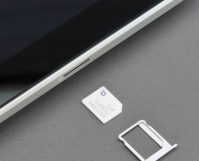 Are you using a Mini SIM (2FF)? More commonly termed as the regular SIM card, Mini SIM is still the most widely used SIM card in the world. You may notice, though, that once you switch to flagship devices, they are using smaller types of SIM cards. These are the Micro SIM card (3FF) and […]
Posted January 14, 2015 by Rob Rogers
The Dalvik runtime has been used in previous versions of Android, but the Android runtime (ART), which is used on Android Lollipop, is quicker and smoother. You do not have to wait for Lollipop to be released for your OnePlus One to start using the ART runtime on your device.
Posted January 10, 2015 by Leomar Umpad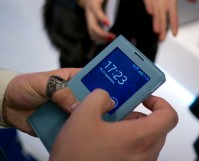 Having an internet connection on a smartphone is great, whenever you need one. It can be annoying, however, if you find your battery drained because you forgot to disable your Wi-Fi. Even worse, you could be paying for mobile data charges while you are asleep because you did not turn off your phone's data connection. […]