Posted April 15, 2013 by Jimmy Selix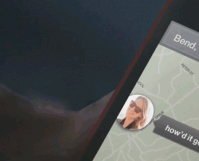 Facebook just released its own Android Launcher called Facebook Home. In the Android world, Google allows users to replace the launcher in Android and in turn can change the look and layout of the OS. The Facebook Home launcher replaces your devices launcher with one centered around your Facebook account. This can be too much at times and in turn I'll outline how to toggle between the Facebook Home launcher and your device's default Android one (ie Touchwiz for a Note2, etc).
Posted April 15, 2013 by Jimmy Selix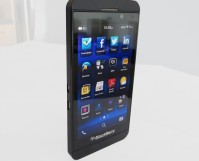 The Z10 phone was just released in the last few months along with the new operating system and in turn both are still very new and quite different from previous Blackberry mobile phone operating systems. This recipe will explain how to use the built-in screenshot features on the Z10 and other future Blackberry 10 devices.
Posted April 10, 2013 by Jimmy Selix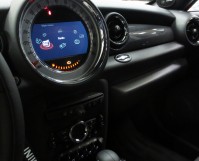 Mini Cooper automobiles have the option to be fully configured to a geek/techie's liking. One feature they offer is the Mini Connected add-on, this lets you connect your smartphone or media player via Bluetooth or USB to access the media and other features. I'll outline how to pair a bluetooth phone to your Mini Connected system and also enable the Office feature (if your phone supports them).
Posted April 4, 2013 by Lê Hoàng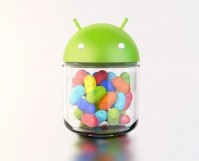 Spam messages usually annoy modern mobile users. Many applications are available that will help you deal with spam. However, they usually run in the background, wasting phone resources and battery life. If you are a Samsung user, you can filter spam messages and numbers using a built-in feature.
Posted April 2, 2013 by Lê Hoàng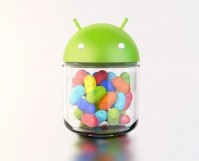 By default, android phone only notify new message once. The user may miss the incoming messages if he is currently busy. Setting the messaging app to repeatedly alert the unread messages will increase the awareness of the user about the messages. This tutorial will show you how to set up this feature without using any third-party applications.
Posted March 25, 2013 by Alex Bahdanovich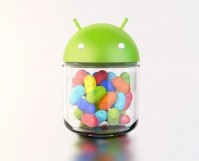 All you have to know is your flight number, and Google Now will track your flight's information for you.
Posted March 21, 2013 by David Kirk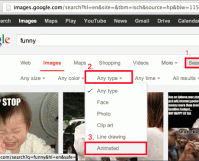 Animated GIF files are surging in popularity. Google's Image Search now can specifically search for these file types.
Posted March 20, 2013 by Alex Bahdanovich
For various reasons you have decided to leave Facebook. However, you are struggling with the idea of losing all the history and the information that you have placed into Facebook after all of these years. Luckily, you can backup your Facebook data to your local computer.
Posted March 17, 2013 by Alex Bahdanovich
At times, you may need to send very sensitive information via email. However, email services are one of the favorite targets of hackers. How can you ensure the security of your email? Google Chrome will do encryption through the SafeGmail extension.
Posted March 15, 2013 by Alex Bahdanovich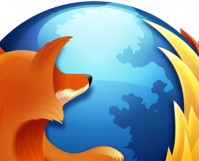 Frequently, errors and crashes with Firefox can be attributed to corrupted profile files. Resetting your profile can eliminate these issues while saving the majority of your information.