Posted February 1, 2017 by Lê Hoàng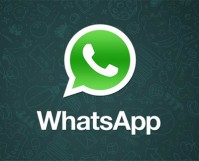 Adding emoji or doodles to pictures or videos taken by WhatsApp can be a great way to show your creativity and spice up the conversation. Learn how to do it in this step-by-step tutorial.
Posted January 20, 2017 by Lê Hoàng
YouTube has always been a great place for exploring music for free. With millions of user-uploaded videos and with the help of the smart suggestion feature, you may never run out of songs to play. However, the platform is not ideal for listening to music on-the-go when you have to use your mobile connection because […]
Posted January 18, 2017 by Leomar Umpad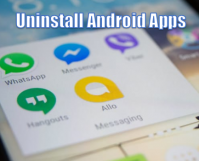 You probably cannot imagine Android without the Play Store and its apps. Apps bring color to Android's operating system and are the reason why the Android ecosystem is thriving. From time to time, you may download an app, use it for a while, and then forget that it exists. Look at your Android device, and […]
Posted January 17, 2017 by Leomar Umpad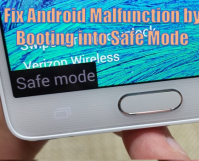 If you have an Android device that is malfunctioning, the most common way to fix this issue is by performing a hard reset. A hard reset deletes all of the device's data, including apps you have installed, and returns the phone to its original settings, just as it was when it was first released from the […]
Posted January 16, 2017 by Leomar Umpad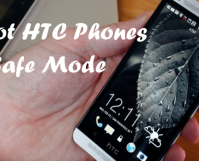 Safe Mode for Android phones is a diagnostic mode that helps you determine the source of the error that is causing your Android device to get stuck, restart, go on a boot loop, run slow, or freeze. If you have just installed a third-party app on your HTC phone and you are experiencing problems, then […]
Posted January 14, 2017 by Leomar Umpad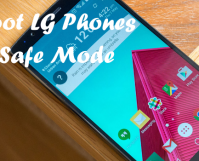 If you have recently installed a third-party app on your LG phone and you are now having an issue with it (e.g., freezing, boot loops, slow performance, etc.), then booting your device into Safe Mode may help you fix the problem. Booting LG phones in Safe Mode puts them in diagnostic mode, and your phone […]
Posted January 12, 2017 by Leomar Umpad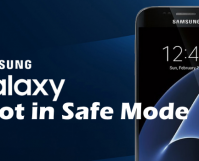 A common fix for most computers whenever there are problems with the system is to start in them in Safe Mode. When in Safe Mode, a computer will boot without performing the standard boot processes. (e.g., Autoexec.bat and config.sys files will be disabled, auto-run programs will not auto-run, and device drivers such as printers or […]
Posted January 10, 2017 by Leomar Umpad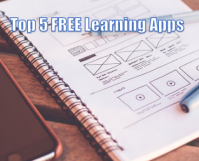 As we bid farewell to 2016, what better way to start 2017 than by learning something new. Whether you want to perform better in school or you want to learn how to speak a foreign language, you can find an app to assist you. I have checked out the best apps that teach new subjects […]
Posted January 8, 2017 by Leomar Umpad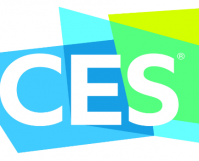 I love two things in life: tech and casinos. When I think of those two things, I think of the Consumer Electronic Show (CES). This year's CES offered more than a handful of tech products to consumers. Fortunately, you do not need to go to Las Vegas, Nevada, to find out about the latest news […]
Posted January 6, 2017 by Lê Hoàng
Instagram has always been known for its wide range of filters, but the service also lets users add more pizzazz to their photos by using stickers, emoji, and doodles. By following the steps in this tutorial, you can easily add these elements to your Instagram photos. Continue reading to find out how.