Posted May 6, 2018 by Leomar Umpad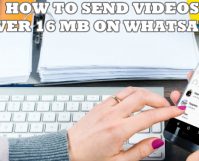 WhatsApp allows multimedia file sharing so you can easily transfer files such as videos to your friends. To keep their servers in good shape, WhatsApp needs to limit the size of the files sent to 16 MB. Files that are more than 16 MB cannot be shared over Whatsapp. The good news is that we […]
Posted May 5, 2018 by Leomar Umpad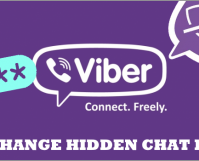 Hidden Viber chats can only be accessed using the special PIN code that the users used during the process of transforming a regular chat message to a hidden one. There is no way to normally view hidden messages without the 4-digit PIN code. Someone who knows your PIN code has access to the hidden messages […]
Posted May 2, 2018 by Leomar Umpad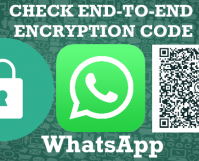 One of WhatsApp forte is its security and privacy features. WhatsApp chat messages are one of the most secure in the world with each chat message having an end-to-end encryption. Here's how to check end-to-end encryption code of WhatsApp chats.
Posted April 30, 2018 by Leomar Umpad
Apps get updates from time to time to add or remove features, improve application performance, address issues, and to improve total users experience. This article will discuss how to enable automatic app updates on iPhone.
Posted April 29, 2018 by Leomar Umpad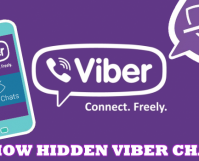 Hidden Viber chats are obviously not visible in the app's regular interface. Hidden Chats cannot be accessed by regularly scrolling through your messages. You need specifically search for the user whom you have a hidden chat or enter a 4-digit code used to secure the hidden chat. This article will teach all the things you […]
Posted April 27, 2018 by Leomar Umpad
If you are a heavy Viber user, you may find yourself having storage issues as photos, videos, and other files tend to accumulate and take up a considerable part of your phone's internal and external memory. You can avoid that messy situation by setting Viber to automatically delete media files. This article will guide you […]
Posted April 20, 2018 by Leomar Umpad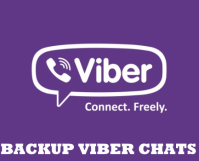 Do you have some Viber messages that are just too important to you? Then we have good news. Viber allows users to back up their messages so they can be accessed and restored anytime to any device. This article will show you how to easily backup Viber messages.
Posted April 18, 2018 by Leomar Umpad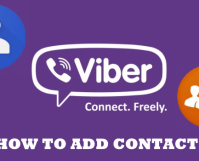 Viber integrates with your phone's contacts to automatically add them to your Viber contacts. This article will teach you different ways to add a Viber and a non-Viber account.
Posted April 16, 2018 by Leomar Umpad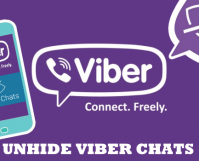 Hidden Viber chats will stay hidden and can only be accessed using a preset 4-digit PIN code. If you want to unhide Viber chats to have regular access to the chat, then this article is for you.
Posted April 8, 2018 by Leomar Umpad
Hidden chats are messages that are not shown on Viber's regular interface. One needs to enter a secret PIN to access chats that are hidden. This article will teach you how to hide Viber chats.
Posted April 5, 2018 by Leomar Umpad
You can set Instagram to remember your login credentials. This way, you can easily login to Instagram without entering the password of your account. Learn how to quickly login to Instagram without hassles by following the steps outlined in this article.
Posted March 29, 2018 by Leomar Umpad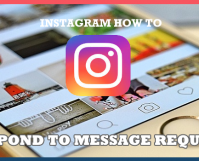 You can decline or accept message request on Instagram Direct even for those who are not your followers. This article will guide you in show two methods of responding to messages requests on Instagram Direct