Posted October 31, 2017 by Beejay Adoghe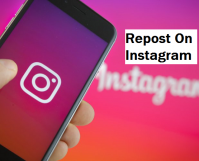 Here's another amazing one that I bet you are going to love. You might have wondered. How do I repost on Instagram? It is actually really simple. It takes just a few easy steps to repost on Instagram, I am going to take my time to show you how to achieve this as you read […]
Posted October 31, 2017 by Leomar Umpad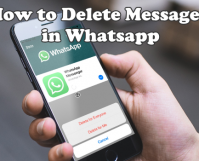 Since its introduction in 2009, Whatsapp has grown into becoming one of the most used messaging services in the world. For almost a decade, Whatsapp has a direct approach when it comes to messaging – once you send them, there is no way you can recall or revoke the sent messages. Whatsapp's latest version now […]
Posted October 21, 2017 by Beejay Adoghe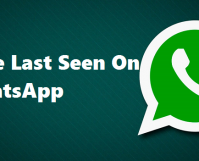 Hello there, our cookbook full of tech tutorials offers an amazing tutorial that involves hiding last seen on WhatsApp. After this post, you will have learned how to hide last seen on WhatsApp.
Posted October 19, 2017 by Beejay Adoghe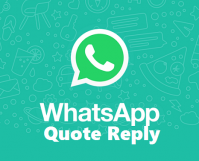 Here is one you'll like, The WhatsApp Quote Reply is an easy way to reply a particular message on WhatsApp while chatting privately or in a group, you really should check this out.
Posted October 15, 2017 by Beejay Adoghe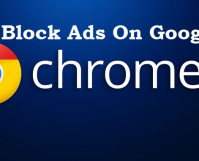 Blocking Ads just got easier on Google Chrome. In this article, I will tell you about two Google Chrome extensions that can be used to block advertisements. The extensions are lightweight and won't make your browser slow in any way.  
Posted October 14, 2017 by Beejay Adoghe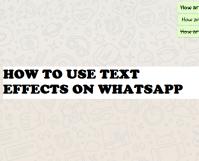 As a dedicated WhatsApp user, you must have come across texts with cool effects. The strikethrough, Italic, and Bold are text effects embedded in WhatsApp. This article will teach you how to use these text Effects to spice up your chatting time on WhatsApp.
Posted October 12, 2017 by Beejay Adoghe
If you love anonymity like I do then this article is for you. Incognito mode on Google Chrome is a browser mode that doesn't save cache, autofill, and other things related to browsing histories. You literally stay anonymous. Here is how to use Incognito on Google Chrome.
Posted October 10, 2017 by Beejay Adoghe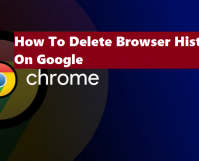 Google Chrome saves your browsing history, this browsing history can be saved for as long as possible and could sometimes be the cause of a laggy system. If your system has become laggy it may be time to delete history from Google Chrome, and if you want to hide your browsing history from prying eyes, […]
Posted October 8, 2017 by Beejay Adoghe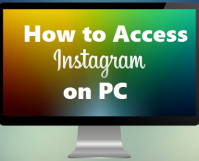 Did you know that you could access Instagram from your PC? it's simple really, all it takes is a few easy steps and you will be on your way to using Instagram on PC.
Posted October 7, 2017 by Beejay Adoghe
Want to know how to send cool GIF images as comments on Facebook? Here is an article dedicated to teaching you how to comment with a GIF on Facebook. 
Posted October 7, 2017 by Beejay Adoghe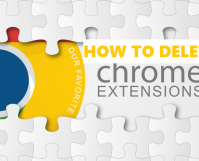 Is your Google Chrome browser becoming laggy? Well, that might be an indication that you need to do away with some extensions. This article is dedicated to showing you basic steps to delete extensions on Google Chrome. The steps to achieve this are actually very simple to follow.
Posted October 7, 2017 by Beejay Adoghe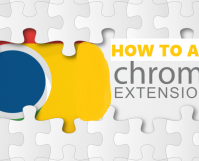 Hey there! This comprehensive tutorial is aimed at bringing the very best out of your Google Chrome browser. Doesn't that sound interesting? After reading this you are guaranteed to know how to add plugins to Google Chrome.