Posted October 14, 2016 by Leomar Umpad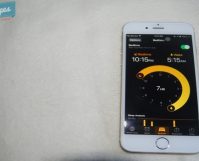 Apple has introduced some useful features and updates with iOS 10. Some changes in Apple's latest OS are hard to ignore. An overhaul of the messaging app now offers a more entertaining and eye-catching inbox which allows users to send messages with effects and to play games right in the conversation. Some features, however, are […]
Posted October 13, 2016 by Leomar Umpad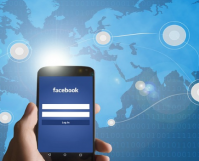 Facebook now allows you to send encrypted messages to your contacts. An encrypted message is secure, and only the intended recipient can access it. Facebook cannot even access it. To ensure that your encrypted messages are protected, a device key for you and your contact is available for you both to verify. The encrypted message […]
Posted October 11, 2016 by Leomar Umpad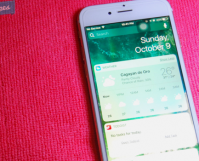 Widgets are mini-versions of your apps that quickly deliver information right to your iPhone's Home screen, Notification Center, and Lock screen. You can manage your widgets to suit your needs and preferences. You can edit, add or remove, and rearrange widgets on your iPhone. This tutorial explains how to manage widgets on iPhone and iPad.
Posted October 8, 2016 by Leomar Umpad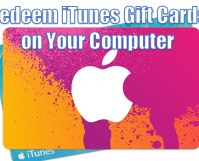 Buying an iTunes Gift Card is a convenient way to give gifts to the special people in your life. An iTunes Gift Card can be redeemed based on the credit amount on the card. These credits can then be used to buy apps, books, and multi-media files at iTunes Store, App Store, or iBooks Store. […]
Posted September 27, 2016 by Leomar Umpad
You have probably already heard that Yahoo was hacked. In a blog notice posted on Tumbler, the tech giant's microblogging and social networking website, Yahoo has confirmed that at least 500 million user accounts were compromised, exposing personal data such as names, email addresses, phone numbers, birthdays, hashed passwords, and security questions and answers. Yahoo […]
Posted September 26, 2016 by Leomar Umpad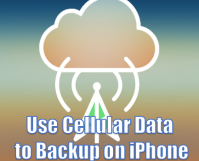 To keep iPhone users from incurring high internet bills, the ability to sync your iPhone with iCloud Drive using cellular data is disabled by default. Using iCloud to back up your iPhone will work initially with a Wi-Fi connection. If you are on an unlimited data plan, this tutorial will show you how to you […]
Posted September 25, 2016 by Leomar Umpad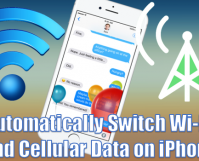 For those who have an internet connection for both Wi-Fi and cellular data, manually switching between the two may not be an issue. For those who do not, problems arise when you are surfing the internet with your Wi-Fi connection, and then the Wi-Fi's connectivity suddenly slows down. You either have to sit and wait […]
Posted September 19, 2016 by Leomar Umpad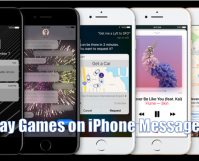 Apple's iOS has taken messaging to a whole new level. Aside from being able to send messages with effects, you can now play games on Messages for iPhone iOS 10. Battle against your friends to find out who is master of the mini-games. This tutorial explains how to use the App Store for Messages to […]
Posted September 17, 2016 by Leomar Umpad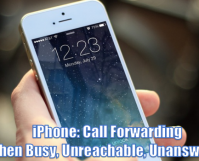 The iPhone's call forwarding feature is basic. You simply flick a switch to enable the feature, and then enter the phone number where you want your calls to be diverted. Our tutorial on how to forward iPhone calls should get you started. However, you may be wondering why iPhone has stuck to such a basic […]
Posted September 13, 2016 by Leomar Umpad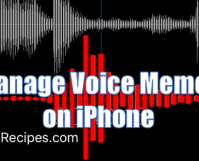 You can use your iPhone as an audio recorder with the native Voice Memos app. Aside from using Voice Memos to make audio recordings on your iPhone, you can use the app to edit and share them. This tutorial explains how to record, listen, edit, trim, share, rename, and delete voice memos on your iPhone.