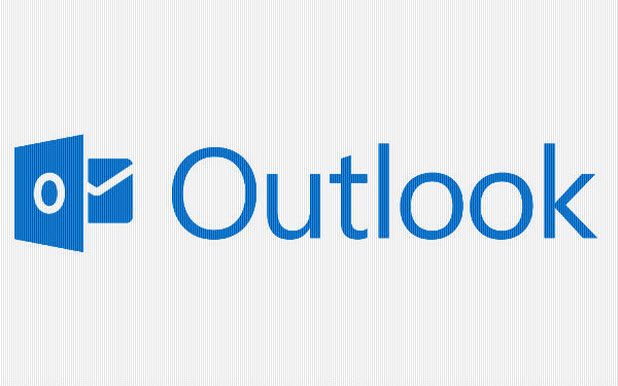 The web version of Outlook has the ability the remember your chat history. However, this feature is turned off by default. This tutorial will show you how to activate it.
When Instant Messaging with your clients, logging and retrieving your conversations can be essential.
1. Visit Outlook.com and log in to your email account. The email account can be your old hotmail address or the new outlook one.
2. Click the small gear icon at the top of the window and then choose More mail settings.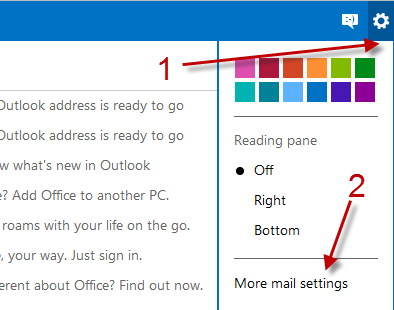 3. In the Settings screen, under Managing your account, choose Messaging history option.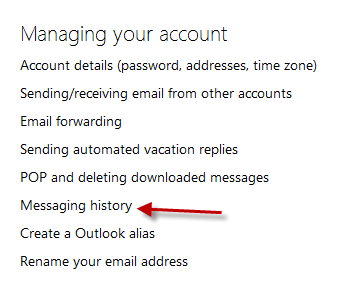 4. Change the setting from No, thanks to Save instant messages. After that, hit Save.

5. Return to the main Outlook interface.
6. When you want to view your messaging history, just choose the folder on the left side of the screen. Please note that this folder does not appear immediately when the history feature is turned enable. It will appear after your current conversation is in idle mode or closed.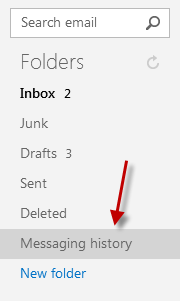 7. When you view a conversation, you can forward it to an email address or delete it using the Actions function.